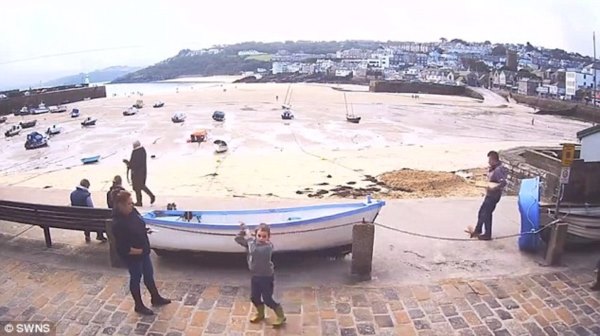 source: dailymail.co.uk
Here is a video of an 8-year-old British boy living the small city of St. Ives who recently displayed some amazing dance moves which reminded many online viewers of a young Michael Jackson! This video and the performance of "William Ryan" in a talent contest sponsored by a company called "Aspects Holidays" became a huge topic of discussion all over the world! The contestants were allowed to perform one talented move only while being videotaped by a remote camera in front of the company office. "William Ryan" and his dancing skills was judged to be the winner of the contest!
Michael Jackson was William's Idol.
William met Michael Jackson in person two years ago and after that Ryan was crazy about Michael and watched his music videos countless times and seemed to learn all of the great artist dance moves!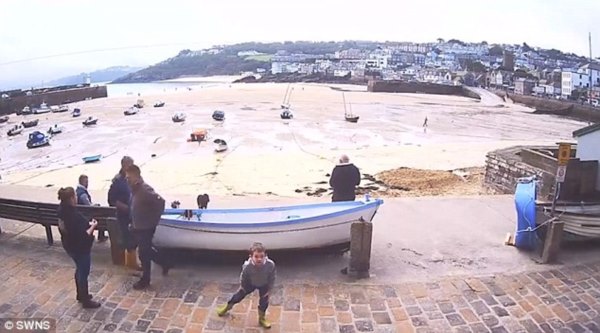 source: dailymail.co.uk
The webcam footage of the "Aspects Holidays" contest was eventually posted on its Facebook page and soon thousands of viewers became familiar with the young boy's special talents which received acclaim from all over the world.

William has an autistic disorder which prevents him from communicating well with other people but he is able to express himself in his dancing which is simply phenomenal!
Wiiliam was award an assortment of sweets from "Aspects Holidays" but gained worldwide attention for his amazing dancing performance!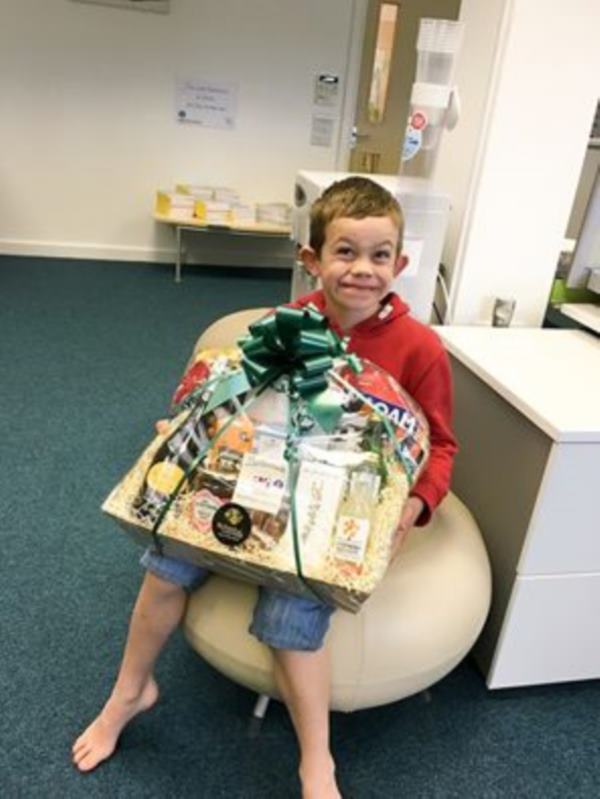 source: facebook
In addition, William's family was given an all expenses paid trip this New Year's by "Aspects Holidays".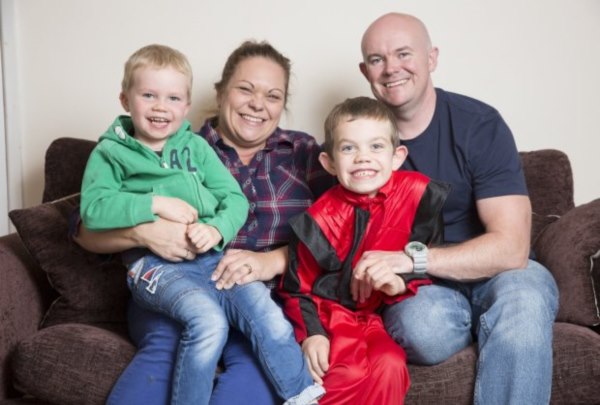 source: metro.co.uk
Congratulations William!
Here is William performing "Thriller" in front of he remote camera in front of the "Aspect Holidays" office!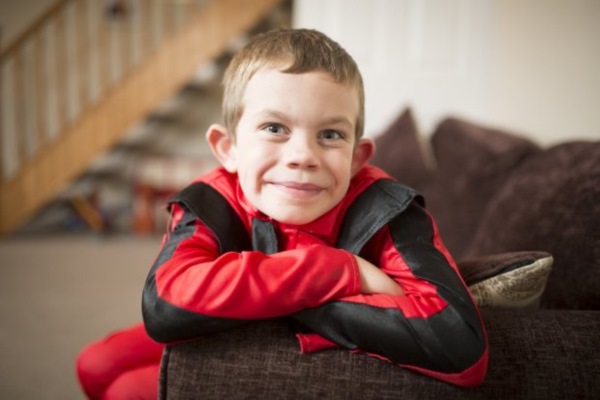 source: metro.co.uk
This was a very nice and happy story!
I wish William and his family happiness in the future!
Keep dancing!
---
source:

.facebook

/

aspects-holidays.co.uk

/

metro.co.uk

/

dailymail.co.uk
---