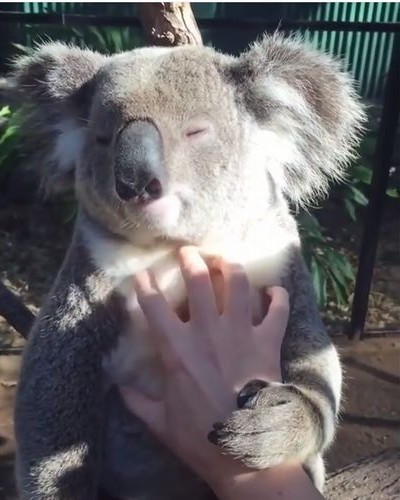 source: YouTube
Here is an adorable koala with his eyes closed while being stroked on his chest by a kind and caring human and it looks like a very pleasant scene!
This koala seems to love massages and here are some series of short video clips featuring koalas being massaged by visitors to a very special animal sanctuary!
More Massage Please!
This zoo is named the Currumbin Wildlife Sanctuary which is located in Australia.
This koala looks so happy as he is stroked by one of the visitors to the sanctuary.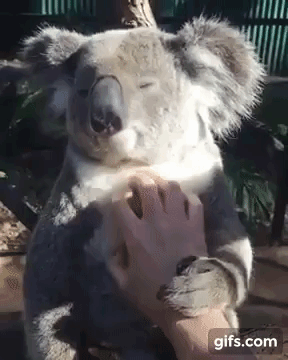 source: YouTube
These koalas are so pampered and happy as they are stroked by visitors all day and every day!
Is this koala smiling or sleeping?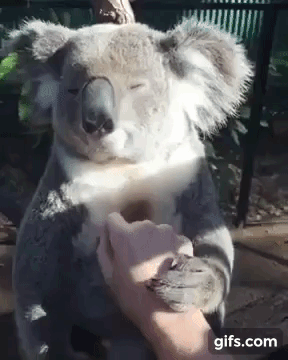 source: YouTube
Koalas love closing their eyes in contentment as they are stroked and touched by excited visitors to the sanctuary!
Koalas love being stroked!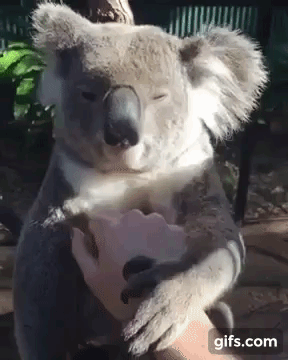 source: YouTube
Koala Massage Welcome!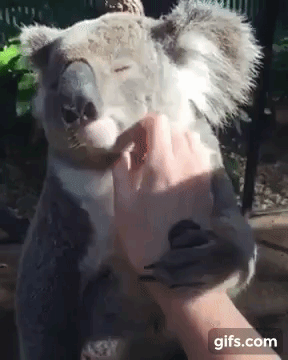 source: YouTube
What did you think?
Koalas are so adorable that they almost attract people to stroke and massage them! Do you want to visit such a cuddly sanctuary?
---
source:

YouTube
---