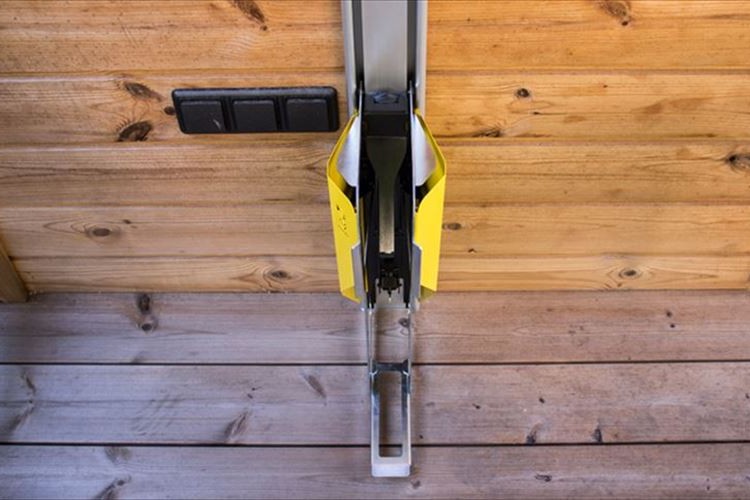 source: www.kickstarter.com
Here is an exciting bicycle storage rack innovation with front wheels called "PARKIS" which has become a hot topic of discussion with online viewers from all over the world!
Liberation of front wheels Liberation from hard work.
In the case of a normal vertical bicycle rack, a lot of effort to lift up a heavy bicycle up on a vertical surface is a difficult chore. However, "PARKIS" locks automatically when pushing the front wheel of the bicycle allowing the stand to slide and lifting up the rest of the bicyle easily onto the position on the wall!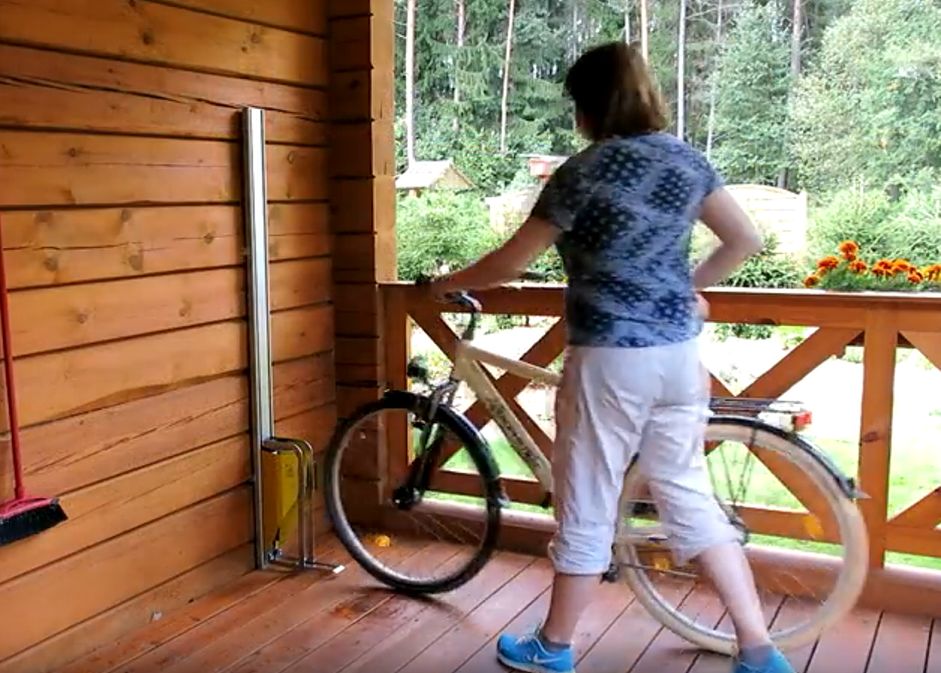 source: www.youtube.com
The troublesome burden of hanging a bicycle on a wall anytime and anywhere will be a thing of the past!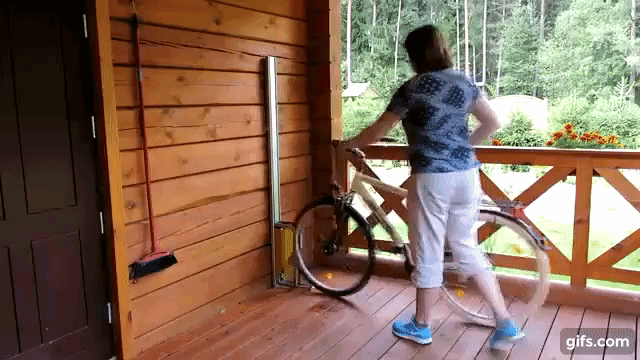 source: www.youtube.com
This vertical rack requires no additional weight or support and can even be handled easily by children!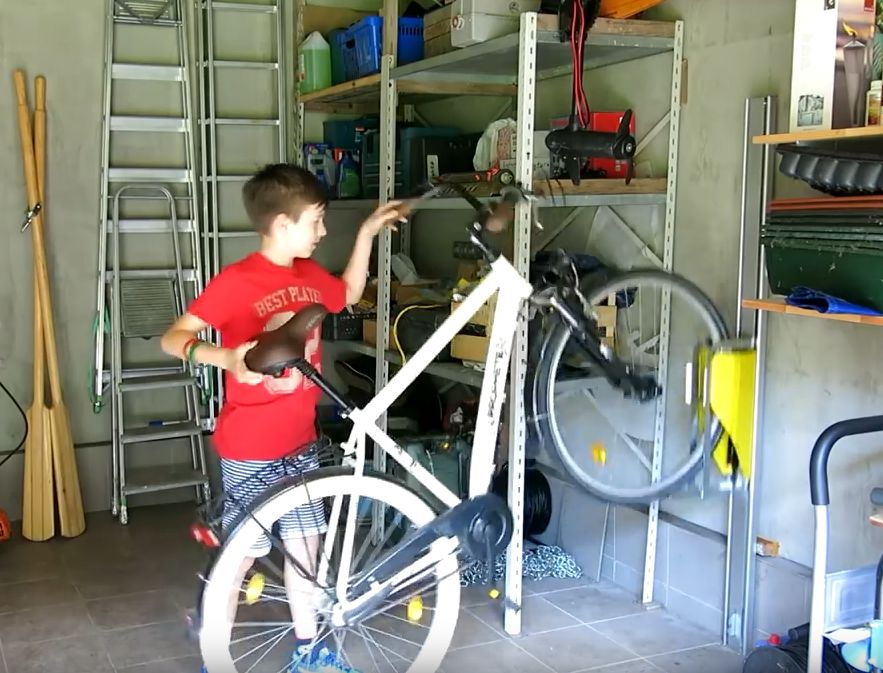 source: www.youtube.com
The illustrated directions are easy to understand and it has an attractive stylish design that can be used for any bicycle longer than 24 inches.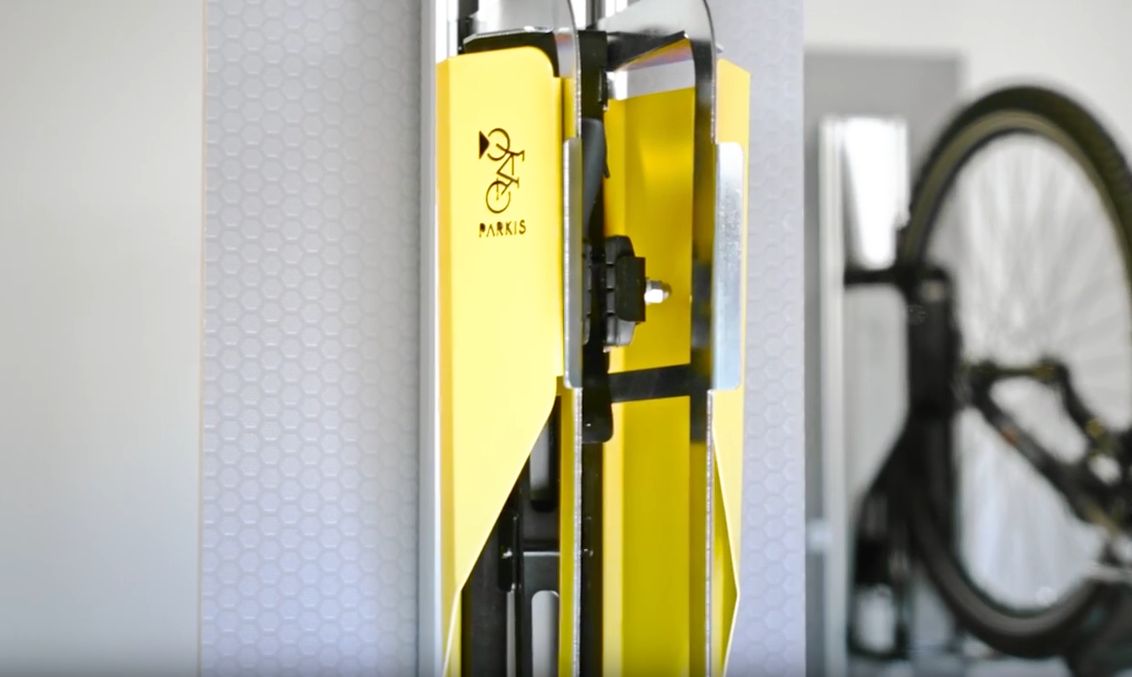 source: www.youtube.com
This product is currently under development and has successfully collected initial funding via the crowdfunding website of Kickstarter. Website Link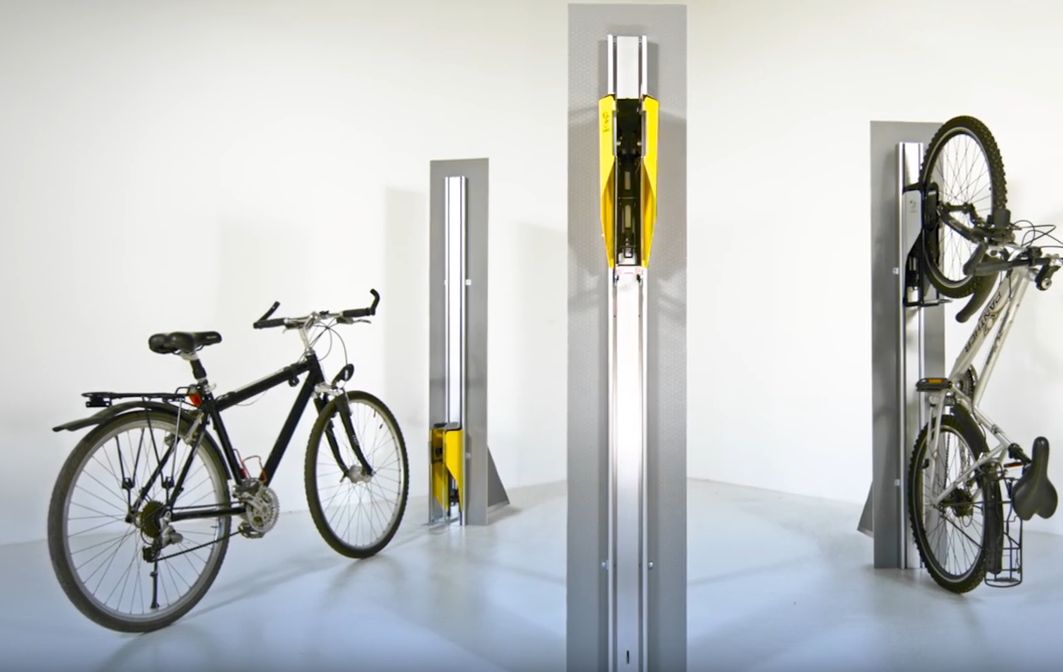 source: www.youtube.com

"PARKIS" makes it so easy to hang any bicycle on a wall conveniently while requiring very little space! This exciting new innovation really does have the potential to become popular worldwide!

See Video Here

source: YouTube

See Video Here

source: YouTube
---
source: www.youtube.com / www.youtube.com / www.kickstarter.com

---