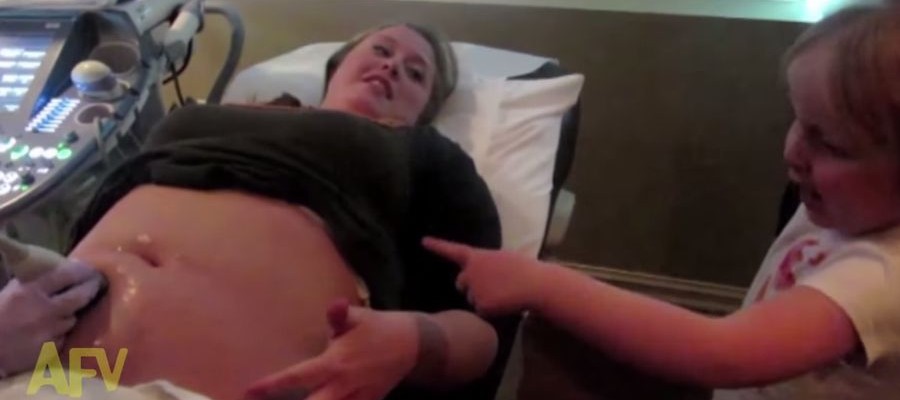 Here is a delightful scene of a young girl with her mother at a hospital for an ultrasound check-up and she is about to find out that her mother is pregnant with her new brother or sister! Please watch and enjoy the conversation between mother and daughter about babies which is both heartwarming and funny to see! Some of the young girl's questions and comments are simply wonderful!
See Video Here
Here is an image of the unborn baby on the ultrasound machine.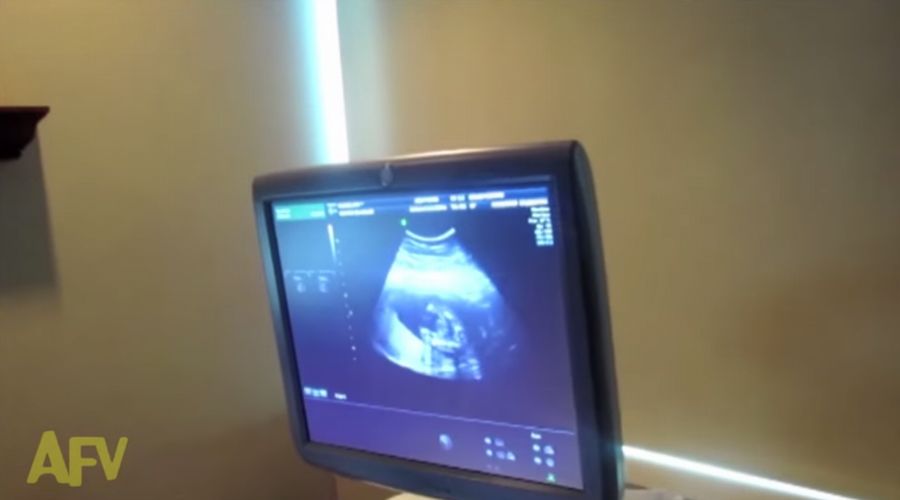 Here is the little girl pointing at her mother's tummy and asking "What's this?"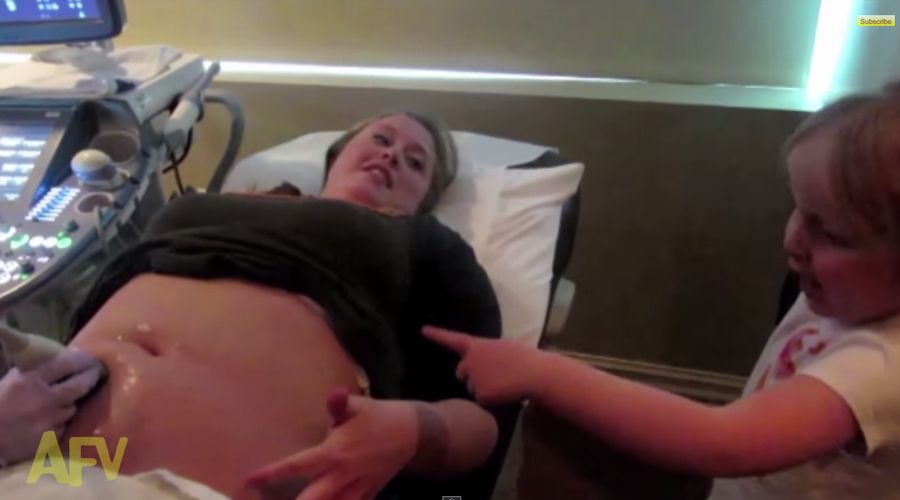 The mother explains that there is a baby inside her tummy.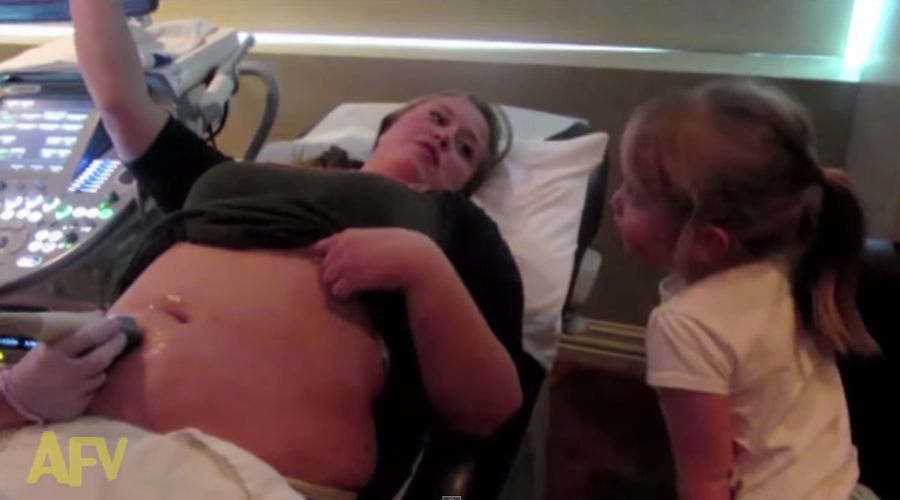 Did you eat the baby? The young girl's question is so direct and innocent!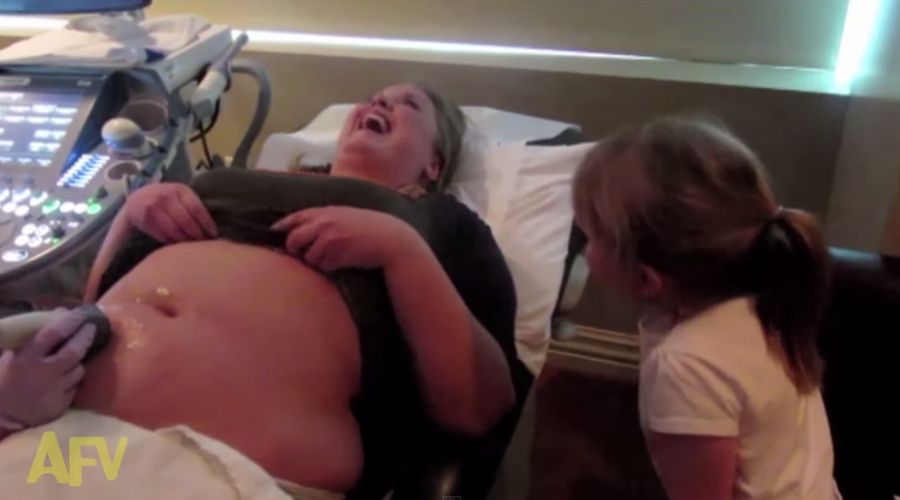 The mother starts to laugh and smile at the same time! The young girl starts to understand about how babies come into the world at that moment and it is so heartwarming to witness such a special moment!
What did you think?