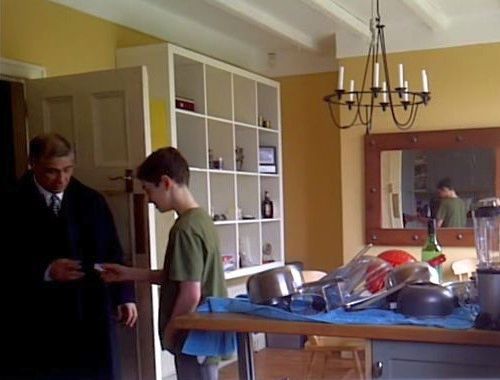 Here is a teenage son handing over the results of a difficult math exam to his father who has just returned home. The ensuing video captures the emotions of relief and sheer joy when the father learns that his son has passed this math exam!
See Video Here
Here is the son handing over the test results to his father.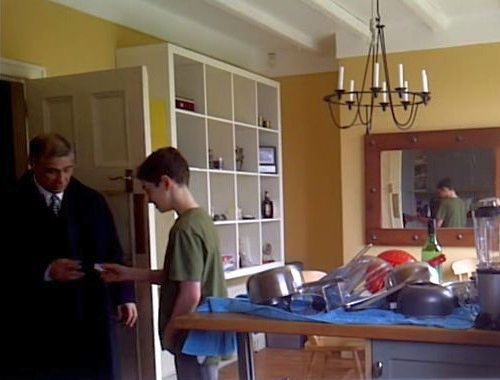 The father looks at the results and exclaims to his son "Really?"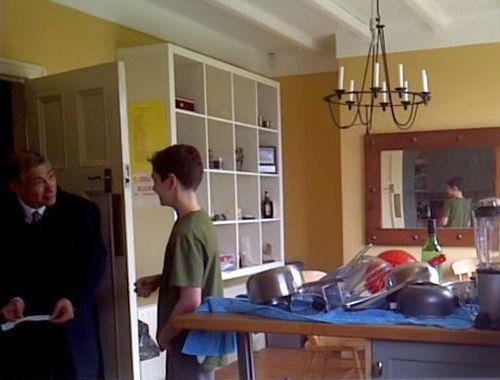 The father then starts to cry tears of joy.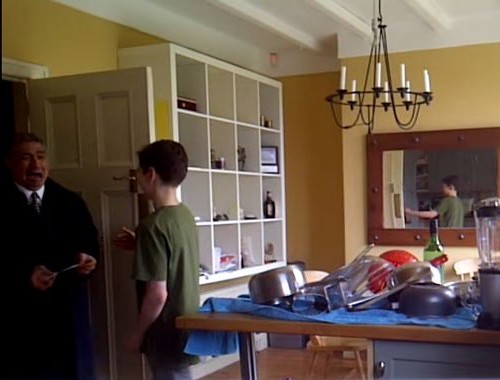 "Oh my son! You did a great job!"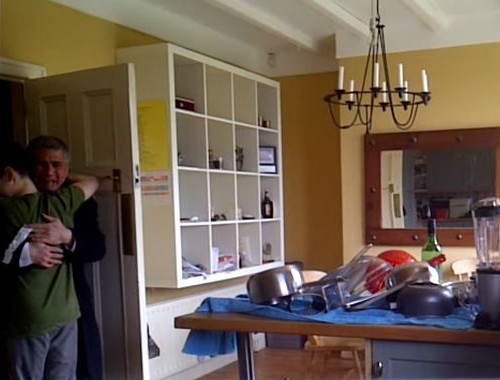 The father looks again at the test results and says, look back once again with the "This is not a dream, right?"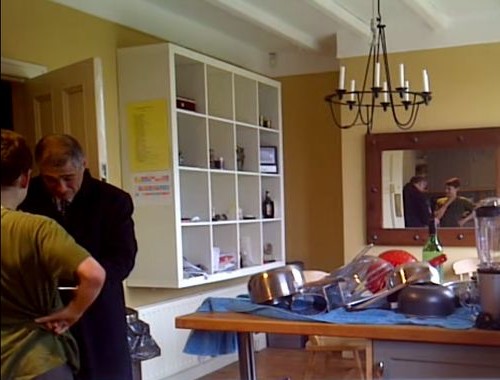 It is so touching to watch this scene of joy and happiness between a father and son!