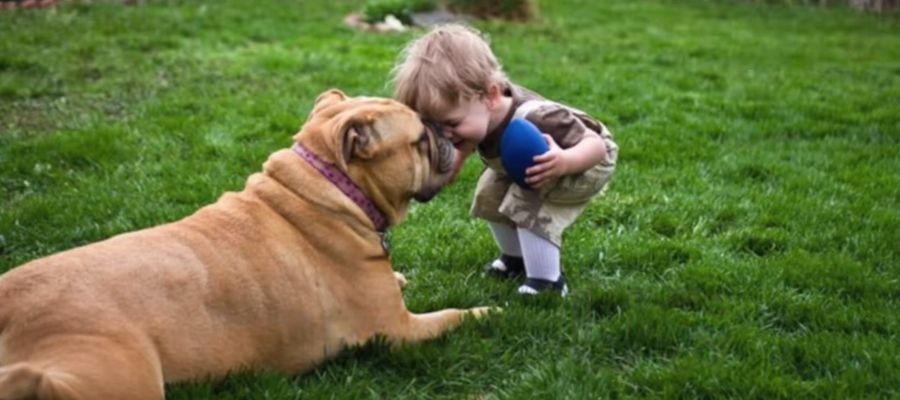 Perhaps one of the most beloved relationships in the world is between an owner and a dog. Dogs have many wonderful qualities which often go unnoticed in everyday life. Here is a wonderful video which outlines 11 outstanding qualities that people could learn from their best friend and lifelong canine companion!
See Video Here
1. They always listen.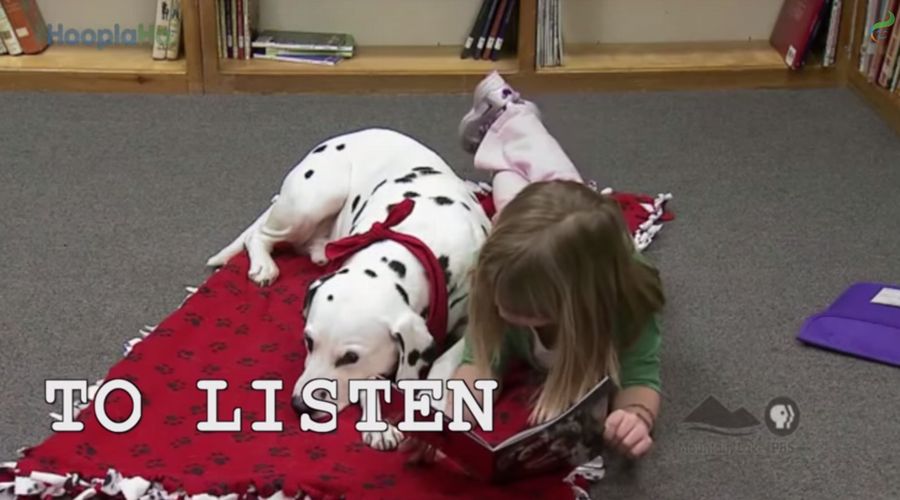 2. They always exercise.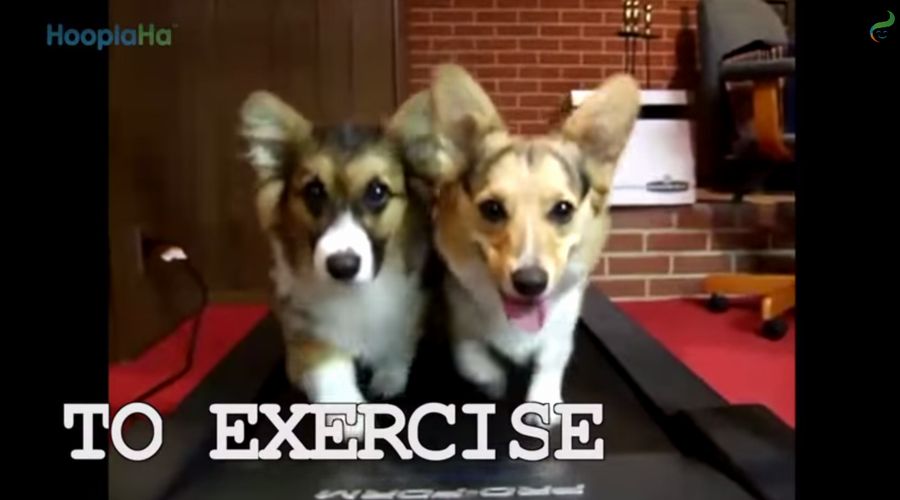 3. They are always able to relax.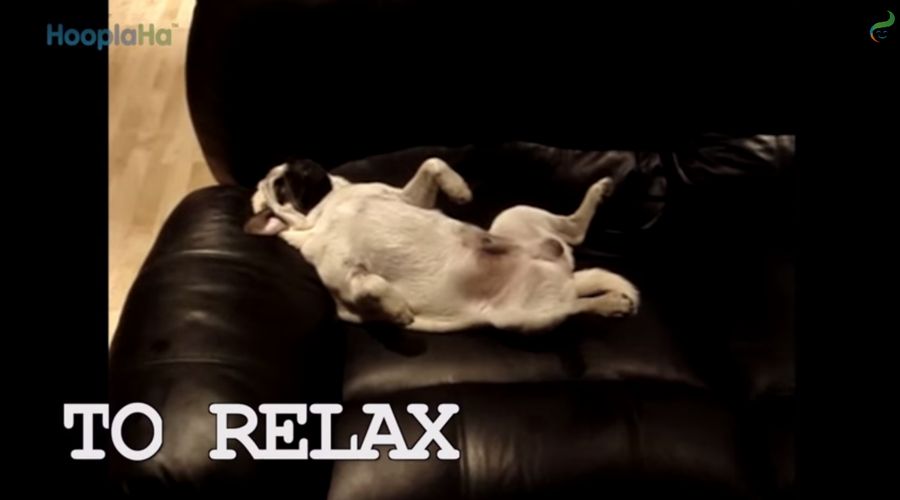 4. They are always ready to express love.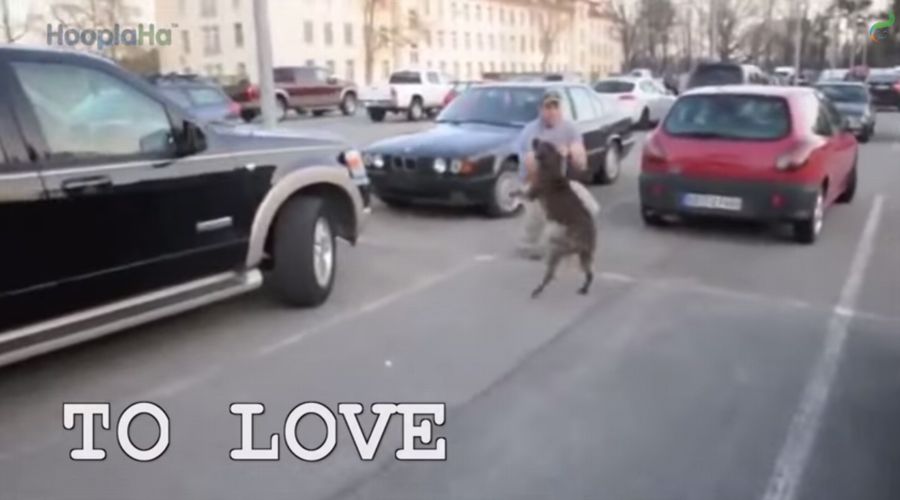 5. They always share.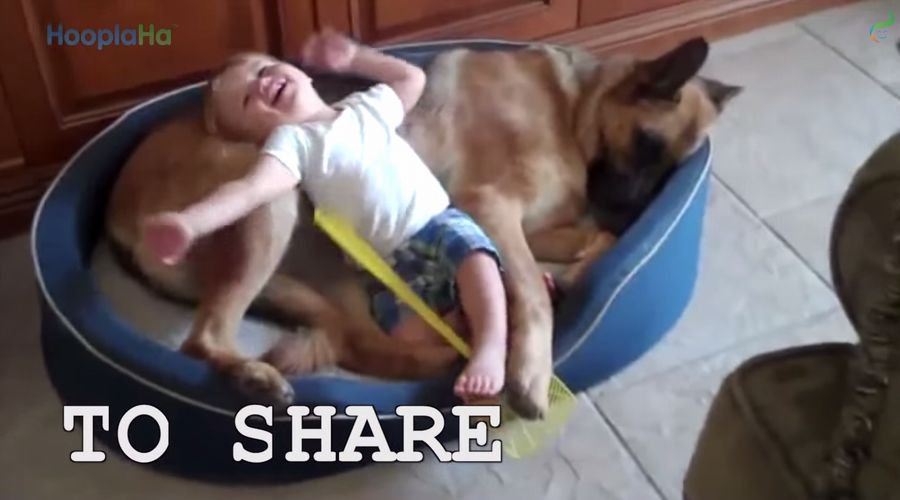 6. They always overcome life's difficulties.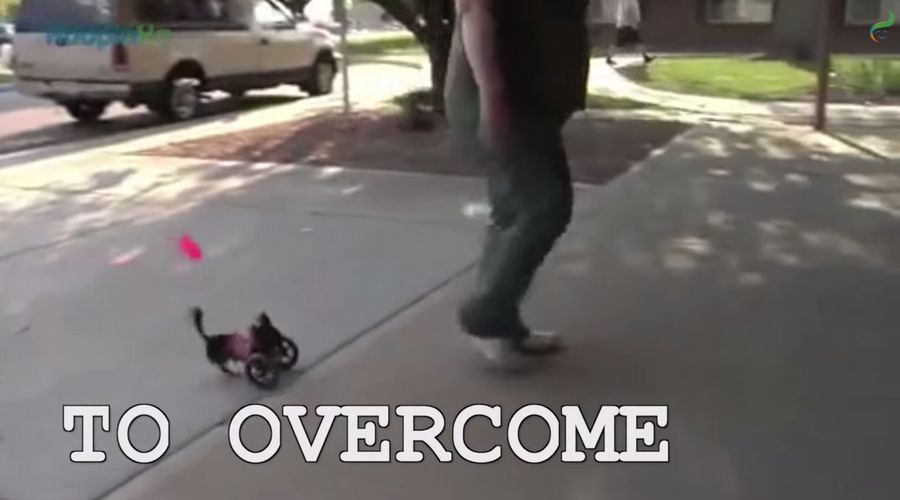 7. They are always loyal.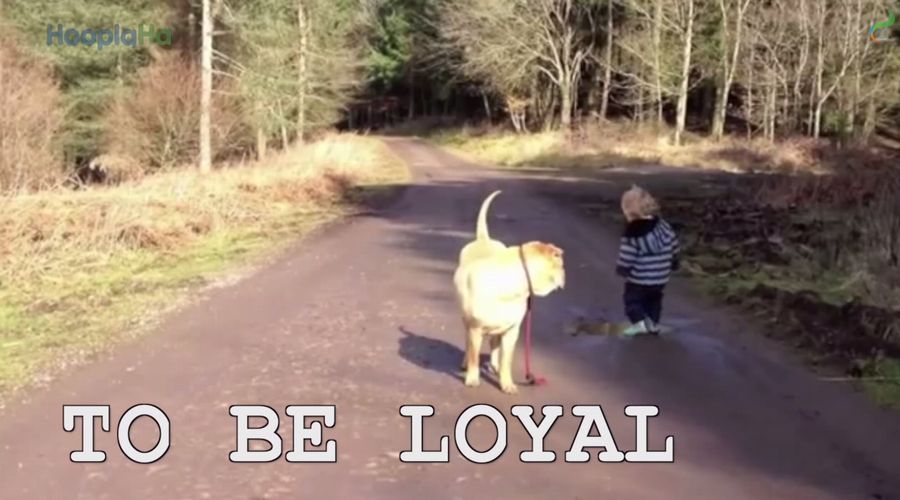 8. They always say goodbye.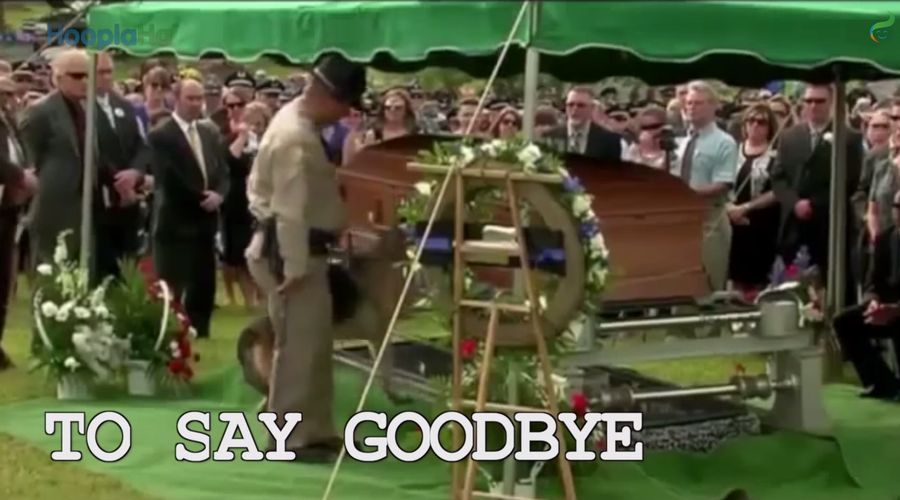 9. They always try to support people around them.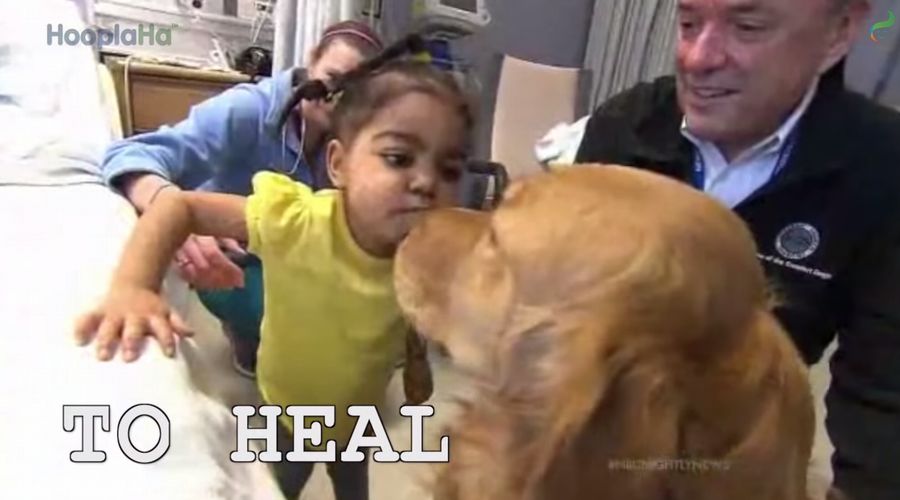 10. They always help those in need.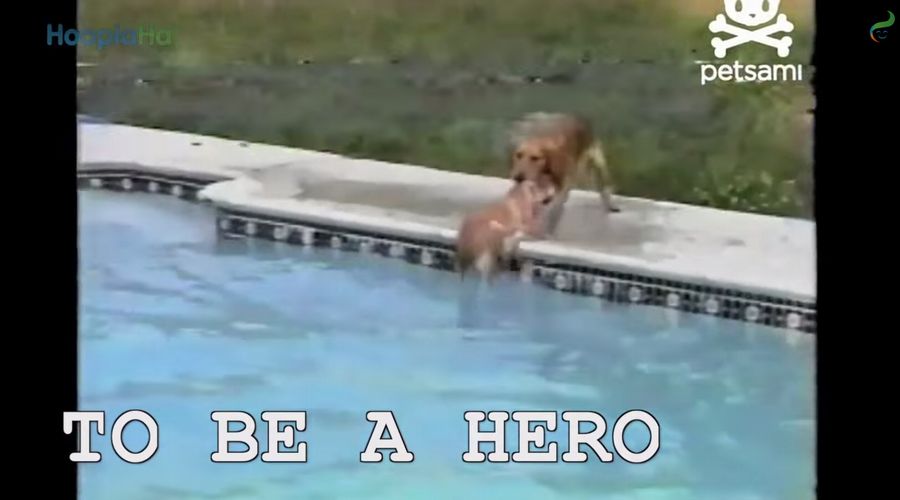 11. They always enjoy life!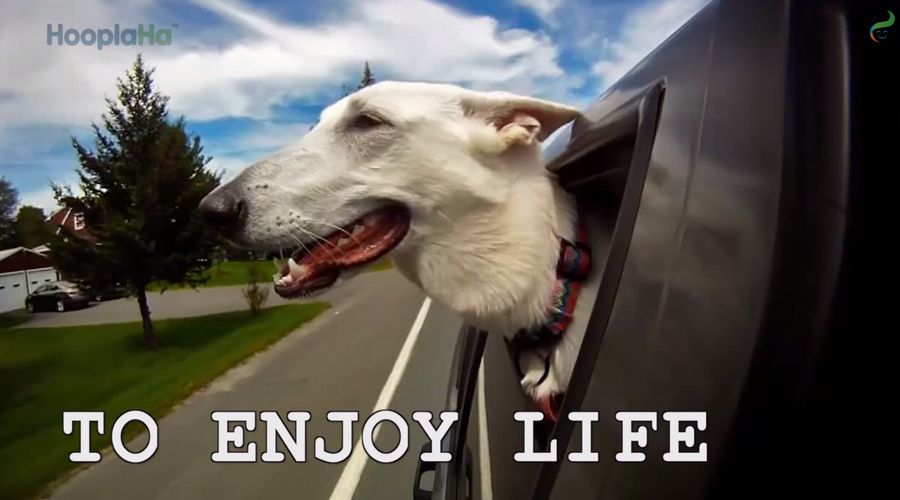 Please take a look at more inspirational contents at the following website link here. 
hockleyctc