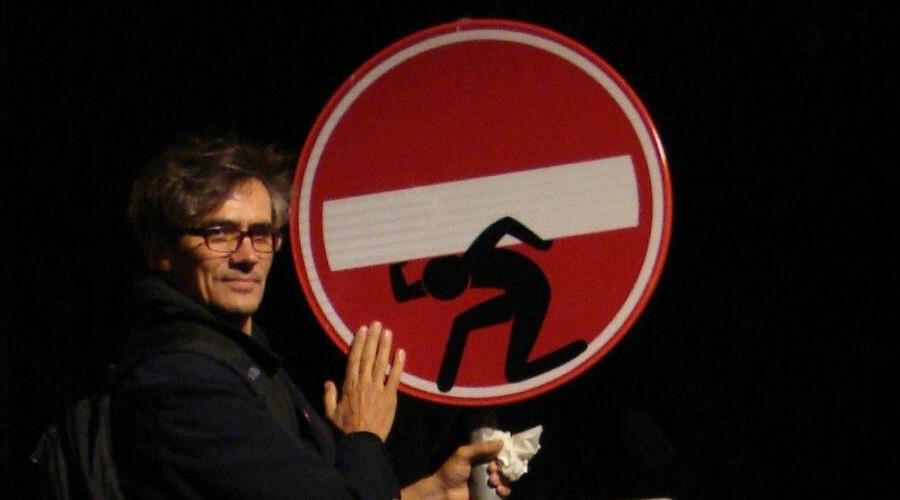 Abraham Kure is an artist living in Florence, Italy and he has taken it upon himself to enhancing some of the city's road signs with some artistic flair. His idea was to provide "a sense of fun and without compromising the functionality of the road sign". In addition, these artistic enhancements are actually stickers so they can be taken off immediately after photographs have been taken of the signs!
Road Signs Art Collection.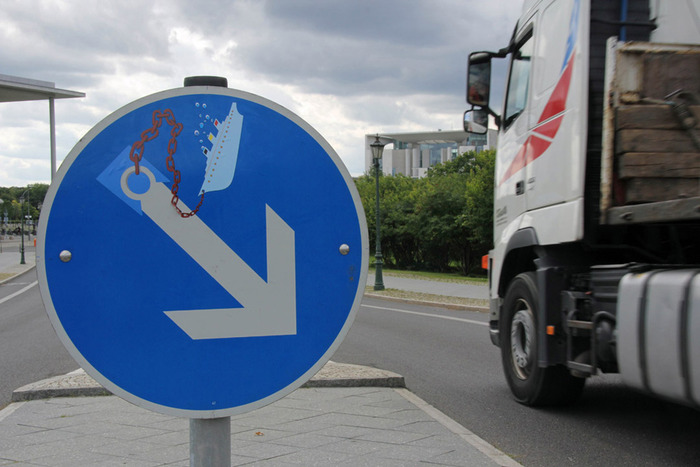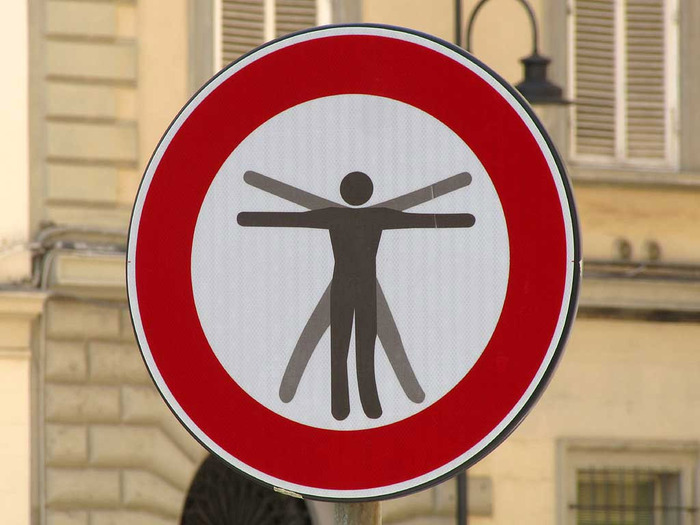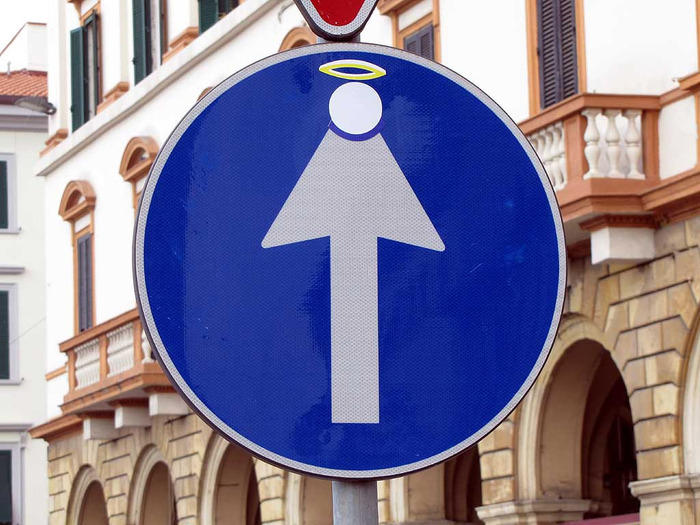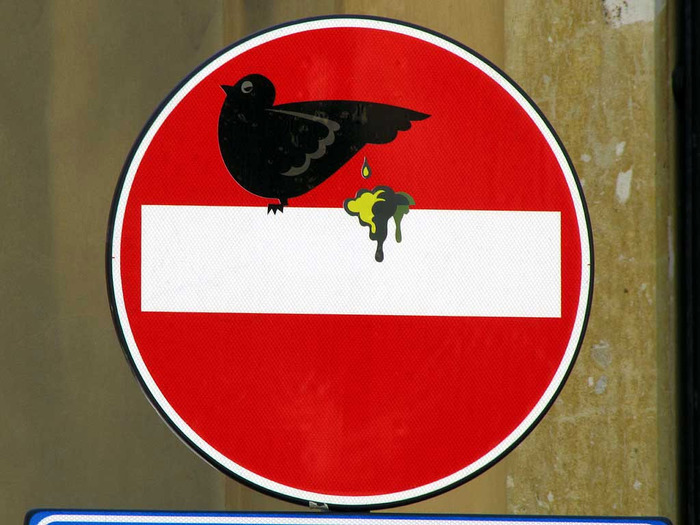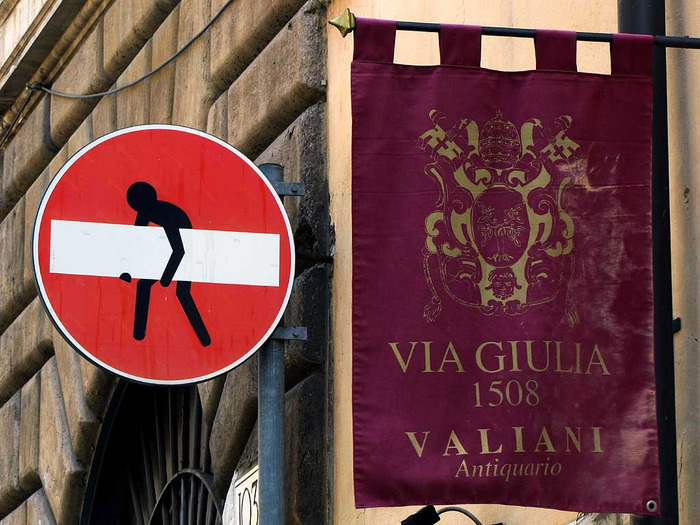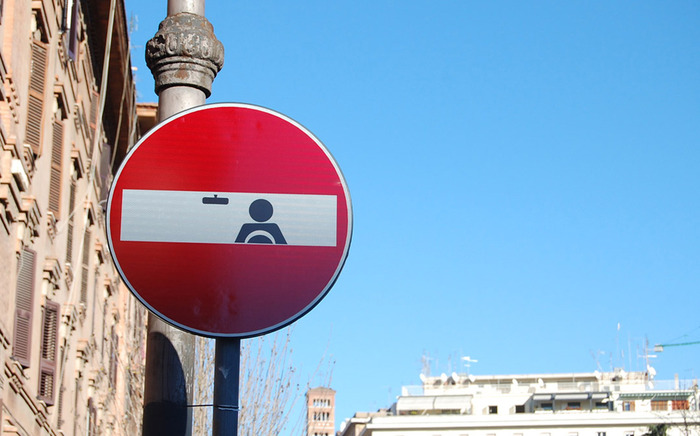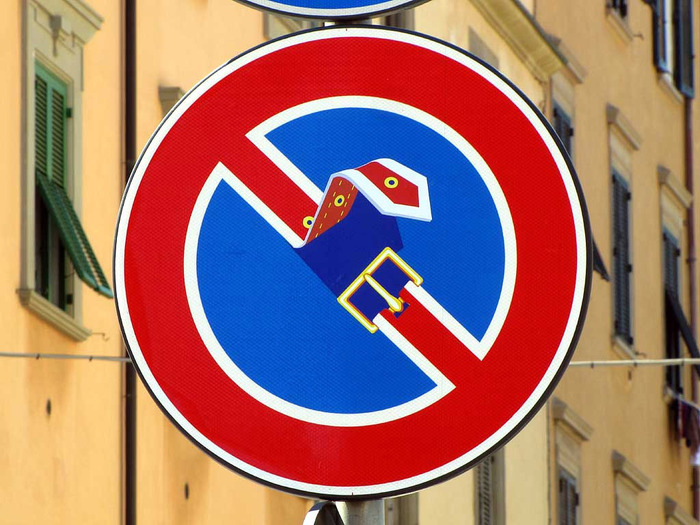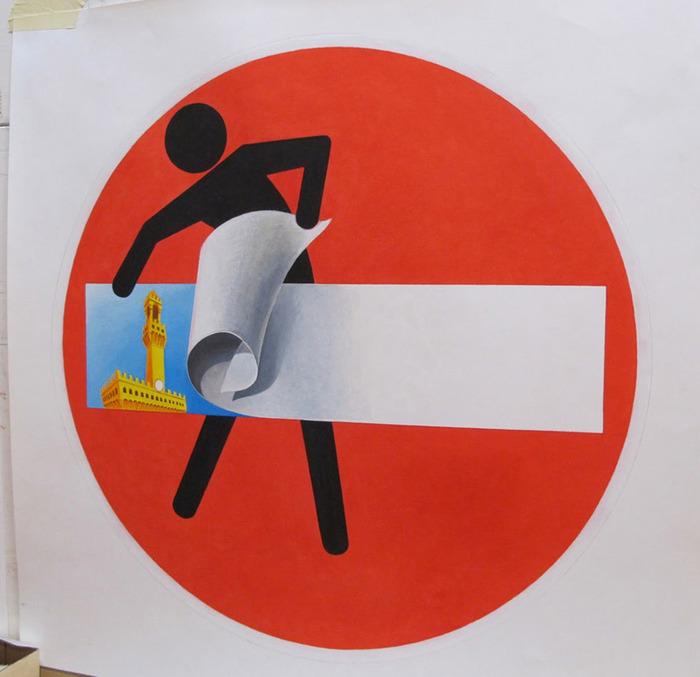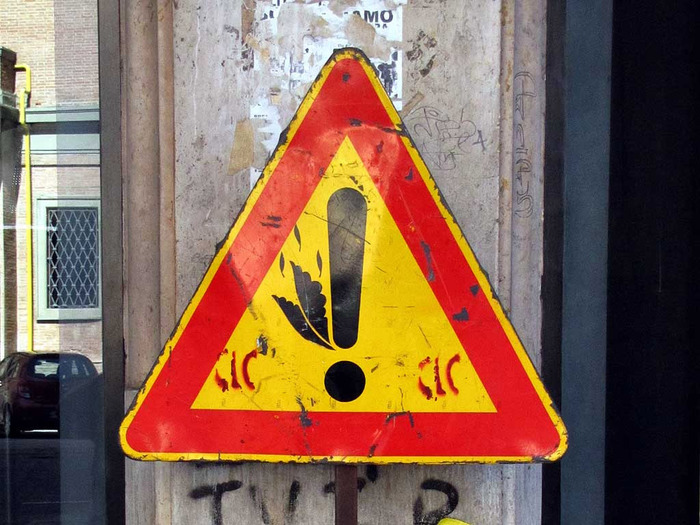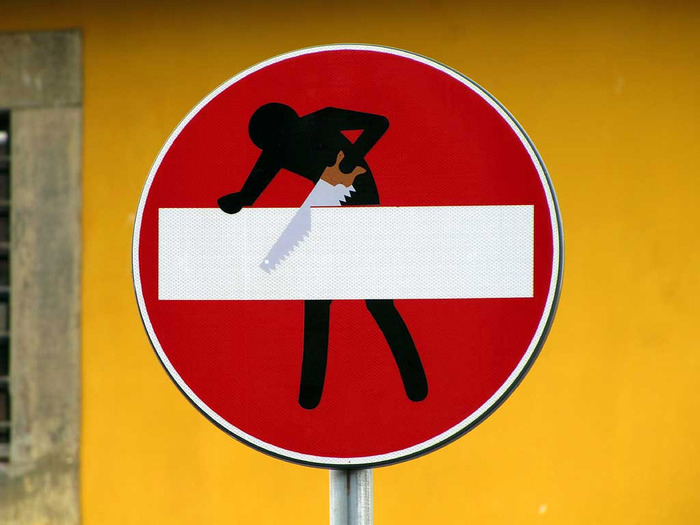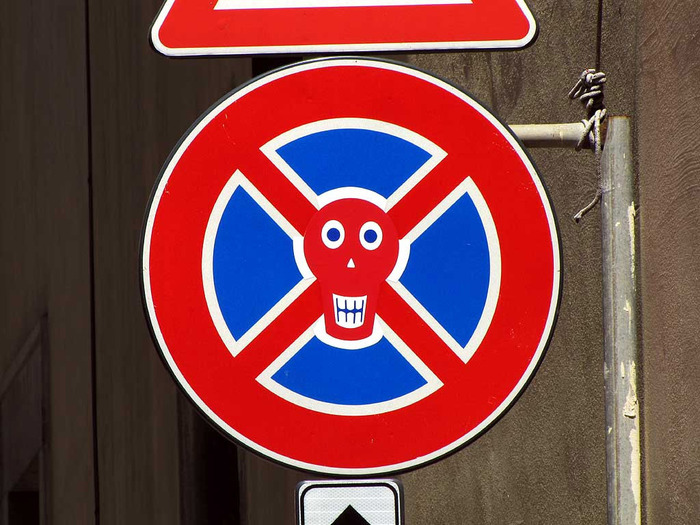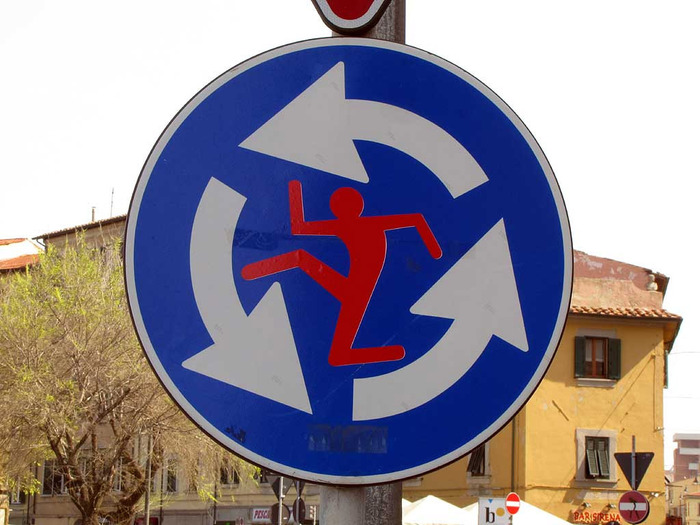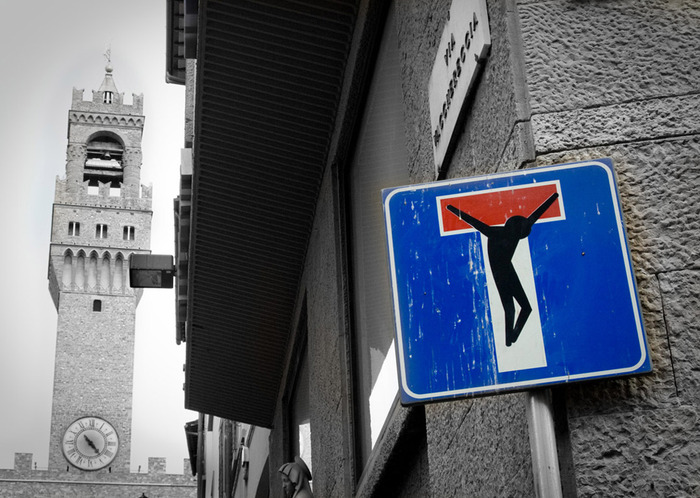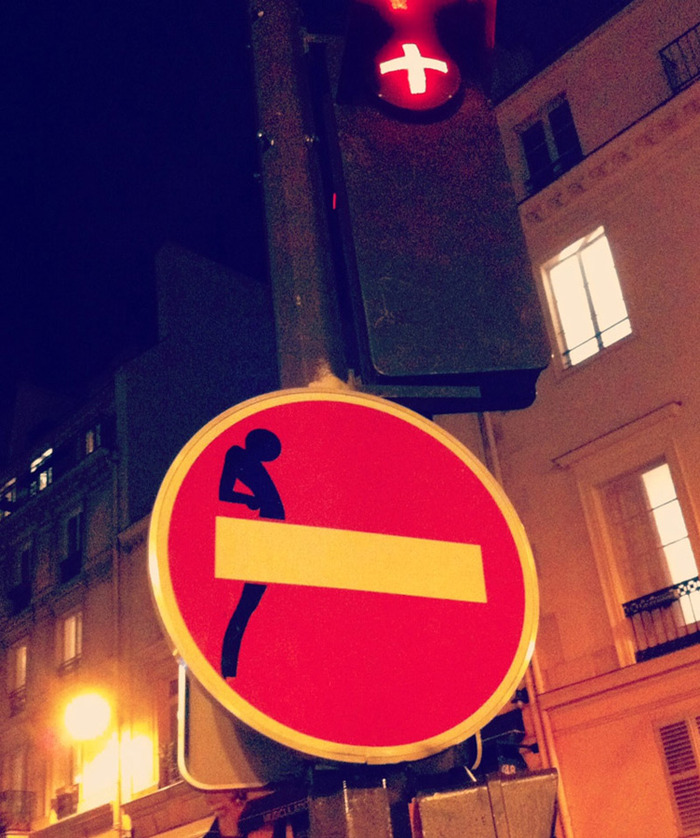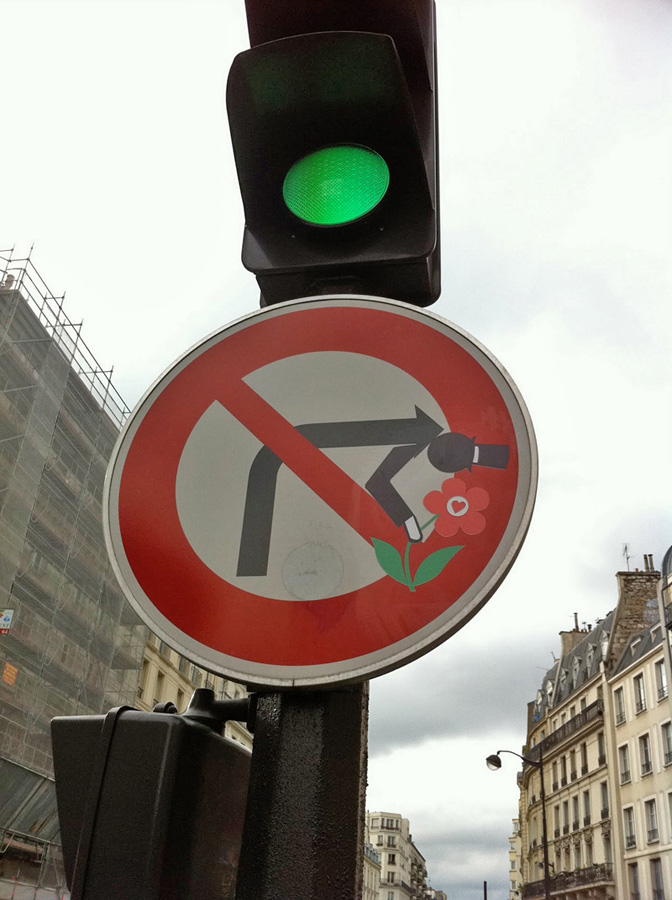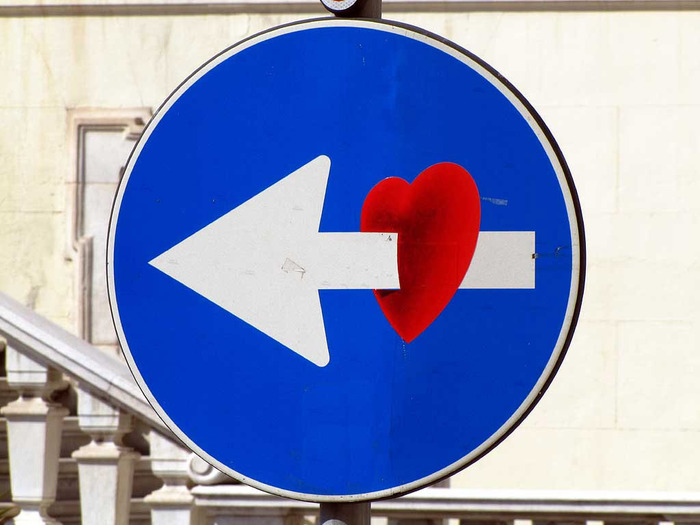 What did you think?
There are pros and cons for the display of such kinds of signs in public but I am sure that some people would complain about them. Please watch the extended video below.
See Video Here