Movie posters symbolize the image of the movie. I think you were a little excited to see another movie poster before the public in a movie theater. Here are some posters that are just as famous as the movie itself!?
Pulp Fiction.
The scene when John Travolta and Samuel L. Jackson shoots someone together. Super Cool!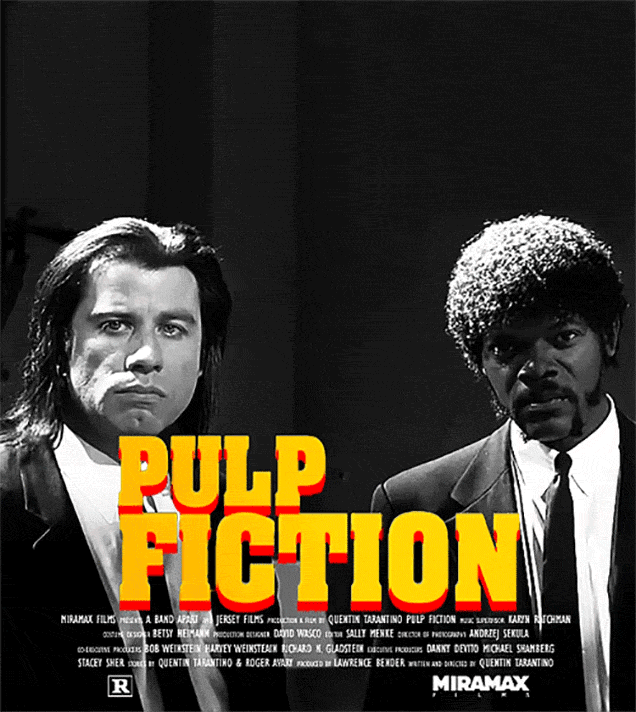 Pirates of the Caribbean.
There is an odd sense of realism in the moving flame on this poster!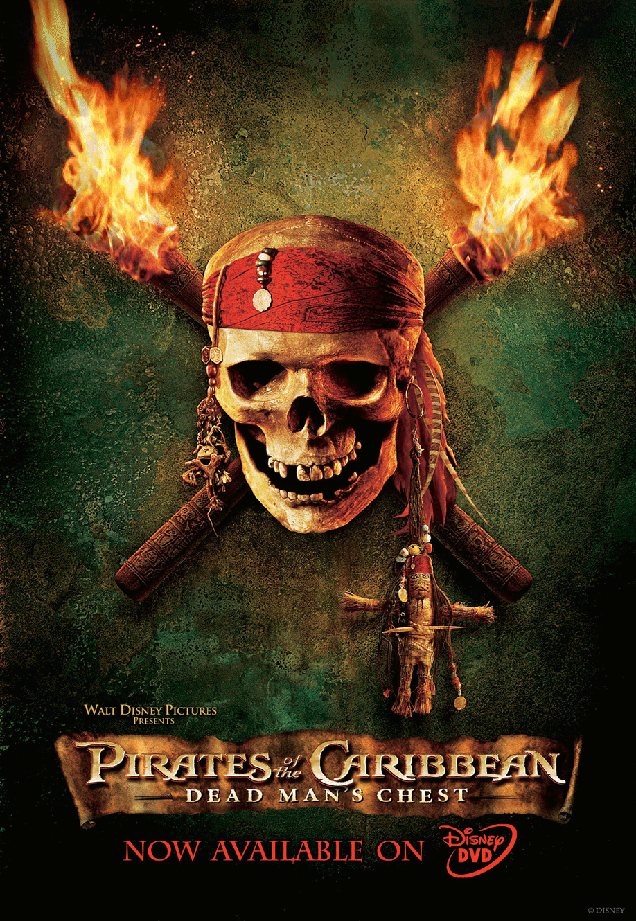 Cars.
Please watch Lightning McQueen wink at you!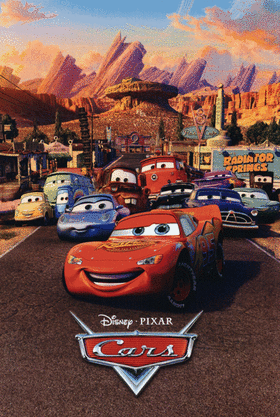 2001: A Space Odyssey.
It is revitalized mysterious scene of the movie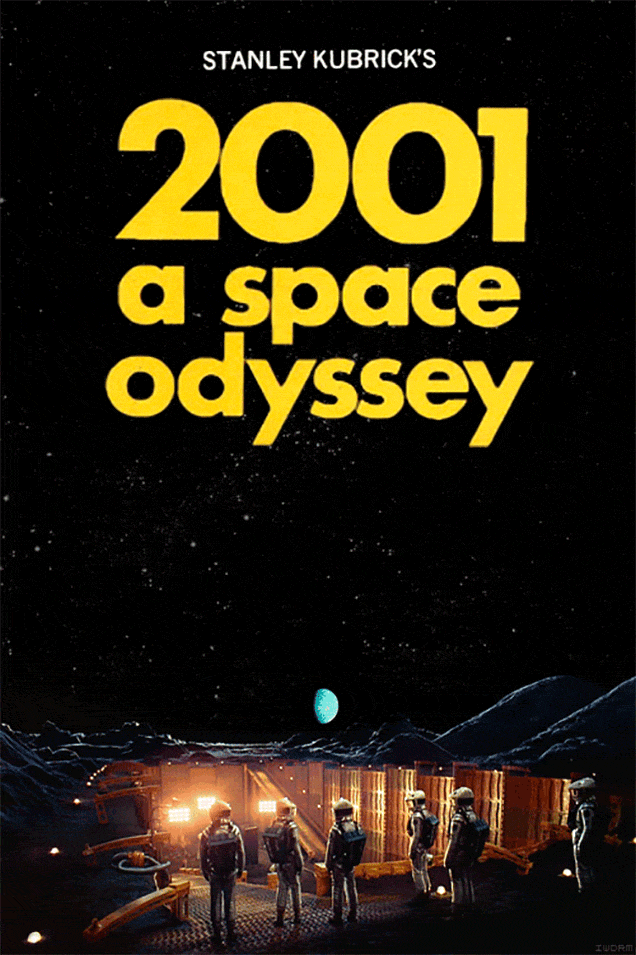 Alien.
You can hear the breath of Sigourney Weaver.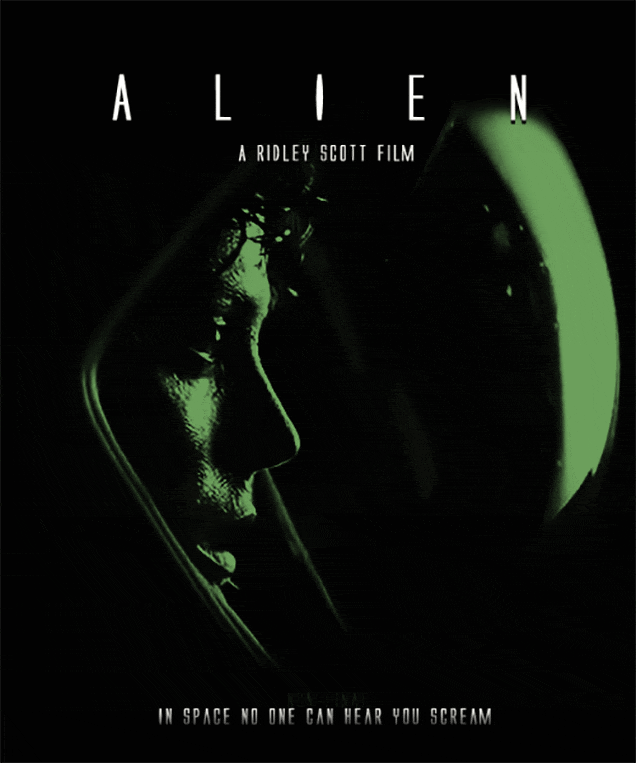 I would absolutely notice if there is such a movie poster located on a street corner!
---
source: gizmodo

---