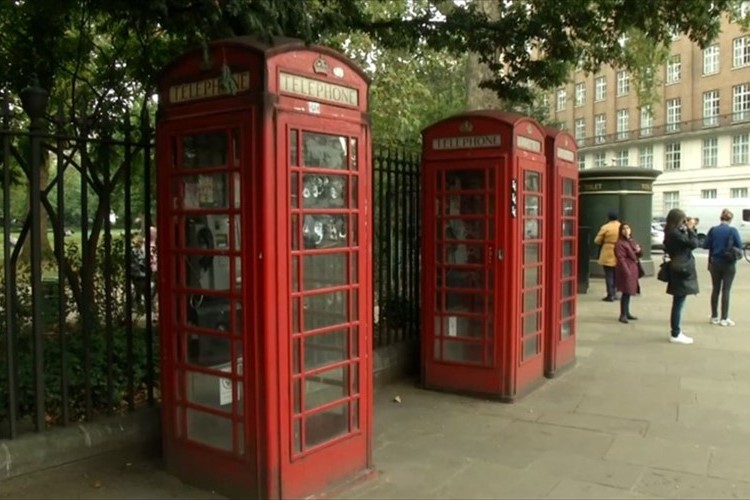 source: jp.reuters.com
The traditional British Red telephone boxes are being transformed into mini offices!This hot topic has intrigued online viewers from around the world recently!
London is famous for its black taxis, the magnificent clock tower of Big Ben and the classic red public telephone boxes located throughout the city. However, the use of public phones has decreased dramatically since the 1980s when they numbered more than 78,000 across the United Kingdom to only 7,500 today!
Today, the telephone boxes are mainly used for commemorative photos taken by tourists.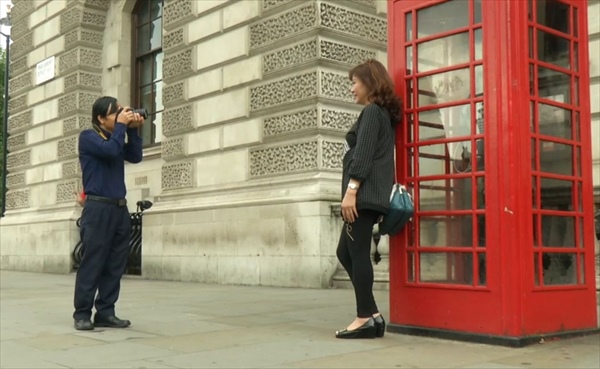 source: jp.reuters.com
Meanwhile, there is a movement to refurbish and transform the public telephone boxes into "private mini offices" that users pay via a membership system. This service is provided by "Pod Works" and by paying a fee of 25 pounds per month, people are provided access to wireless communication, power supply, telephone, printer, scanner, along with free coffee and tea!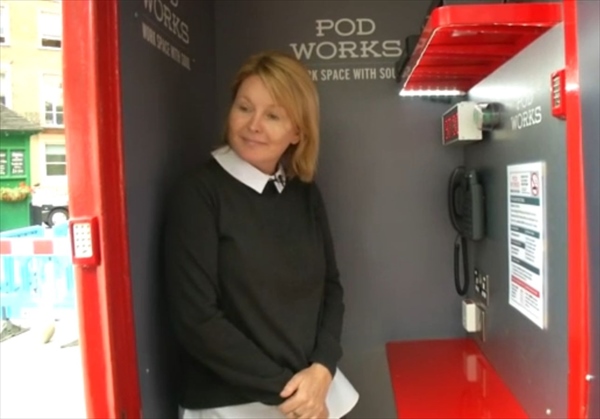 source: twitter.com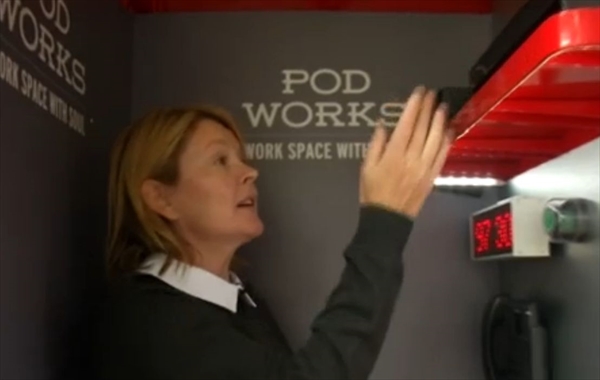 source: twitter.com
The mini office is also equipped with a USB.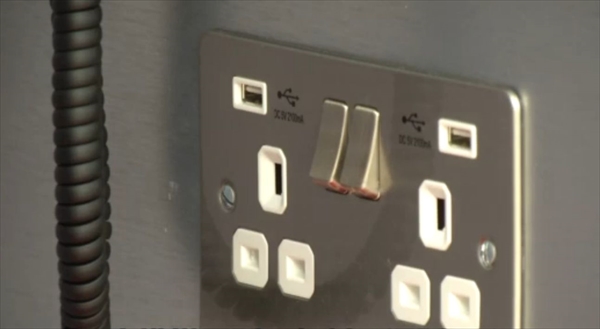 source: twitter.com
People who don't have a private office space may be interested in such a service but the space is quite small and might too hot in summer and too cold in winter!
The first mini offices are going to be set up in Russell Square in central London in this September and a total of 50 locations located in different cities throughout the country is scheduled to open by this Christmas!
While the popularity of such a service is yet ti be determined, it is nonetheless a unique effort to transform these telephone boxes into something more useful!
---
source:

jp.reuters.com
---