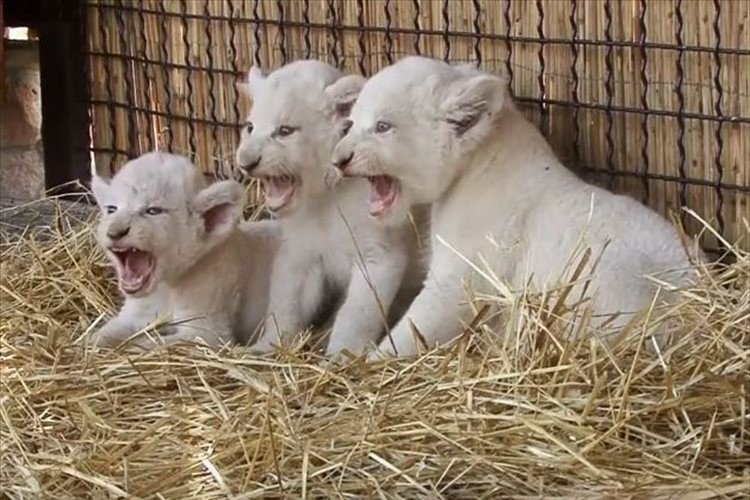 source: YouTube
Look at these adorable newborn babies!♪ "Five white lion babies" were recently born in a zoo in the Ukraine and their introduction to the public for the first time created a huge buzz with online viewers around the world!
These rare lion cubs were born two months ago at a zoo on the outskirts of Kiev, the capital city of the Ukraine.
AFPBB News 元気なホワイトライオンの赤ちゃん5頭をお披露目、ウクライナ https://t.co/IYjDFWzRna via @afpbbcom

— 黒兵衛(vメ⌓˂̣̣̥)・゚。アニジャ (@KiraShiba) 2016年8月12日

source: twitter.com
The white lion is a rare variant species of the African lion and there are approximately 300 of these lions currently existing around the world. Although most of these lions currently reside in captivity, there is a group of wild "white lions" existing in the wilds of South Africa.
お尻触られてるホワイトライオンの子の表情が絶妙過ぎた。 https://t.co/rG0u9Zx6Aj

— あましょくからこ/天色空湖 (@karako) 2016年8月30日

source: twitter.com
Here are the white Lion babies cuddled.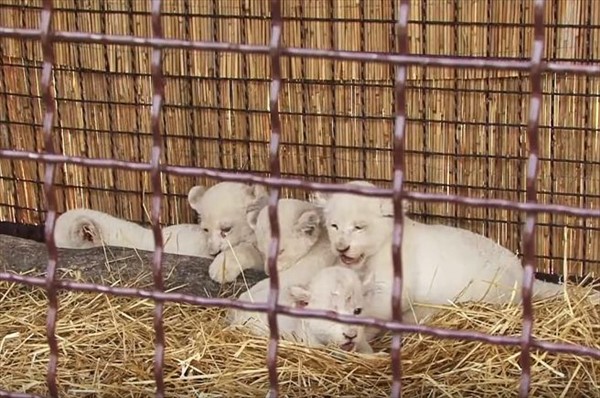 source: YouTube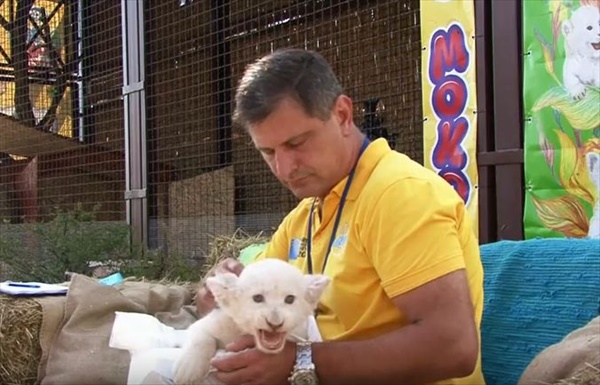 source: YouTube
These rare lion babies are simply adorable!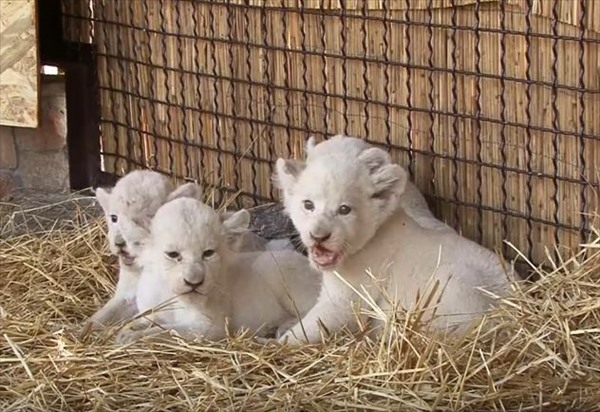 source: YouTube
These lion cubs are quite noisy and talkative and attempt to communicate with everyone!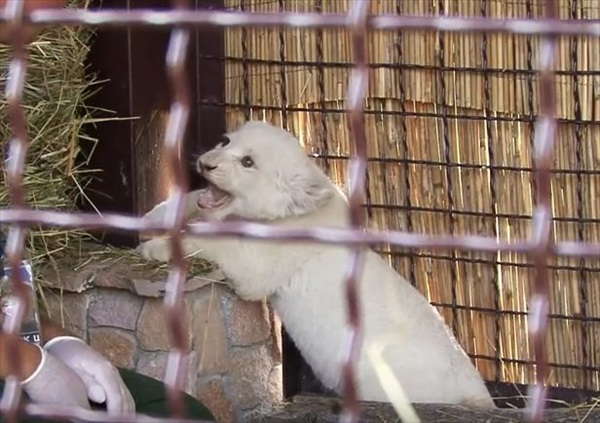 source: YouTube
These white lions cubs are one of the most popular attractions at the zoo.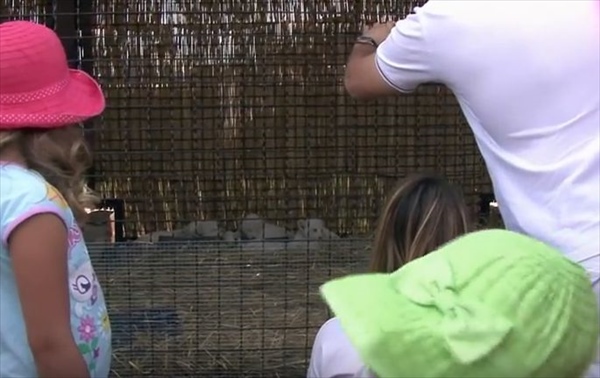 source: YouTube
This is an adult white lion.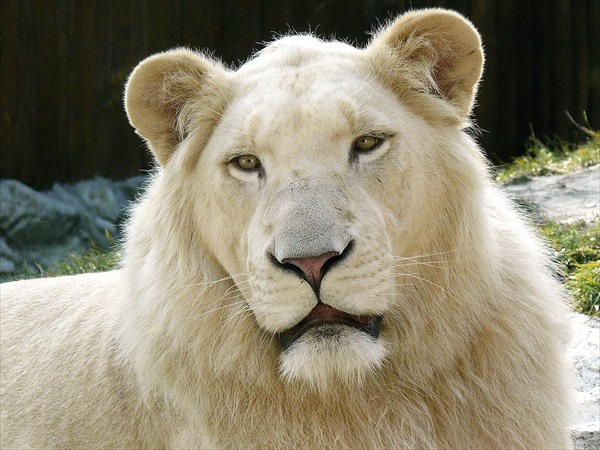 source: ja.wikipedia.org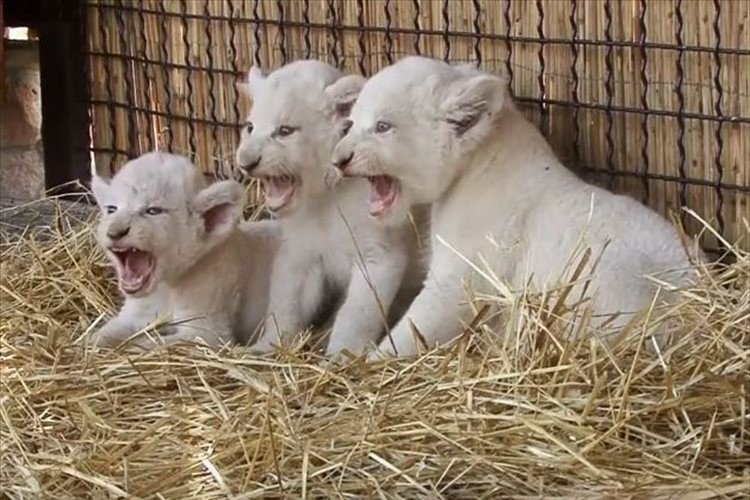 source: YouTube
These babies still lack the power of an adult lion but they are sure to grow quickly! Please take a look at the extended video of these rare and amazing white Lion babies!
See Video Here
source: YouTube
---
source:

ja.wikipedia.org

/

www.afpbb.com
---