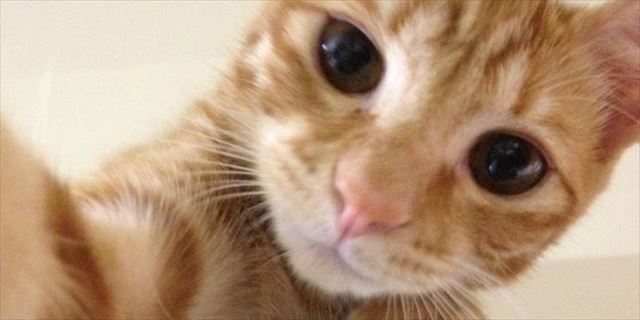 source: huffingtonpost
Here are some absolutely delightful "selfie photos" of adorable and super cute animals that are about to collide with a wall! "Wall Contact Cute". Even though this has become a very popular topic with online viewers everywhere, please do not try this at home!
Here is an assortment of animal selfie photos that will absolutely captivate you!
Staring at you with such sweet eyes!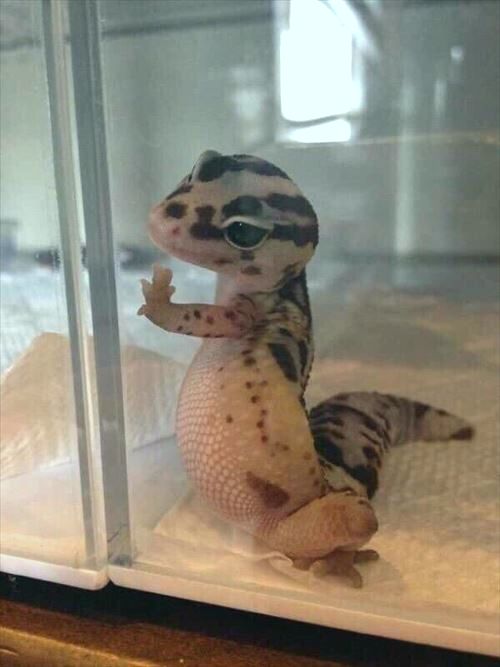 source: twitter
I definitely like this adorable lizard with the beautiful eyes.
Manly.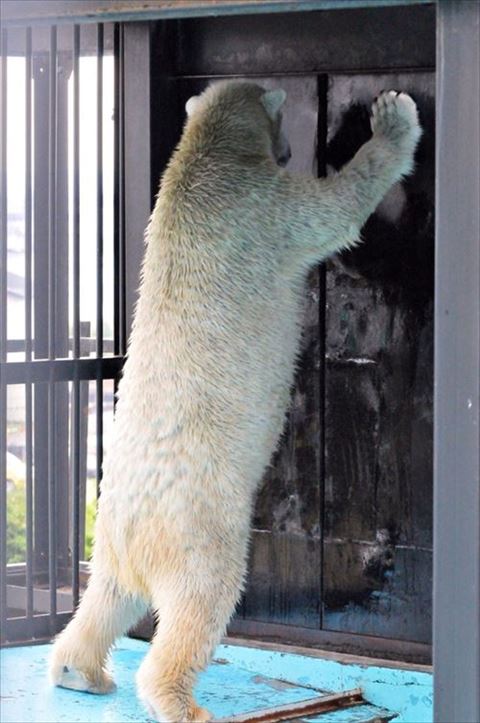 source: blog-imgs-65.fc2.com
What a strong and fearless image of this polar standing on two legs.
There isn't a wall there.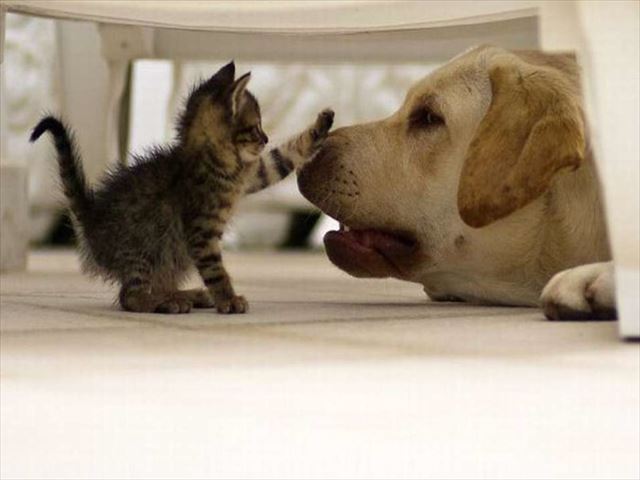 source: livedoor.blogimg.jp
This huge dog will forgive this tiny kitten's hi-jinks this time!
Oh No!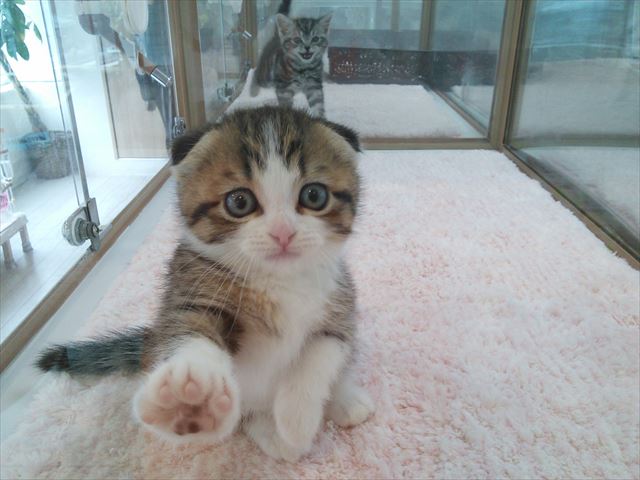 source: 1wangroup.com
This selfie of a cute kitten looking for love and attention is so cute!
Let me see you up close.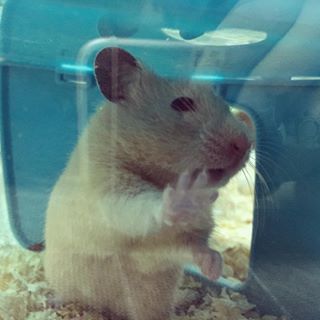 source: imgrum
This selfie photo of a rat reaching out is absolutely adorable!
Wow!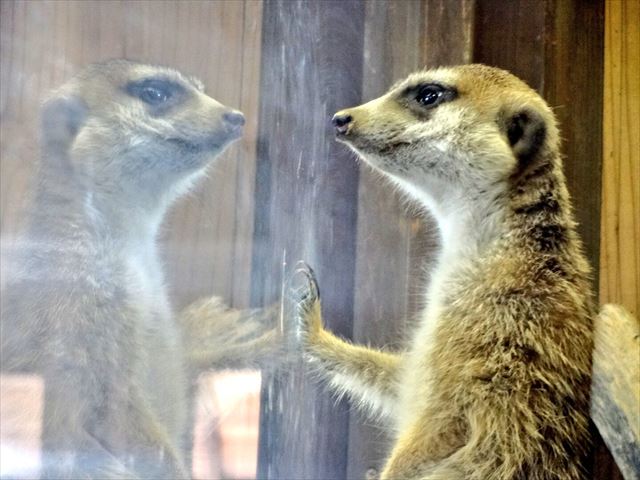 source: twitter
The elegant profile of this meerkat is delightful.
From Japan.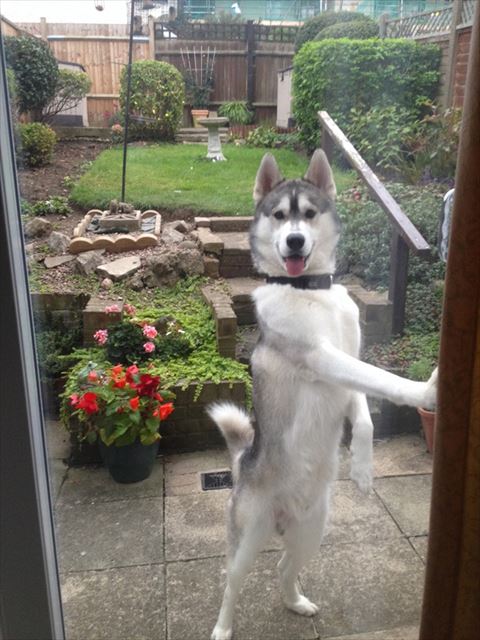 source: watson
A selfie photo of a Japanese boy's pet do standing at the window of a sliding door.
I love you.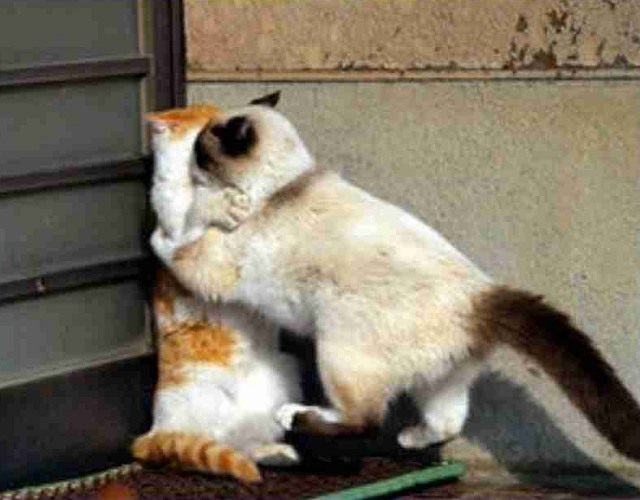 source: twitter
These two cat are involved in a deep embrace.
I love you 2.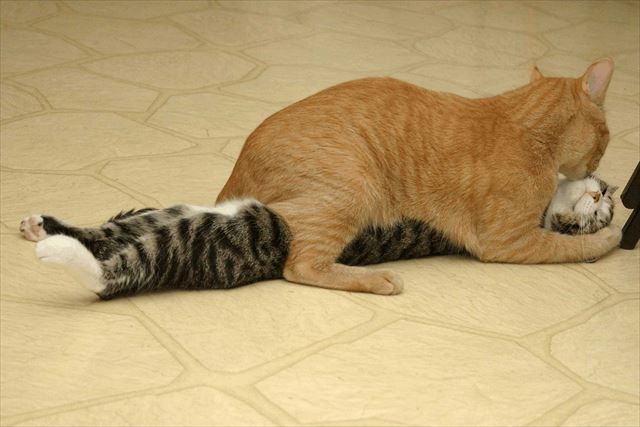 source: blog-imgs-36-origin.fc2.com
Such a passionate smooth from one cat to another!
Underwater.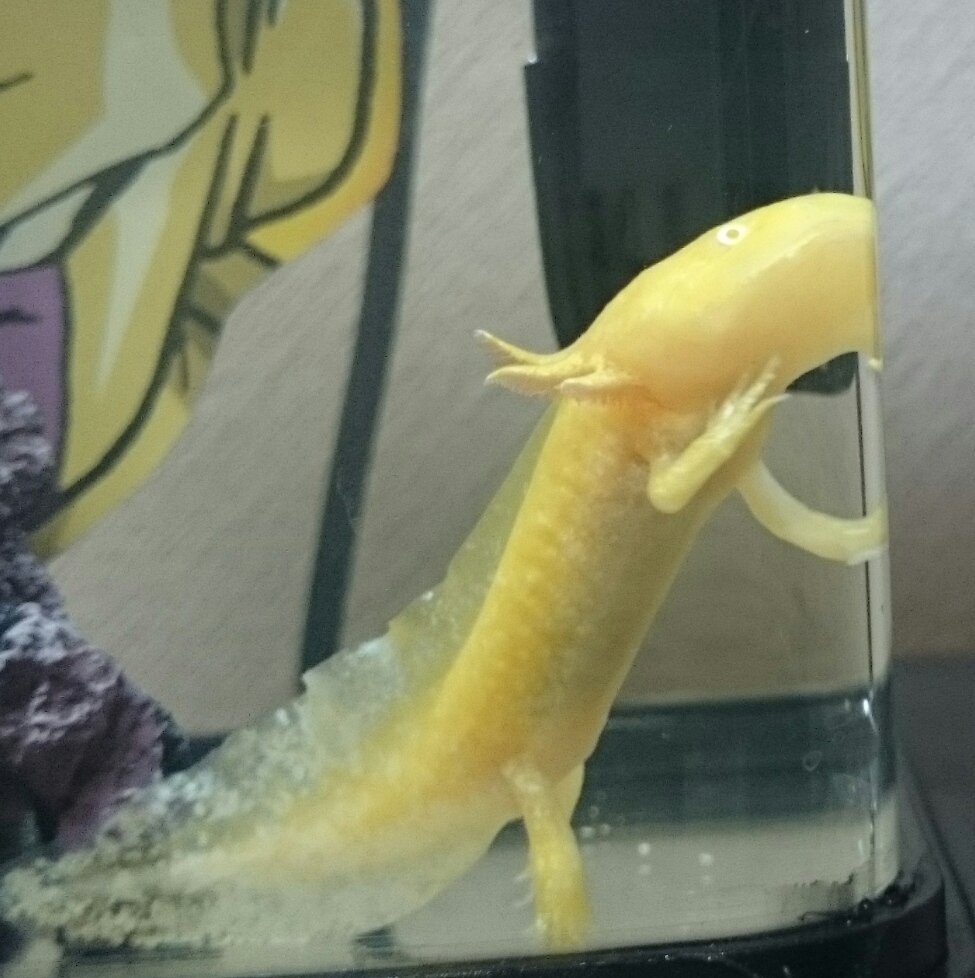 source: twitter
A fluffy and cute selfie of a sea creature in an aquarium.
Hey Hey.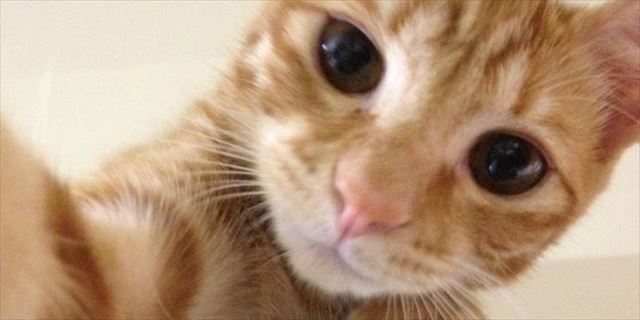 source: huffingtonpost
This cute kitten wants to reach out and touch you!
What did you think?
These animal selfie photos are closeups of some really cute and charismatic pets who just love the spotlight!
---
source:

huffingtonpost

/

twitter

/

blog-imgs-65.fc2.com

/

livedoor.blogimg.jp

/

1wangroup.com

/

imgrum

twitter

/

watson

/

twitter

/

blog-imgs-36-origin.fc2.com

/

twitter
---