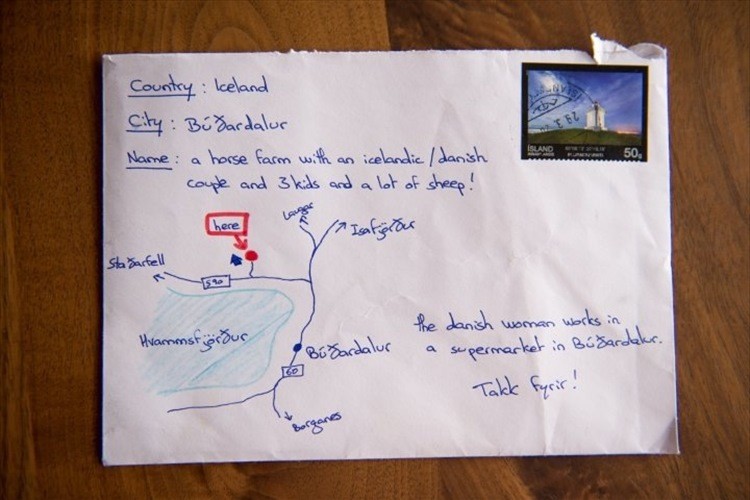 source: www.boredpanda.com
This destination is reachable! Isn't it?
A letter sent to a stranger who doesn't know the address or name of the sender of this letter! The word "Map" was written on the envelope and can be later sent on to another recipient who is a complete stranger! This unusual activity have generated a lot of attention and curiosity with online viewers worldwide and a hot topic on overseas bulletin board sites etc!
The sender is a traveler who tried to mail a letter to a family that he had met in Iceland but did not have their mailing address or contact information! His solution was to draw a "map" on the envelope with the directions to the farm of another family!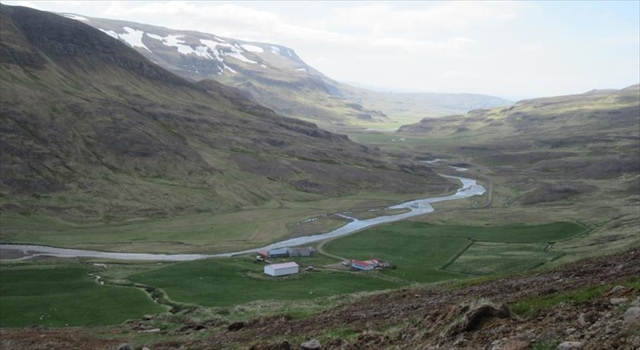 source: www.booking.com
In addition to the map, some other details had been written down such as the country name "Iceland", the city name of "Búðardalur", a family of three children and comments that a large number of sheep were abundant in the area.
In addition, the traveller stated that he was working at a supermarket in Búðardalur and wrote a message "Thank you!" in the Icelandic language to convey the gratitude to the family who took care of him during his trip.
A number of envelopes were actually delivered!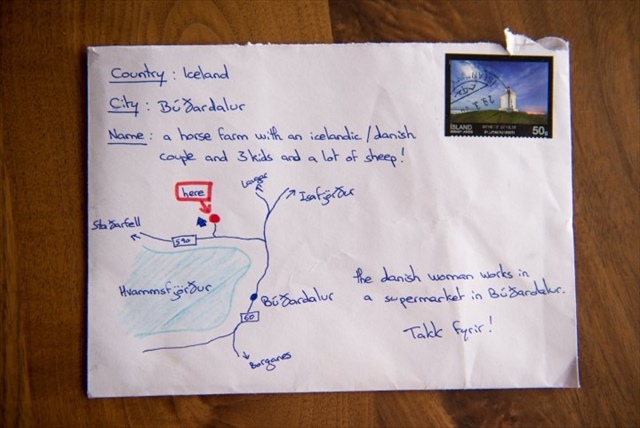 source: www.boredpanda.com
The map and information was simple and easy to understand and there was some hope that the letter would eventually find the family. A type of urban legend was created with people receiving these mysterious envelopes in countries all over the world.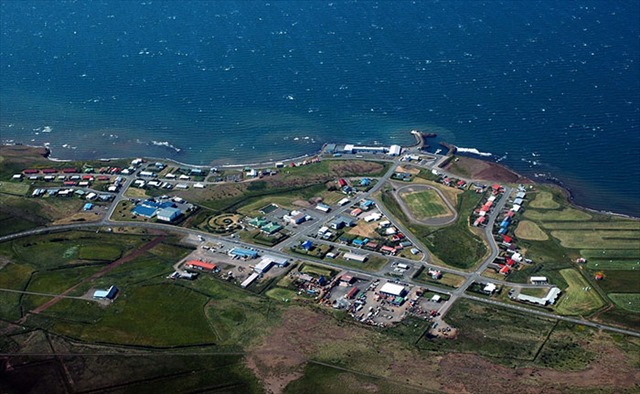 source: www.boredpanda.com
On an overseas bulletin board site, people made a variety of comments on this phenomona. I wonder if the feelings of the sender who wanted to communicate feelings of gratitude somehow was conveyed to the delivery staff?
It is truly bizarre story that continues to this day!
---
source:

www.reddit.com

/

www.boredpanda.com
---