Watch an Amazing Somersault Goal Scored by a Soccer Player in this Video!!!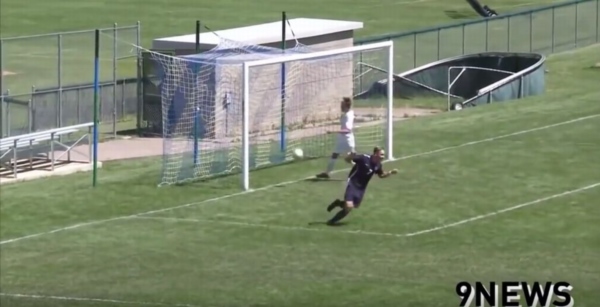 source: YouTube
A phenomenal goal was scored in a high school soccer game between Columbine High School and Thunder Ridge High School. The forward named "Dylan Prechette" receives a long pass from a teammate and finds himself alone in front of the opposing goalkeeper when something extraordinary takes place!
source:

YouTube
▼ One-on-one with the goalkeeper.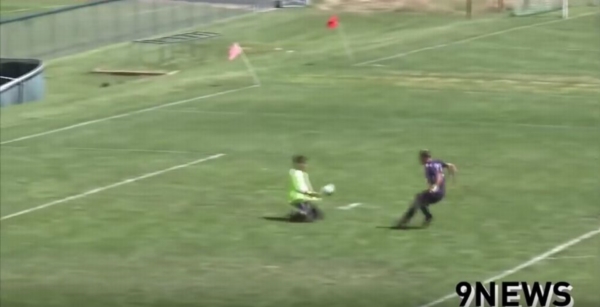 source: YouTube
▼ Contact between the two players fighting for the ball!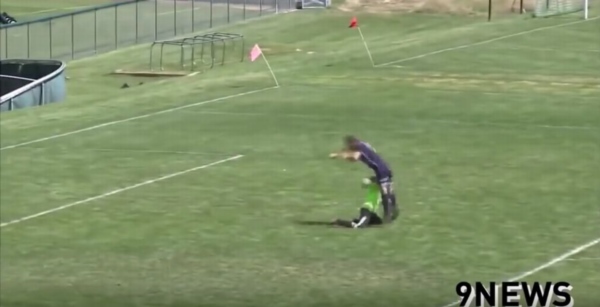 source: YouTube
▼ A brilliant leap, jump and twist and the ball flies into the goal!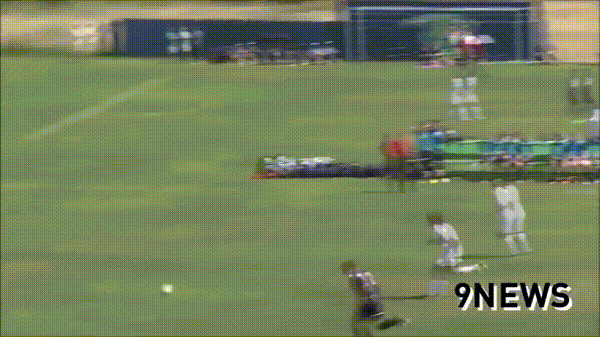 source: YouTube
See Video Here
Ultimately, this goal was judged to be offside and was disallowed but this was such a spectacular effort by the forward that it should be commended as one of the best goals ever seen in the United States!
Well Done Dylan Prechette!
---
source:

youtube



---