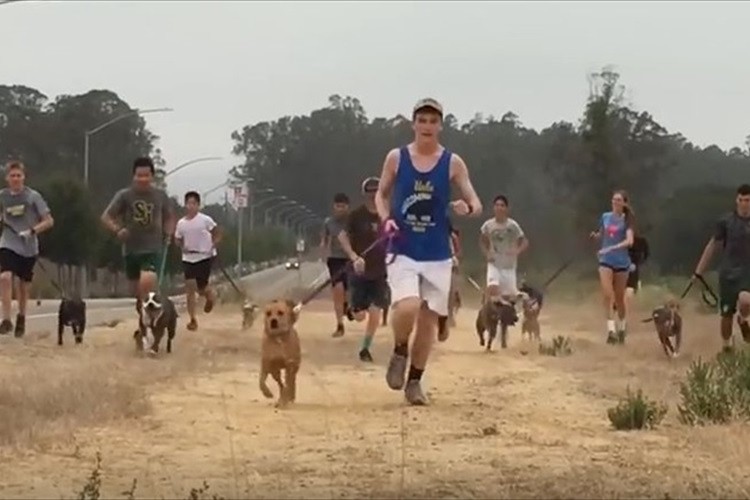 source: YouTube
"Dogs are going to have fun!" "This is a wonderful effort!"
Members of the high school cross country running team are ona morning practice running with a dog at a nearby animal welfare facility. This act of kindness and compassion of these student athletes became a popular topic of interest and discussion among online viewers worldwide!
This idea came from the students who belonged to the cross country running team of Saint Joseph High School in the state of California in the United States.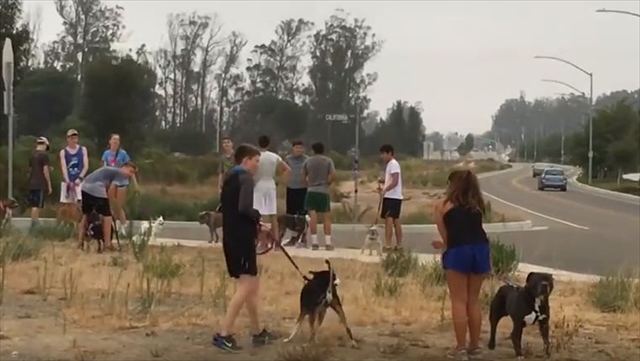 source: YouTube
As these student athletes were running in their morning practice everyday, an inspired idea about bringing these unfortunate dogs out for a run with them became the motivation to make this idea actually become reality.
Students go and pick up as many as 10 dogs from the animal welfare facility. The animals look absolutely delighted to be outside and active!

source: www.facebook.com
The collaborative run between the student runners and their canine companions covers a distance of about 1.6 kilometers.

source: www.facebook.com
Running in the wide open spaces and fresh air is just the sort of activity that these animals need as they are often kept inside for many days at a time.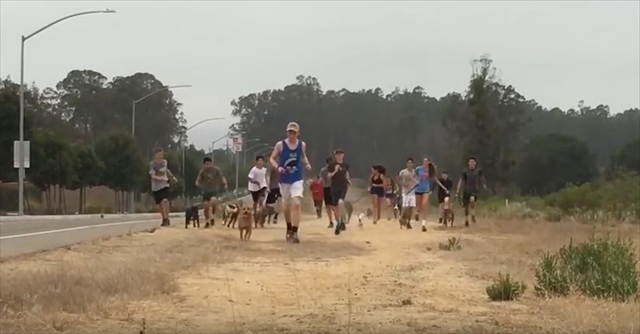 source: YouTube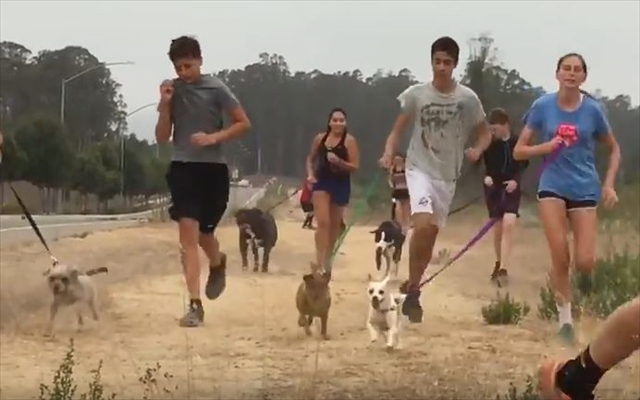 source: YouTube
A genuine bond tends to develop between the students and the dogs and they really seem to benefit from spending time together!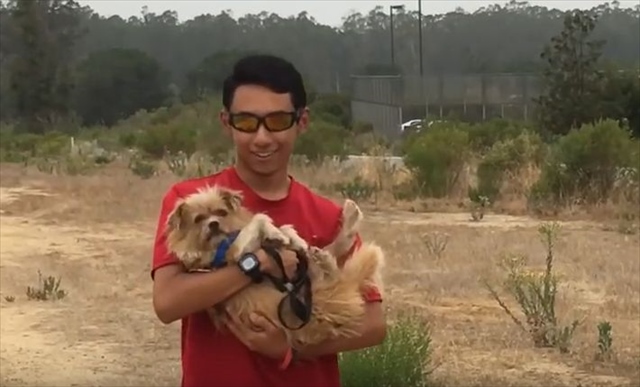 source: YouTube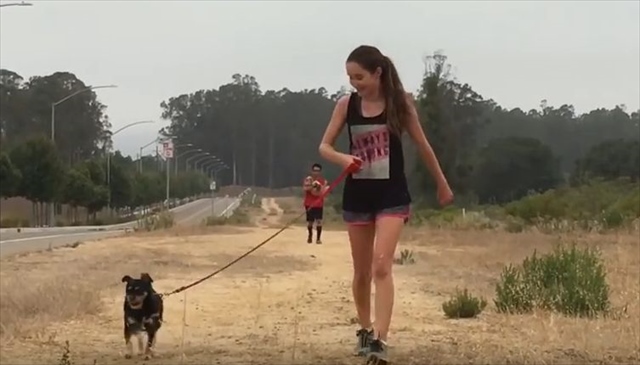 source: YouTube
This morning practice seems to be very popular in the area, and it seems that this type of activity is being studied so it can be expanded throughout the area. This is a wonderful activity that addresses and promotes the plight of these homeless animals with the chance that they could find a new home and a new family to spend the rest of their lives in happiness!
See Video Here
source: YouTube
---
source:

www.facebook.com

/

www.facebook.com

/

www.youtube.com
---