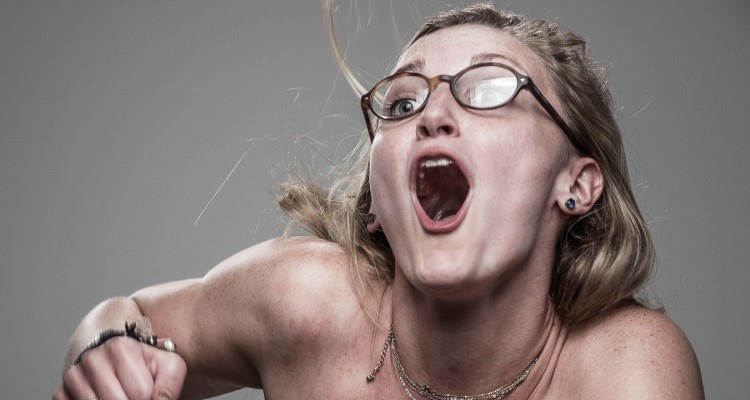 Here are some shocking and unique photographs captured by the American photographer named Patrick Hall who has captured the expressions of people who have been stunned with 300,000 volts of electricity! These images of really interesting to look at and see the actual emotions of people at that precise moment!
*Please do not imitate this at home because it is extremely dangerous!
See Video Here
Patrick Hall commented that "Before the photographs were taken, the people who were about to be electrocuted by the stun gun all had nervous expressions and the person who stunned them all had feelings of remorse immediately afterward." The images that resulted in this unusual environment were quite startling and very memorable!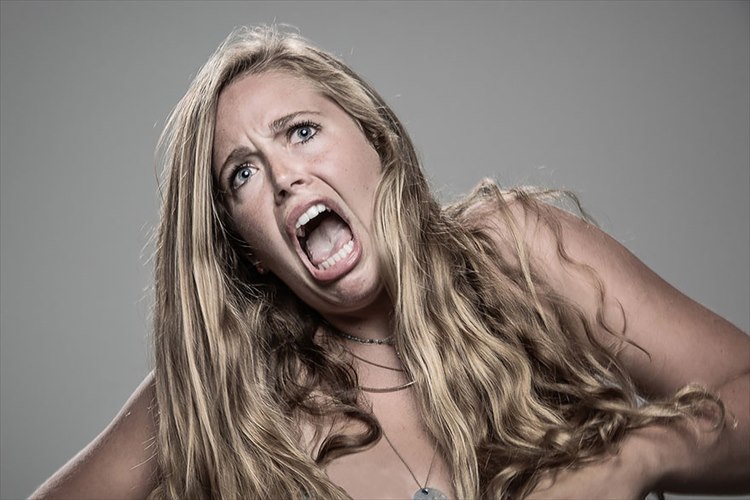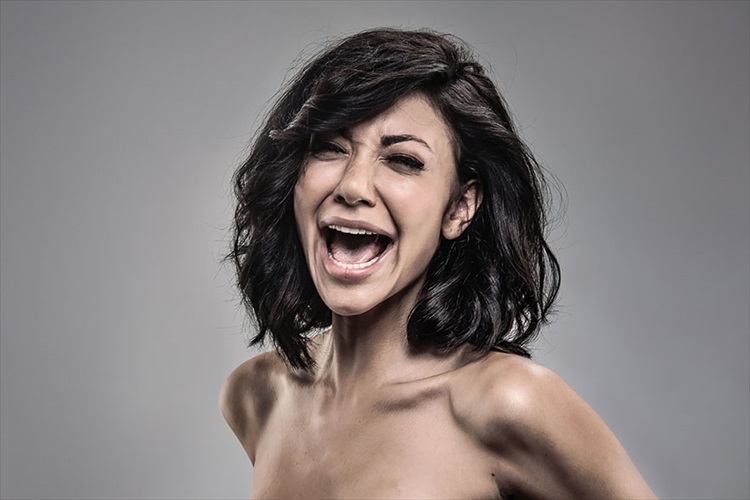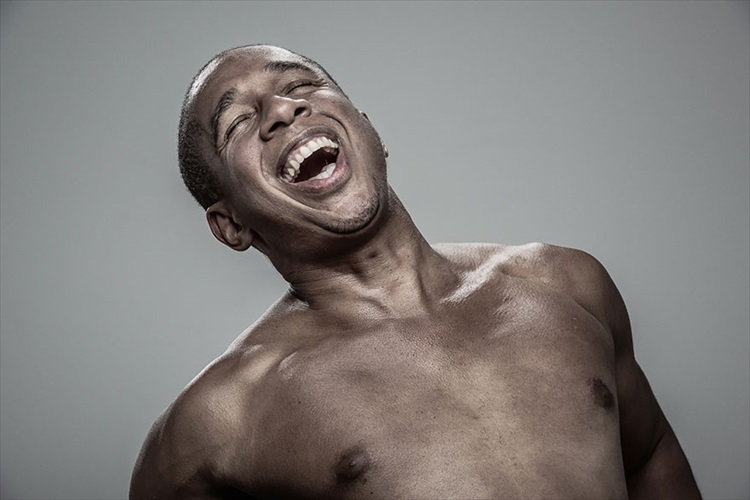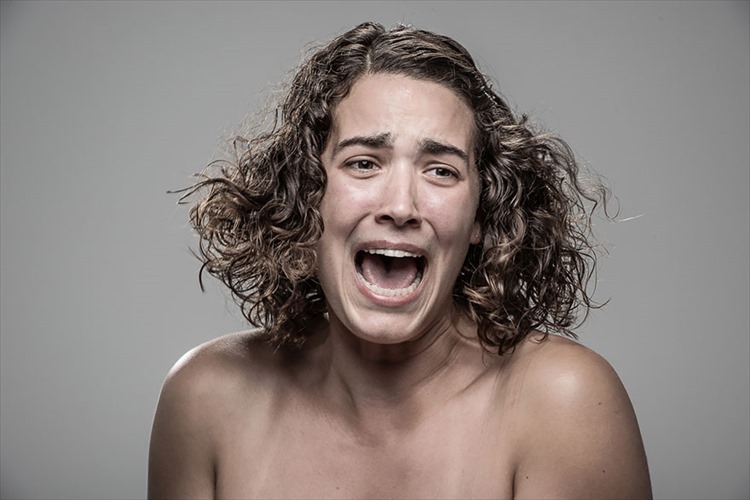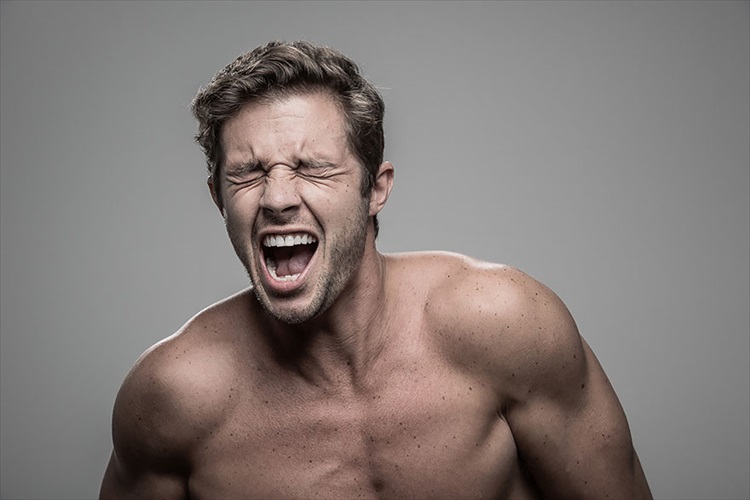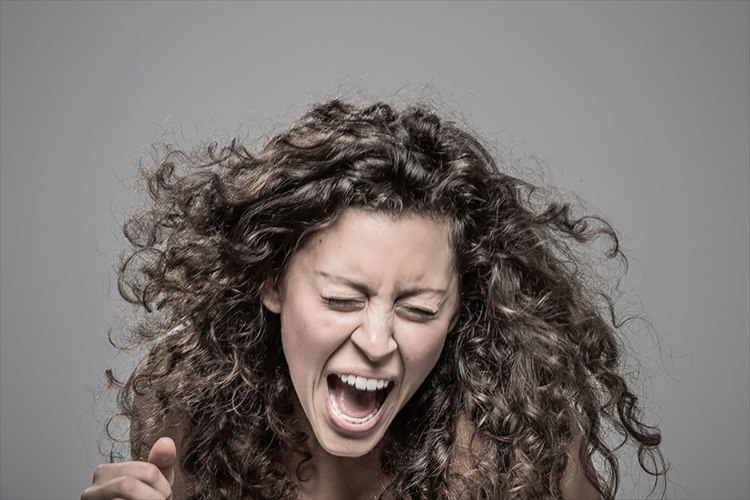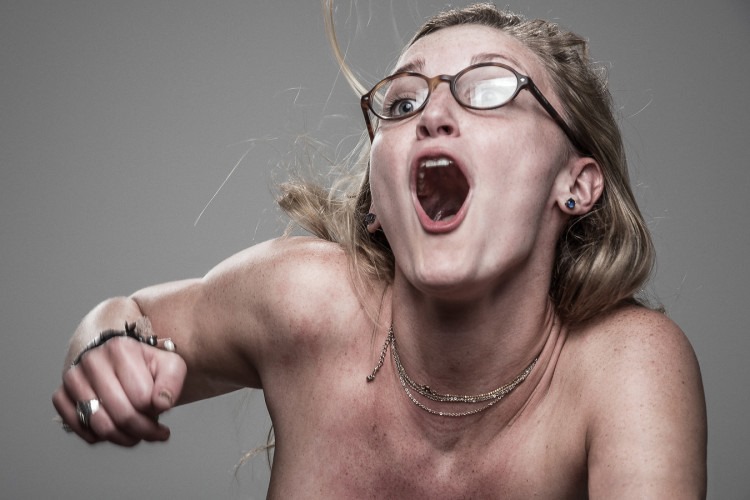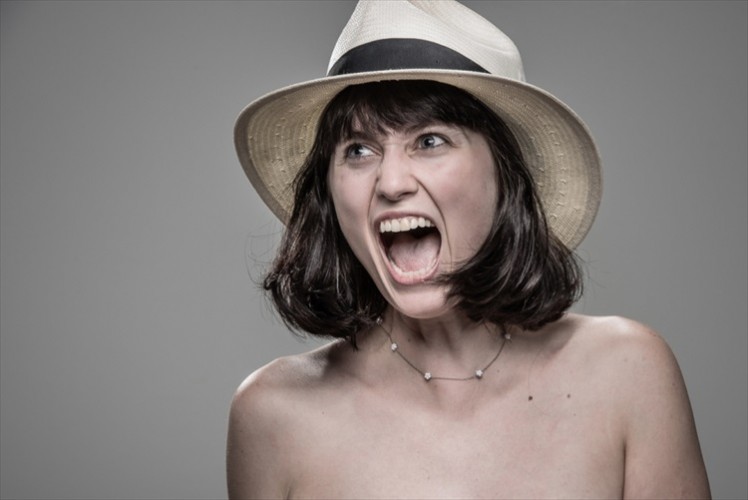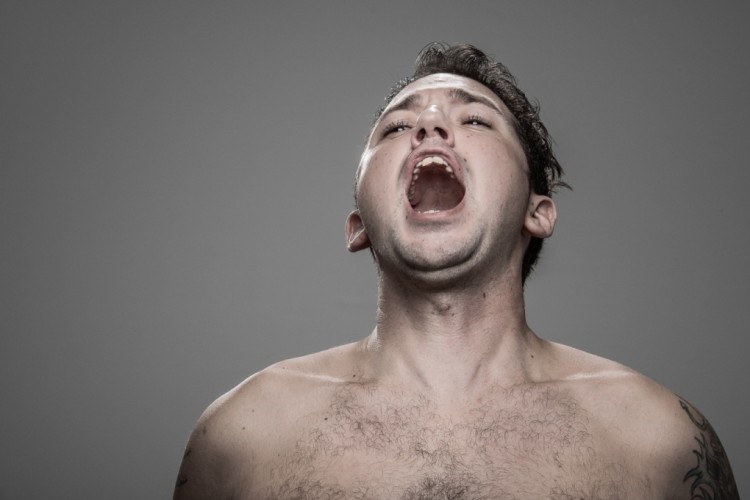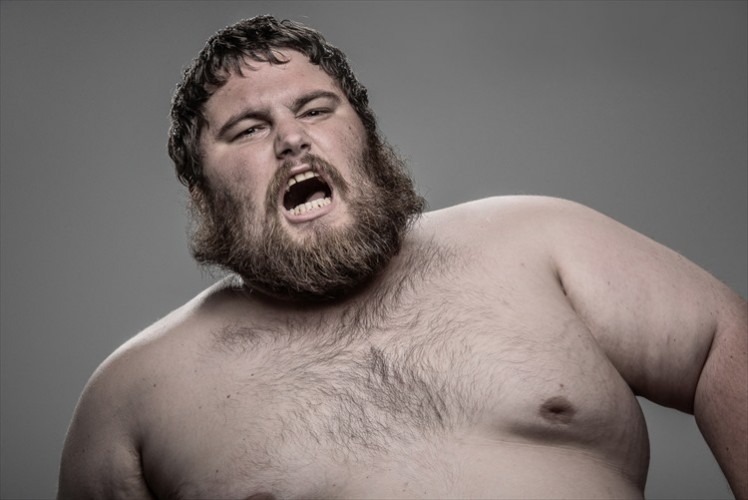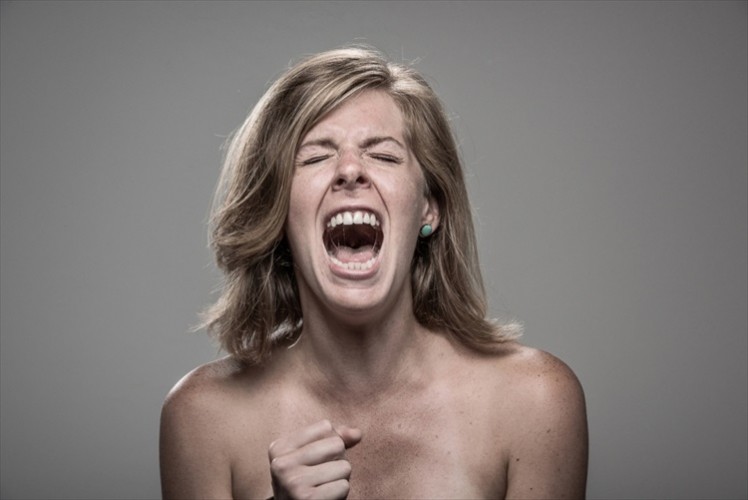 source: fstoppers.com