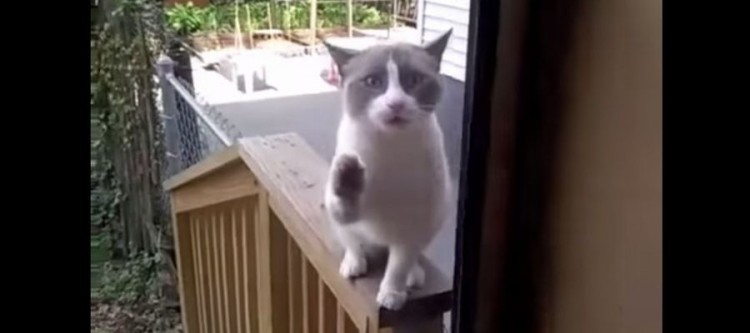 Here is a homeless cat peering into a house on the other side of the window. The pleading expression and woeful cries of this kitty was captured on video that is quite poignant to see! Please take a look and watch this heartwarming video.
See Video Here
This cat is crying out for attention as the animal looks inside the house from the outside.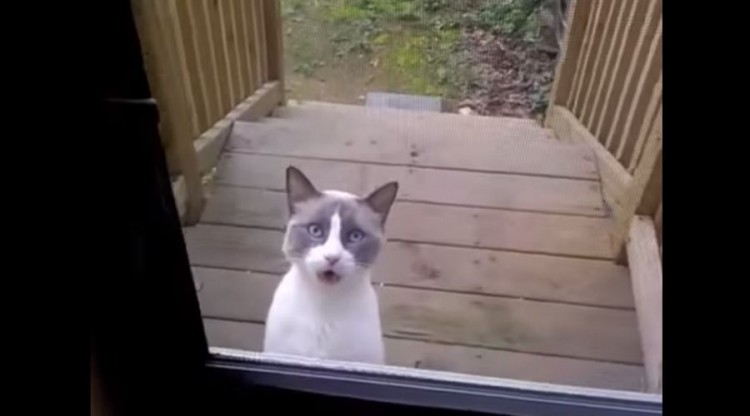 The cat then approaches the window of the house.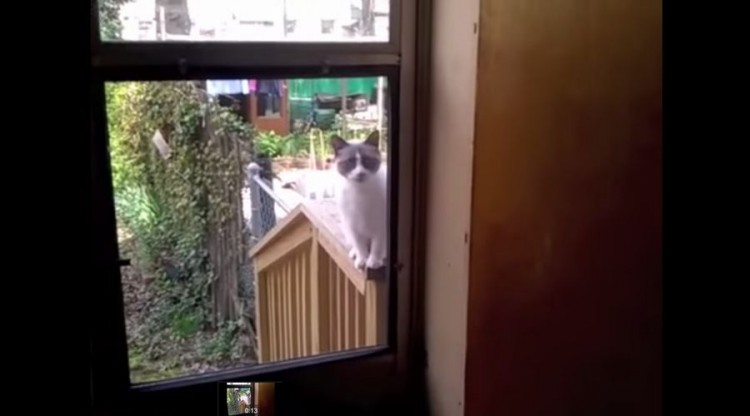 The cat let out a sad and forlorn cry for some attention and to be let inside the house.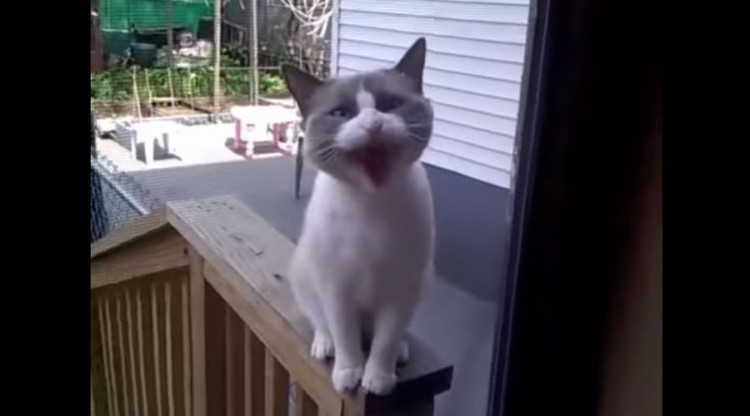 Such a sad expression as the cat touches his paw on the window screen.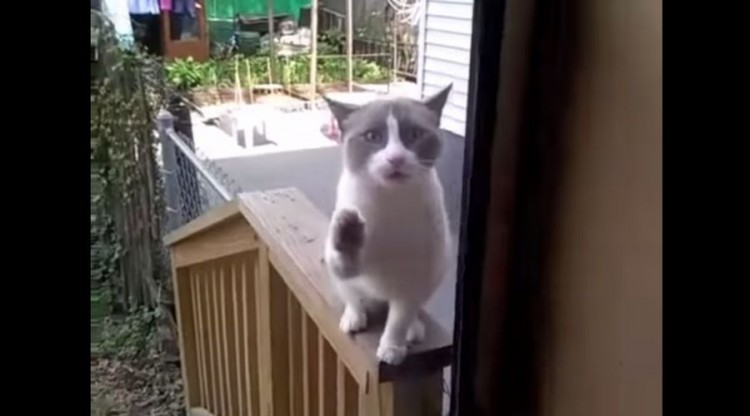 This video has such a surreal feeling as this feline expresses so much emotion that one feels sadness at this peculiar situation.
What would you do in a similar circumstance?