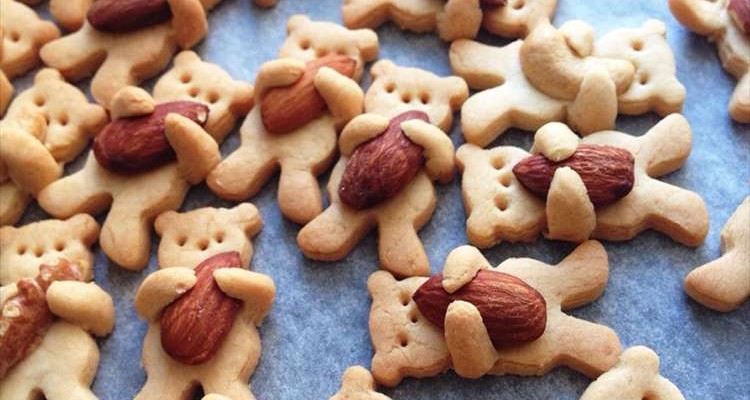 On the "Well's Japan Cooking Blog" there is a delightful recipe for "Bear Biscuits" which has quickly become a popular topic of discussion among viewers in many countries all over the world!
This is the same type of bear that has been found in Tokyo Kappabashi.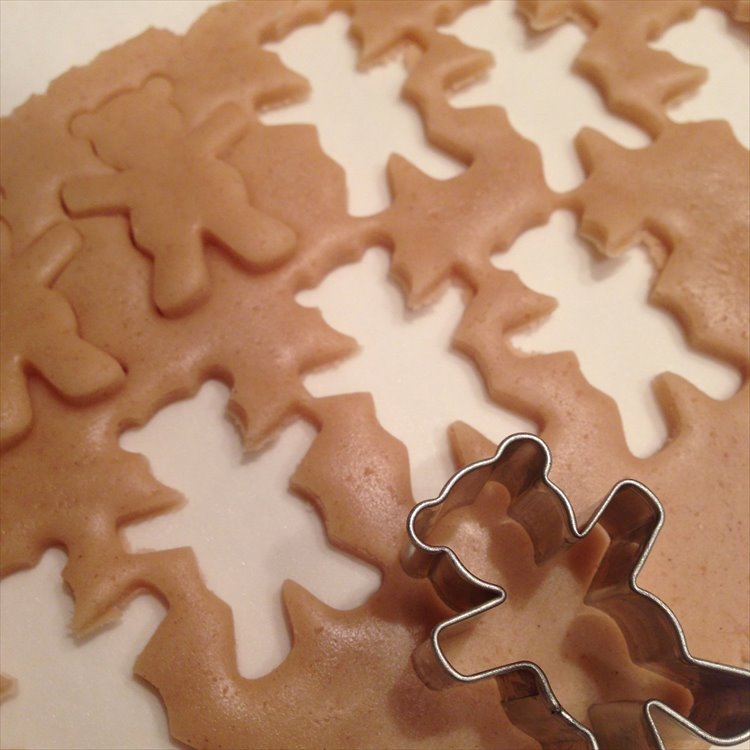 Here are some perfectly shaped bears ready for the oven.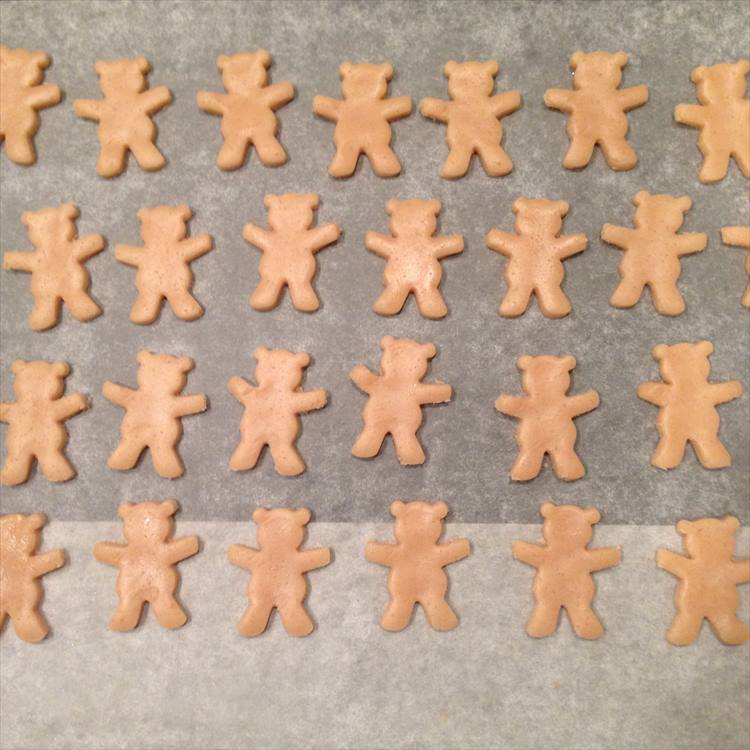 Use the tip of a chopstick to create the eyes and nose and place an almond on the chest of the bear. A small ball of dough forms the tail.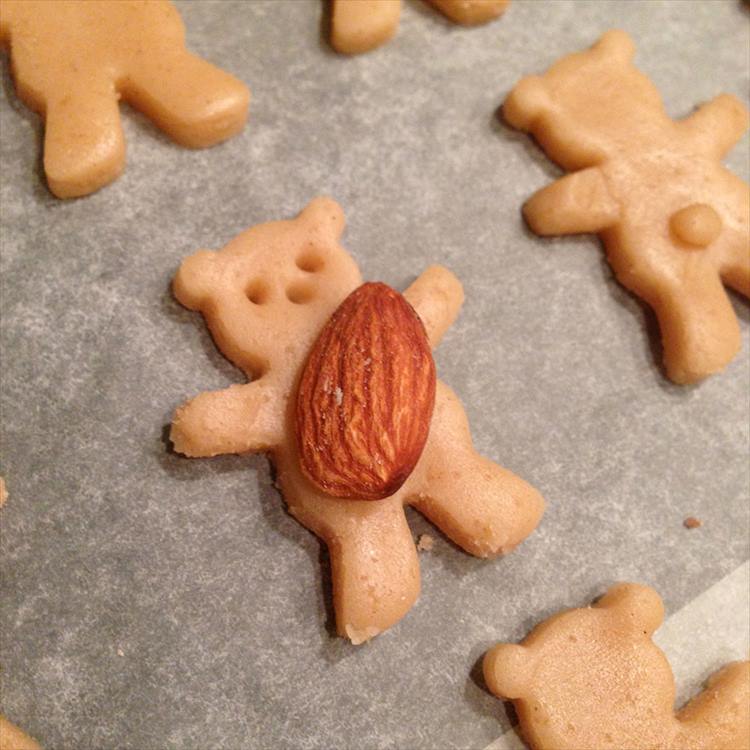 And gently wrap the arm of each bear around the almond or selected nut as shown in the photo.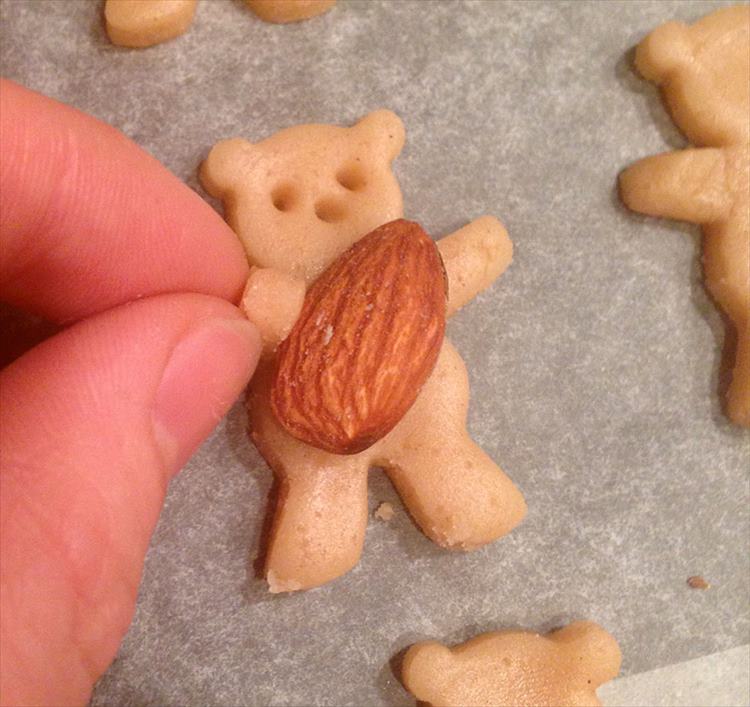 You can also create a panda bear by using cocoa powder on the ears, eyes and nose.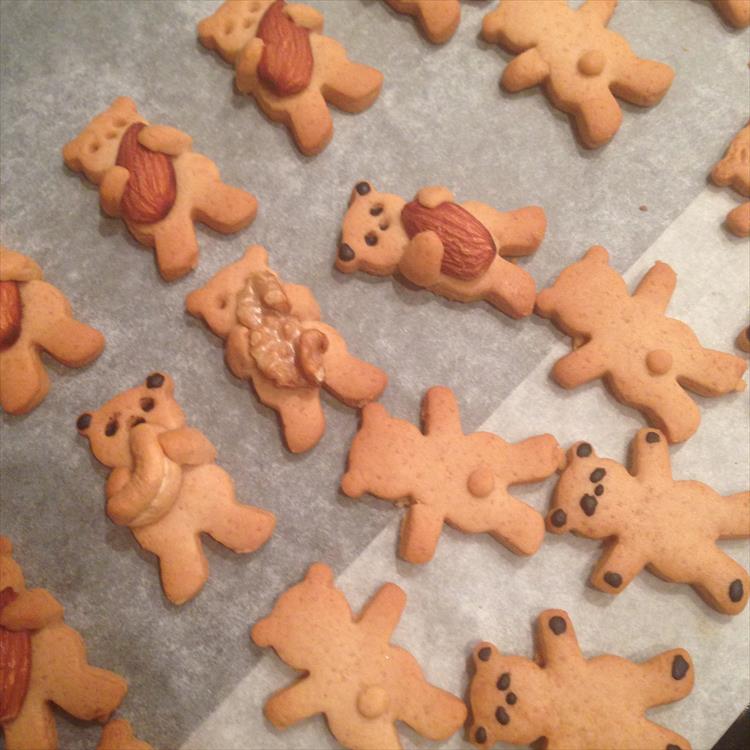 Now they look like this.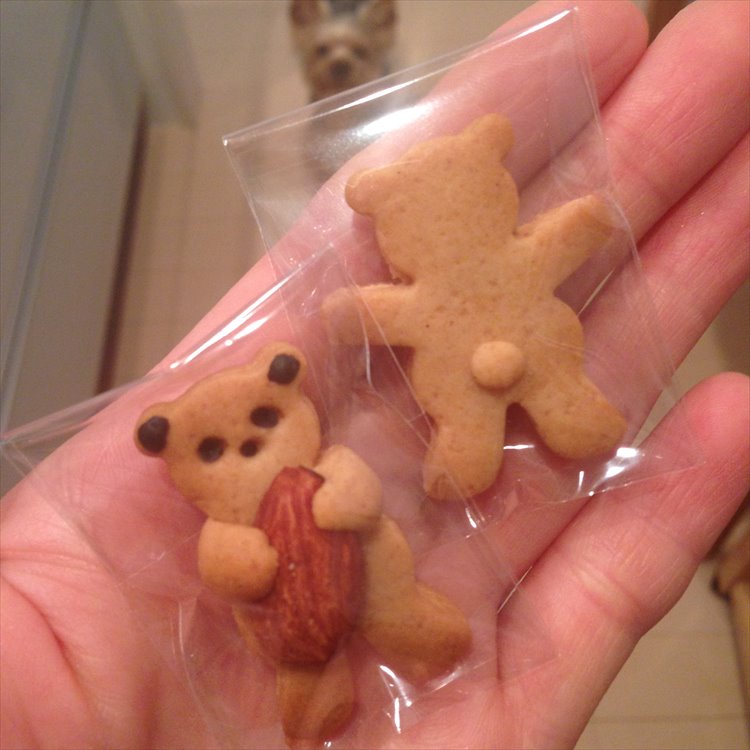 How to make the video, click here.
These cute biscuits can be created easily if one follows the above recipe and is a delicious alternative to candy! Please by all means try them!
source: reddit.com
source: neol