Honduras.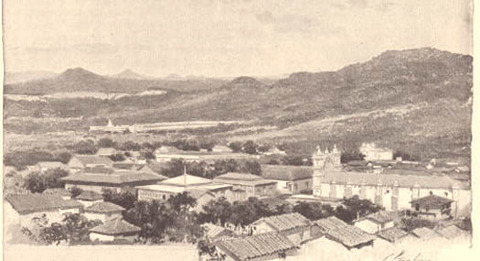 Mexico City, Mexico 1860 → 1904 → 1920 → 2014.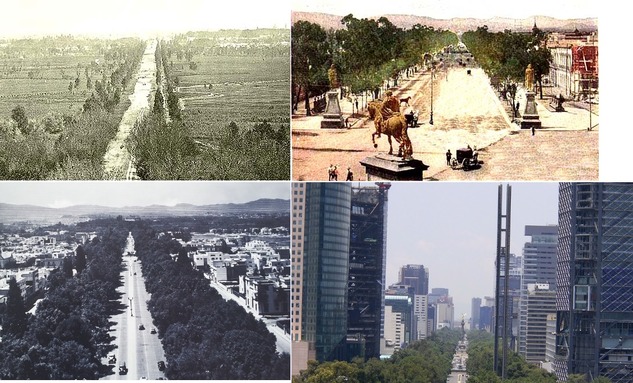 2nd.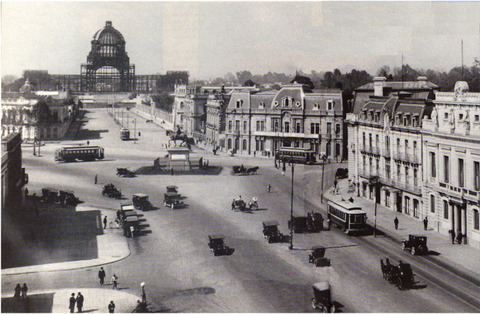 Brussels, Belgium in the early 20th century and now.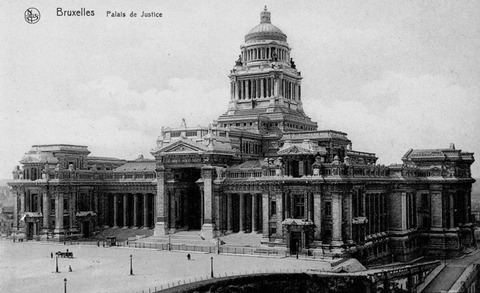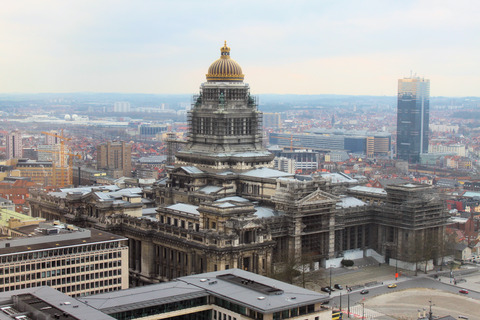 Cincinnati, USA.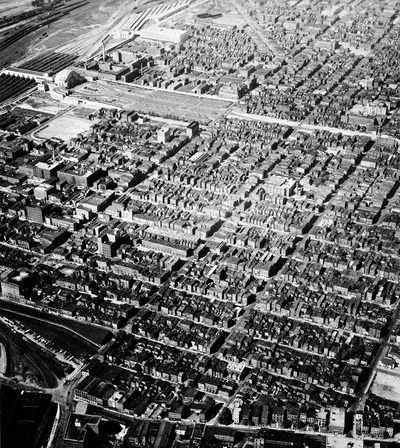 Reykjavik, Iceland.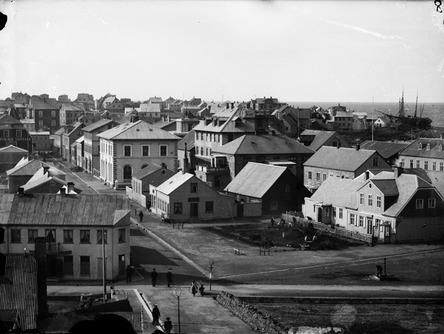 A city in Russia a long time ago and now.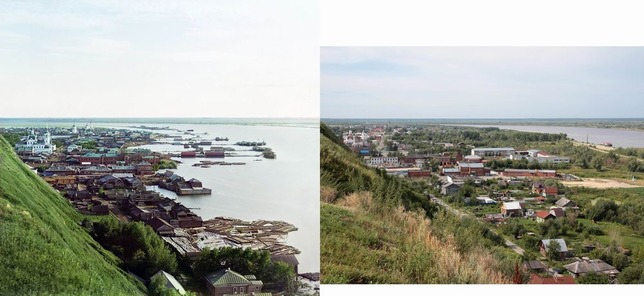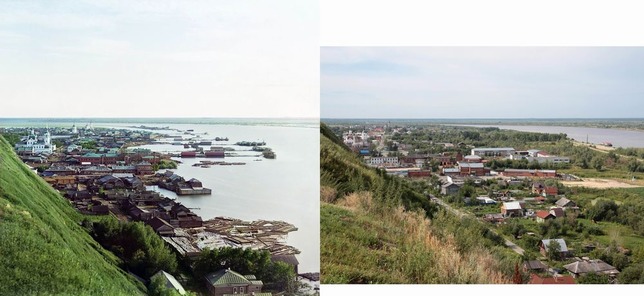 Ireland a long time ago and now.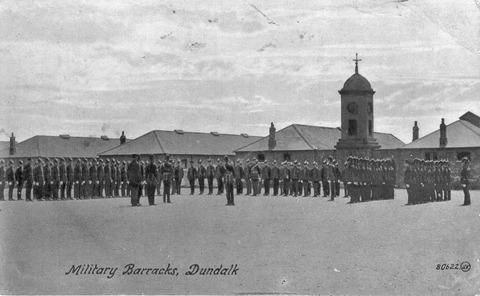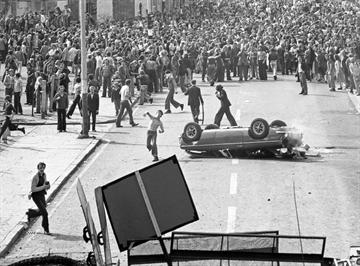 Buenos Aires, Argentina.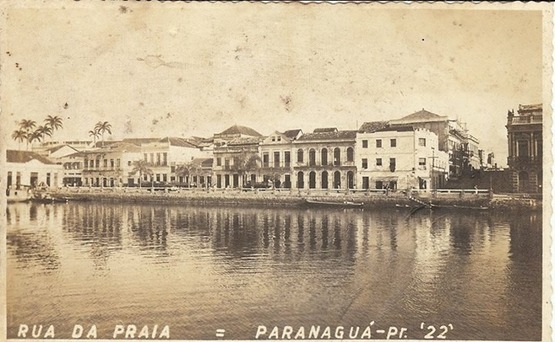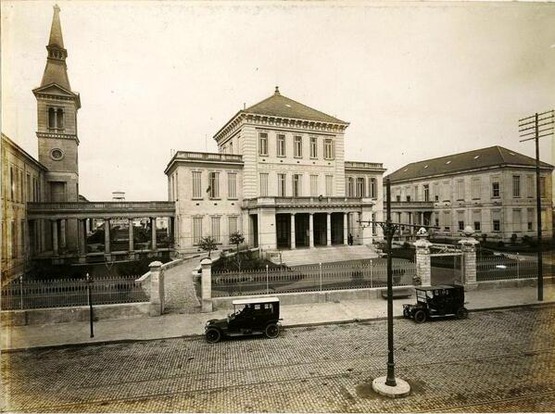 York Street in Sydney, Australia.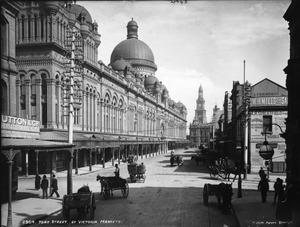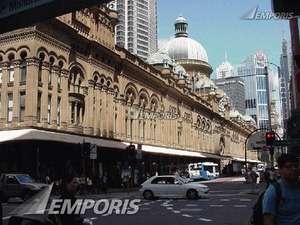 Poitiers, France.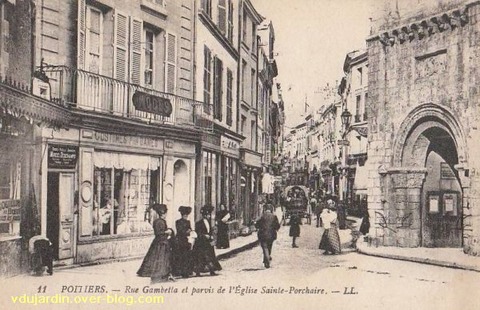 A city in the former Soviet Union.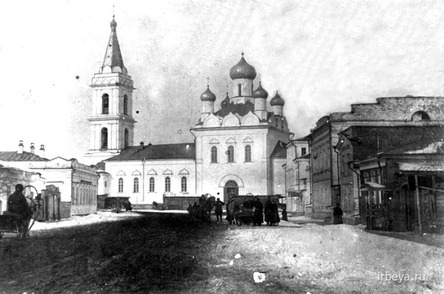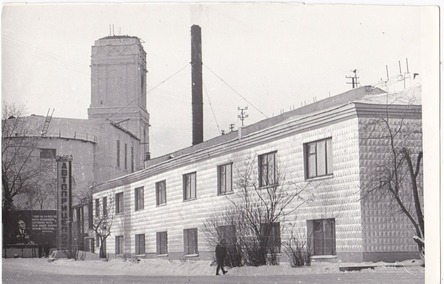 Porvoo, Finland a long time ago and now.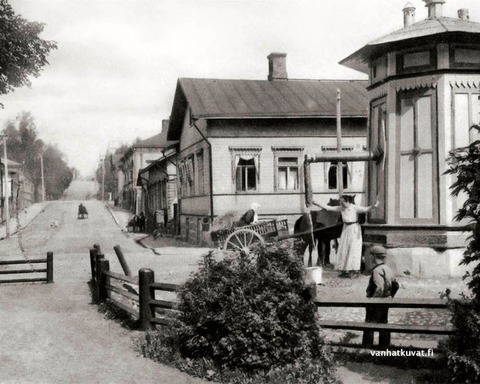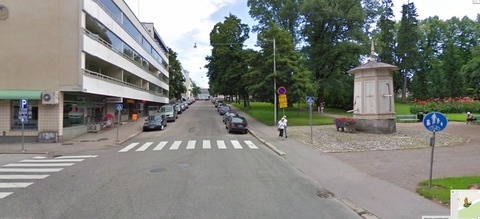 A Town Hall in Germany.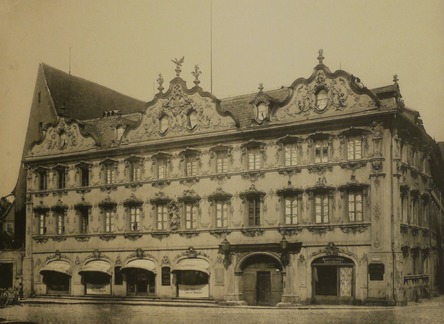 Worthington Minnesota, USA.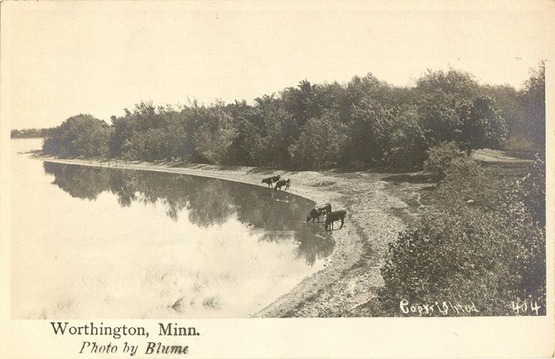 Istanbul, Turkey.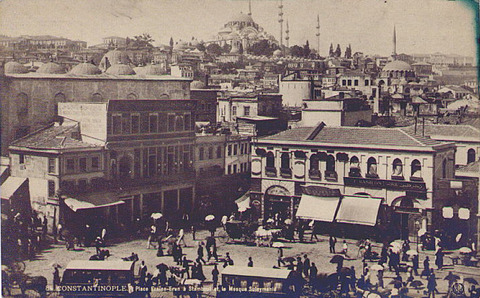 Italy.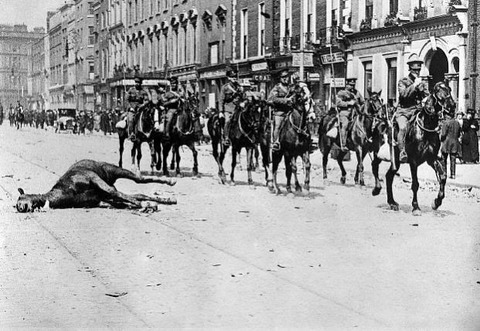 Perth, Australia.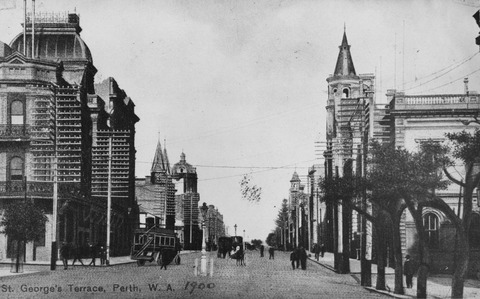 Cebu, Philippines.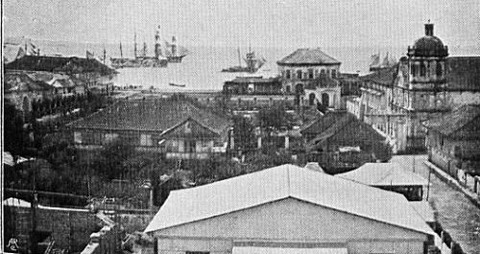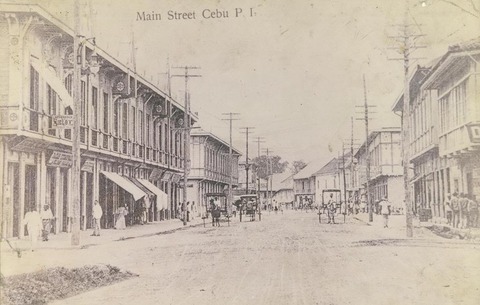 Brazil.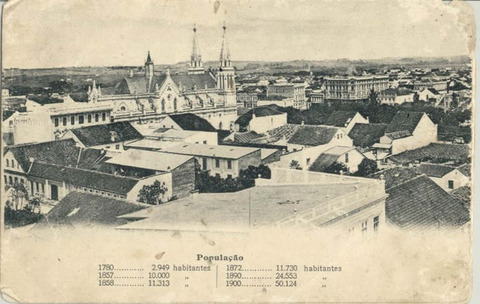 Seoul, South Korea.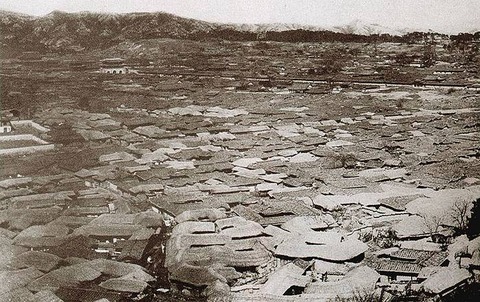 Japan.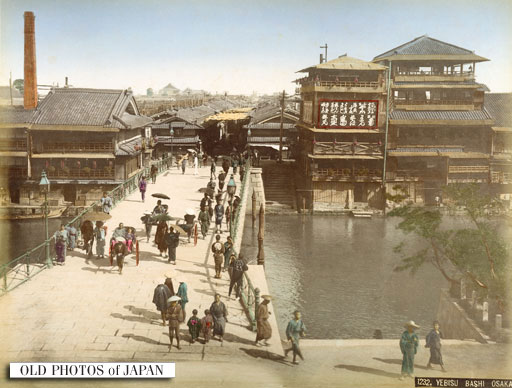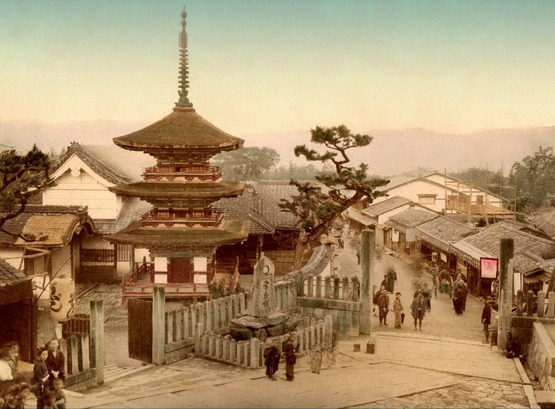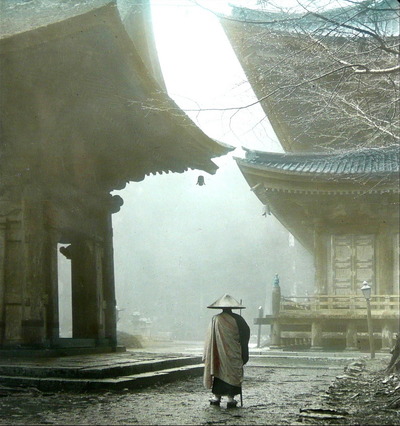 Indianapolis, USA.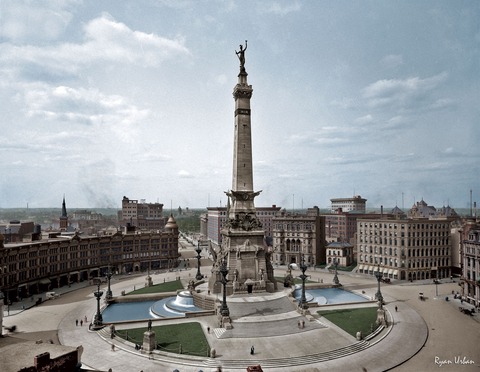 Houston, USA.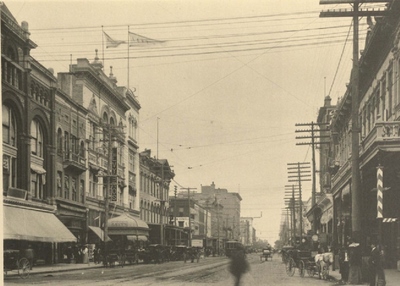 San Francisco, USA.

Vancouver, Canada.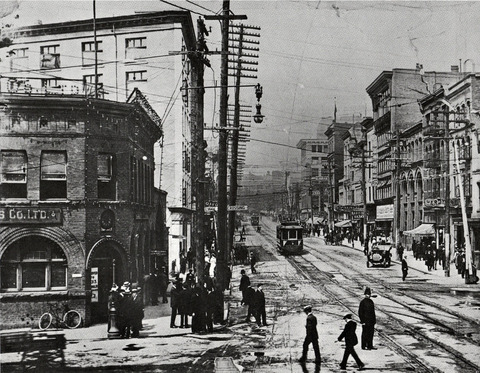 Bristol, England.

Tehran, Iran.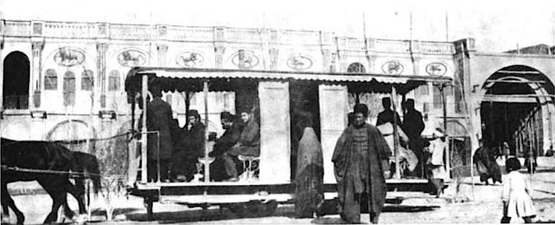 source: 4chan