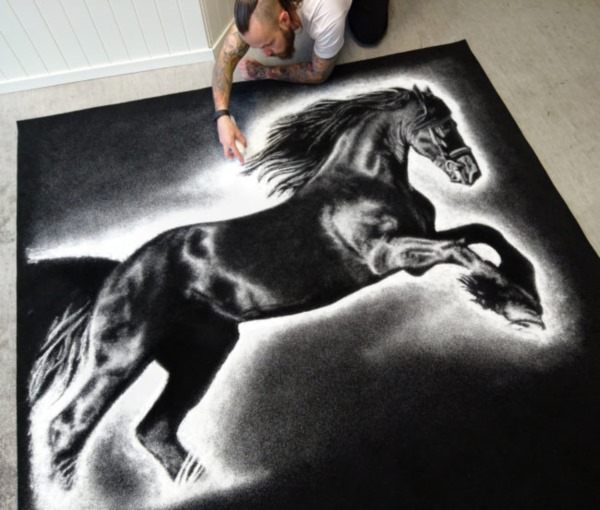 source: iralnova.com
Here is an exquisite picture of a horse drawn on this black canvas but this rendering is not a typical portrait as the material used to create it is in fact is salt! A Norwegian artist named "Dino Tomic" creates paintings drawn with salt which is transient and doesn't last a long time is an innovative and unique artistic approach of "salt art" has been rapidly gaining in popularity with many online viewers from all around the world!
Dino Tomic'sFlipnotes.
The delicacy which I can not imagine is drawing with salt alone!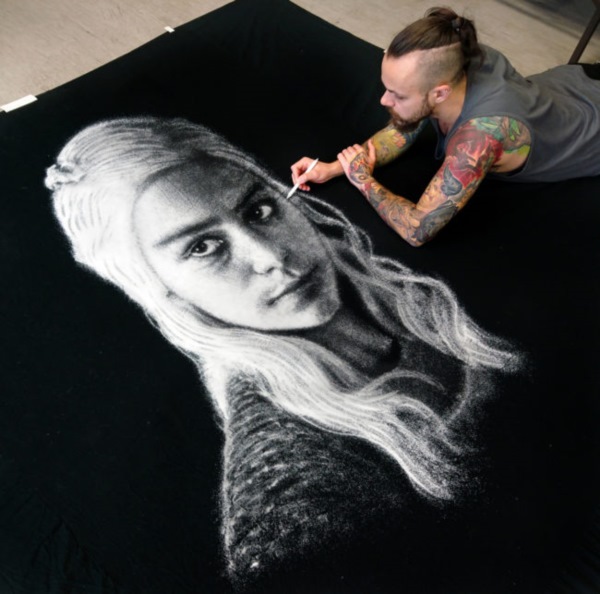 source: iralnova.com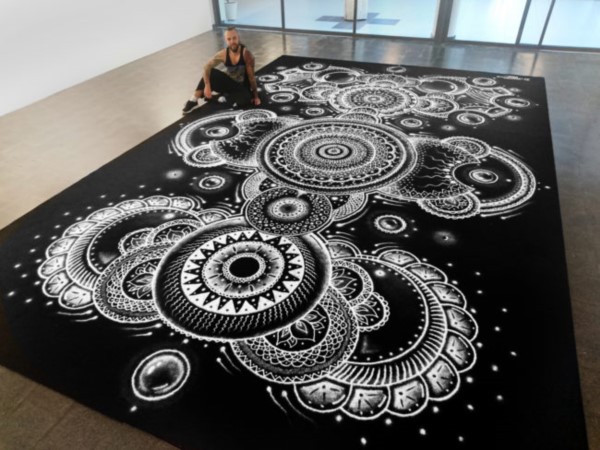 source: iralnova.com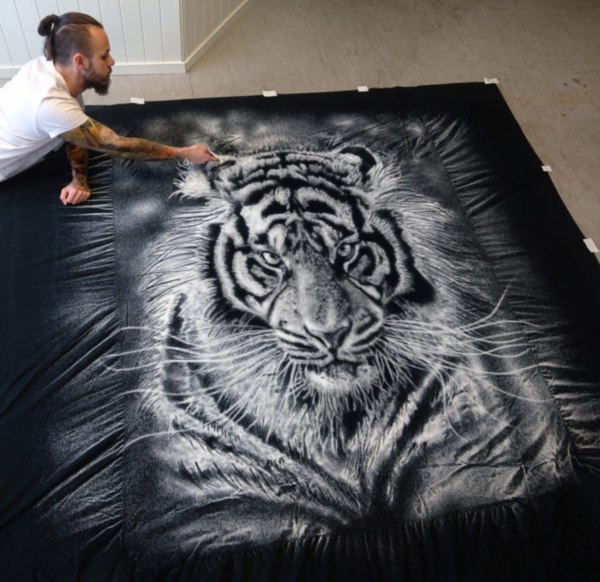 source: iralnova.com
These are gorgeous works of art created with salt!
▼ An example of "salt art".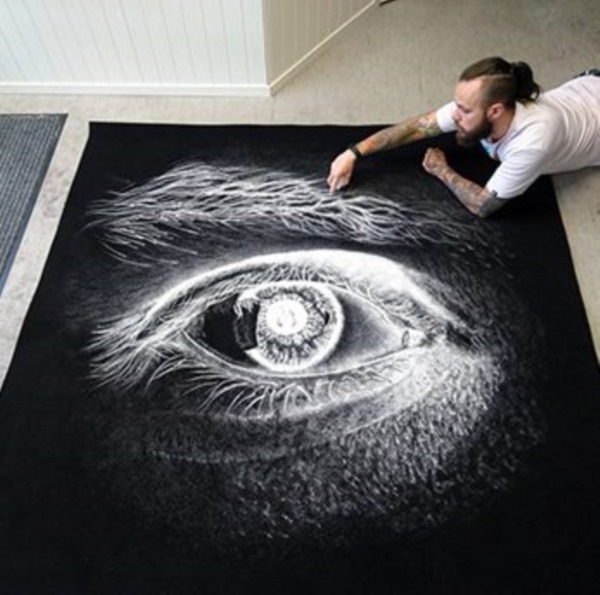 source: iralnova.com
source: iralnova.com
This is an amazing and ingenious technique created by "Dino Tomic"!
"Dino Tomic" has published photos of his other works on Instagram so please take a look and enjoy the serene views of this artist's wonderful work!
Dino Tomic on Instagram Here
See Video Here
---
viralnova.com

/

instagram

/

youtube
---