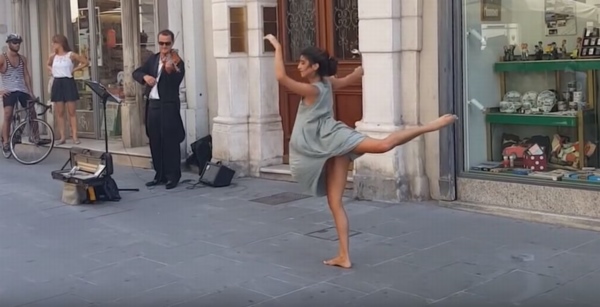 source: YouTube
Here is a Palestinian dancer named "Rima Baransi" who was enjoying traveling through Italy with her family. While sightseeing in Italy's Trieste region her father heard violin music being played on the street and pleaded with "Rima" to dance to the beautiful music! She decided to grant her father's request and her impromptu dance performance is absolutely exquisite to see!
Her dad's request.
▼ "Rima" looks a bit nervous as she approaches the street musician playing the violin.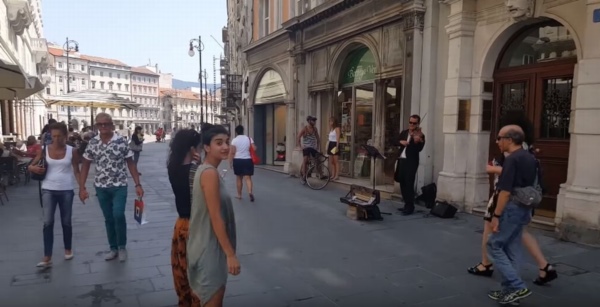 source: YouTube
▼ She looks back to her father one last time and begins to dance."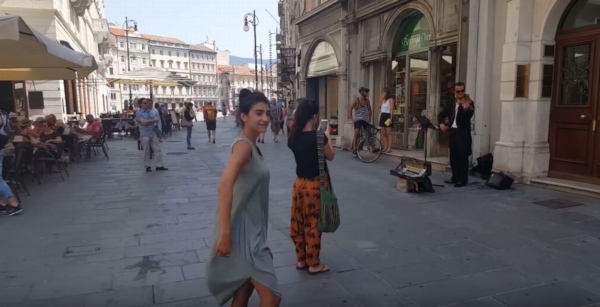 source: YouTube
▼ Her movements are electrifying! The atmosphere changes completely!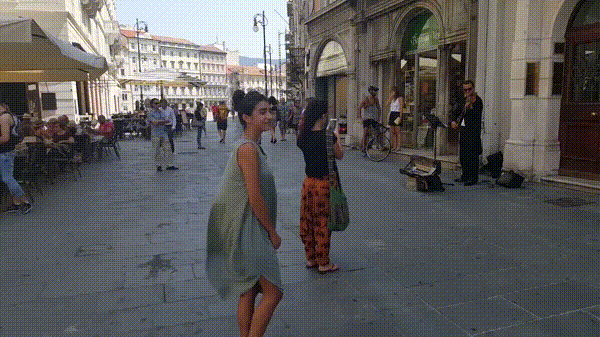 source: YouTube
"Rima's" sudden improvisational dance is a remarkable performance and is truly a masterpiece of movement captured on video!
Please take a look and watch the extended video below.
See Video Here
I am enthralled with her beautiful dancing!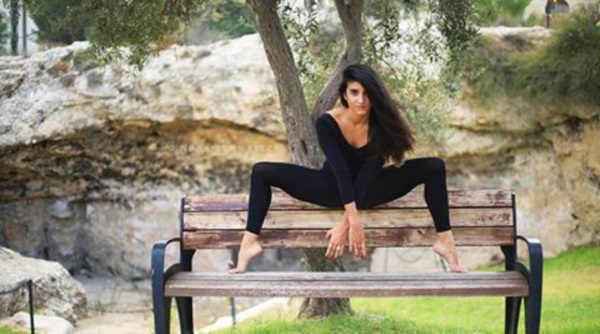 source: facebook
"Rima" is a 24-year-old professional dancer and choreographer who became instantly famous when this video was posted on YouTube! Her talent is unmistakable and she has a very bright future!
---
source:

facebook

/

youtube



---