Here is a photo of former US President George W. Bush opening a solo art exhibition at his presidential library in Texas.
Please take a look at these brilliant portraits captured on canvas by the extremely talented American politician.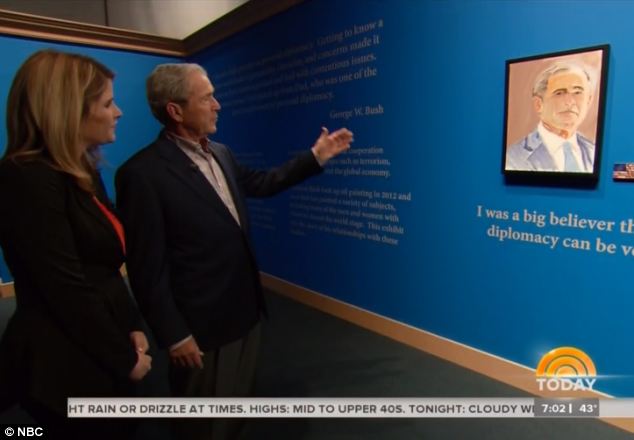 Vladimir Putin (Russia).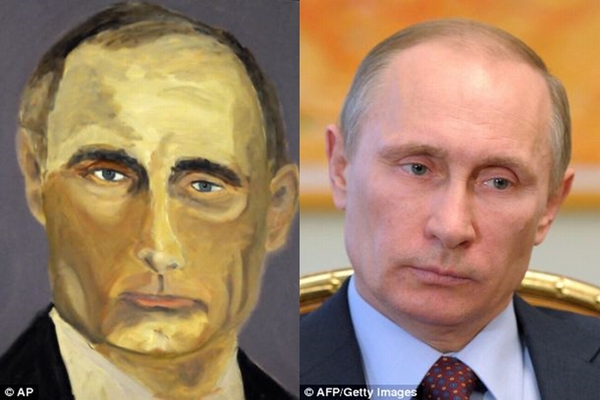 Silvio Berlusconi (Italy).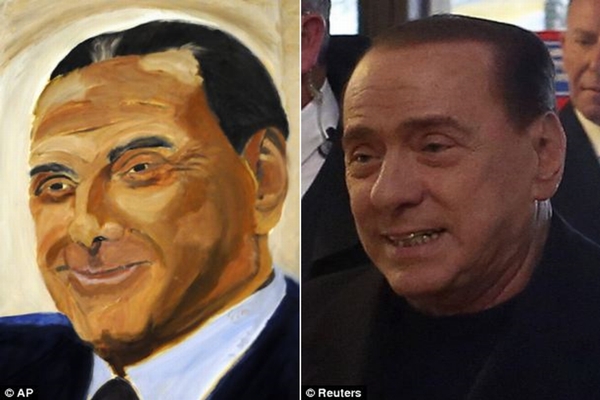 Angela Merkel (Germany).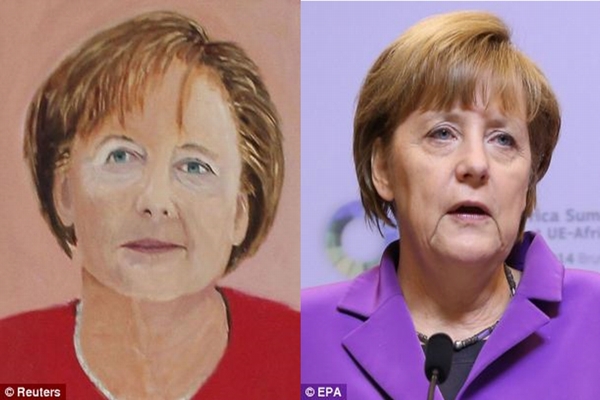 Tony Blair (United Kingdom).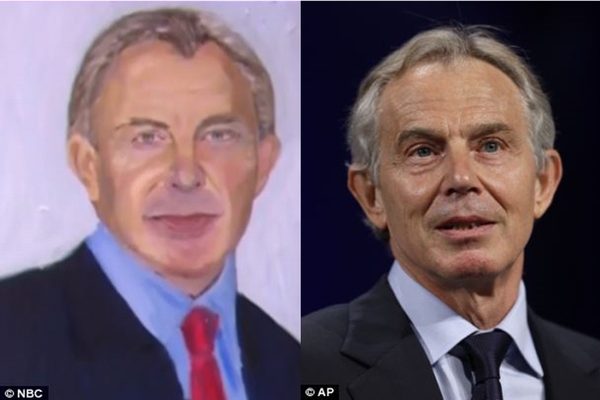 14th Dalai Lama (Tibet).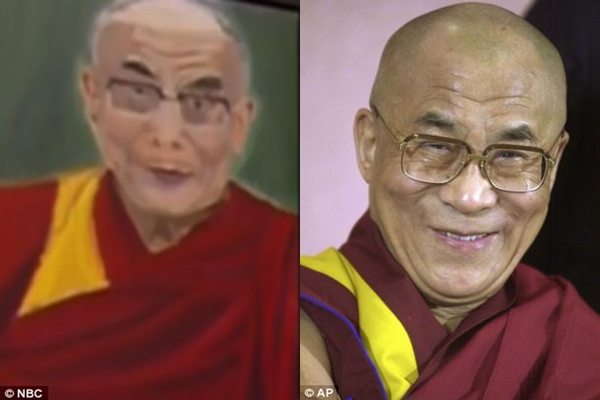 Hamid Karzai (Afghanistan).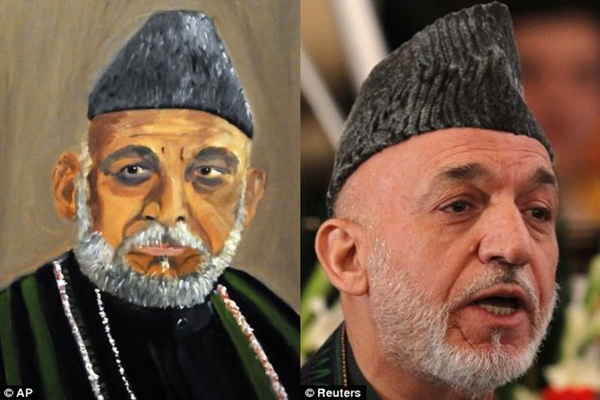 Manmohan Singh (India).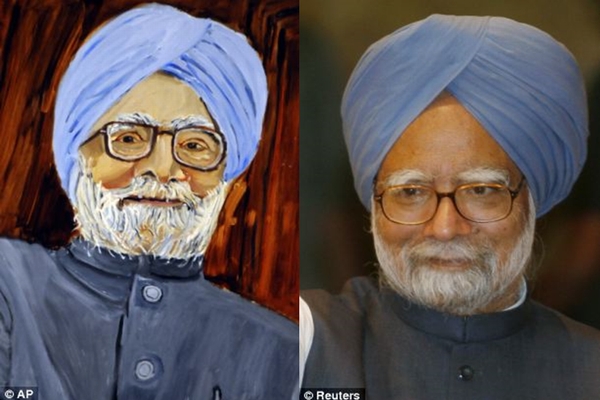 Ellen Johnson Sirleaf (Liberia).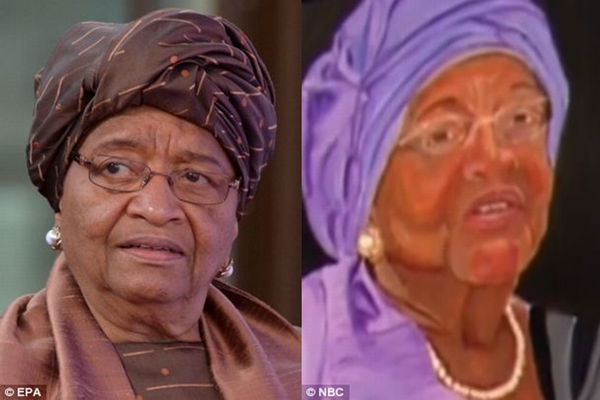 Junichiro Koizumi (Japan).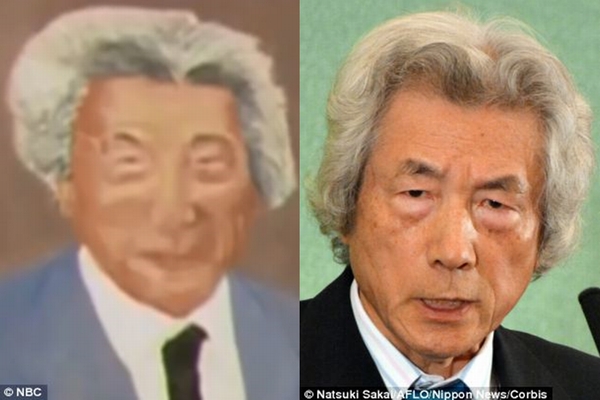 Felipe Calderon (Mexico).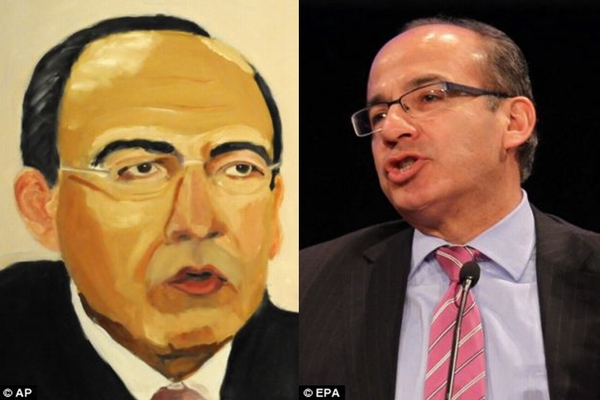 George W. Bush (USA).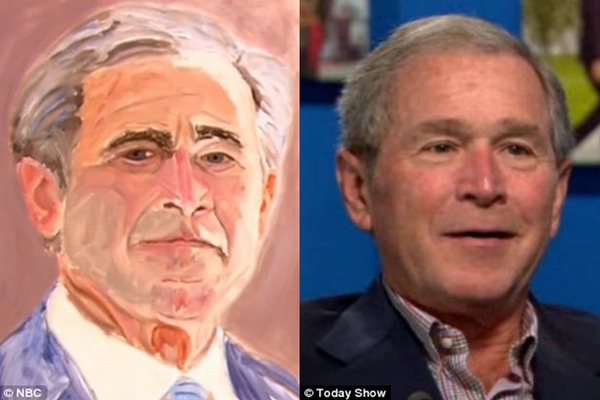 George H.W. Bush (USA).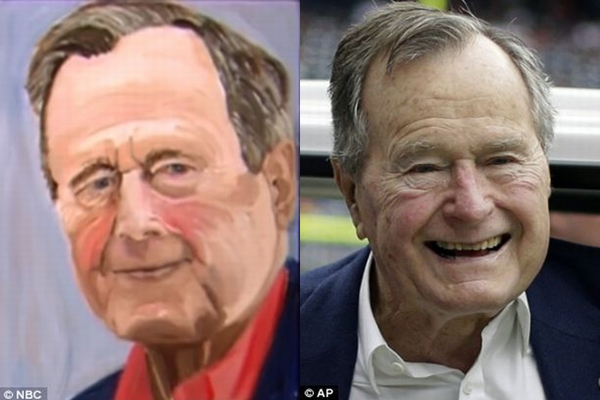 ---
source: 
dailymail
---