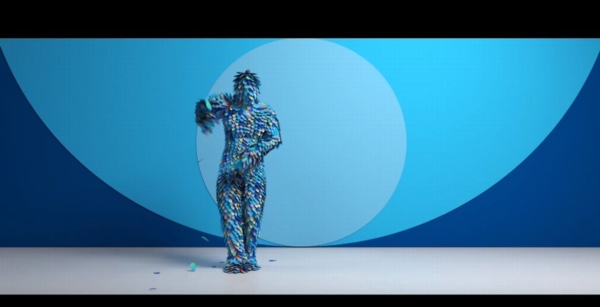 source: YouTube
Using motion capture and 3DCG effectsto animate various things such as colorful furs, feathers, strings and so forth the "OFFICIAL 2016 AICP Sponsor Reel Director's Cut – Method Design " is simply amazing to see!
This is amazing!
Motion capture is added to the dancer's movements with three-dimensional computer graphics (3DCG) providing various materials to the image! What fantastic technology!
▼ Here is the costumed dancer crawling on the floor.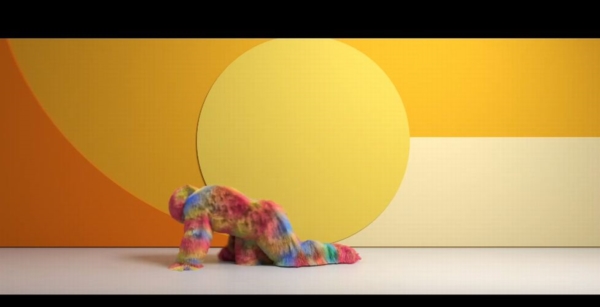 source: YouTube
▼ An enormous golden animated dancer moves to the beat of the music!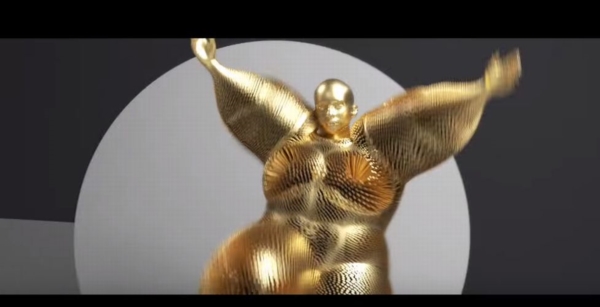 source: YouTube
▼ Here is a dancer with a wildly colored costume crouched on the floor.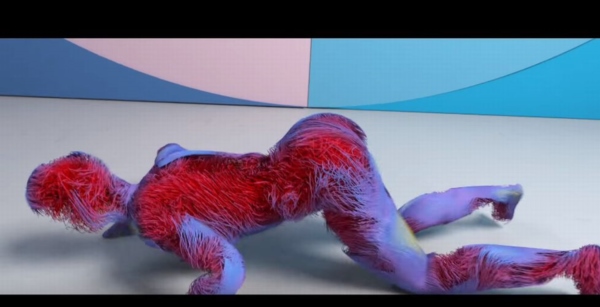 source: YouTube
Various kinds of dances are on display in the video.
▼ Some things other than CG can not be truly expressed!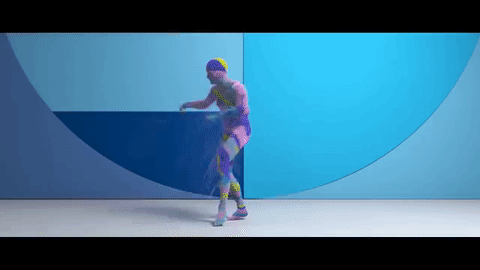 source: YouTube
Please watch the colorful and exquisite dance crescendo on the extended videos on either YouTube or Vimeo below.
See Video Here
See Video Here
Motion capture and three-dimensional computer graphics technology allows anyone with the know-how to create an elaborate image that is almost impossible to distinguish from the real! I was surprised by the sophistication of the images.
---
source:

vimeo.com

/

youtube



---