Some legendary and iconic musicians have been dressed up with a carrot salad and chow mein noodles and these fabulous images have been a hot topic with online viewers on Twitter! Please take a look and enjoy!
焼きそばと人参サラダ用の皿、作りました pic.twitter.com/6k5mclv06S

— rrrRiot exGrrrl (@xx696xx) 2016年6月5日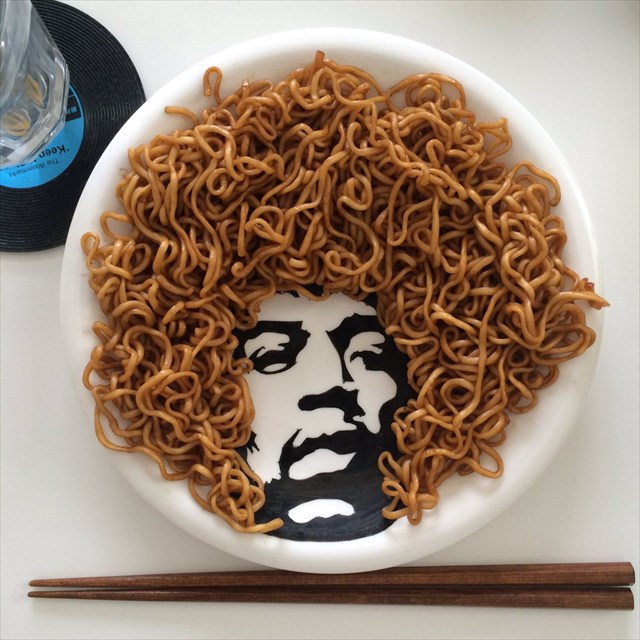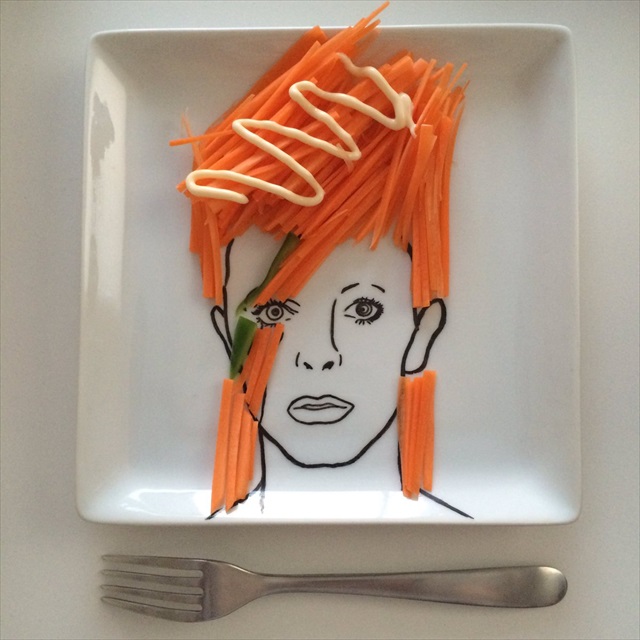 source: twitter.com
Here is an image of the legendary rock guitarist Jimi Hendrix and chow mein noodles have been used to highlight his famous hairstyle!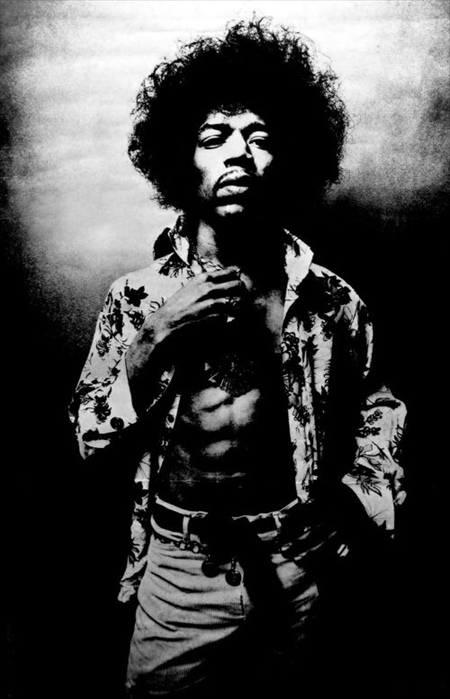 source: blog.livedoor.jp
Here is an image of the the iconic singer and entertainer David Bowie who died on January 10th this year. His hairstyle has been replaced with carrot salad and some mayonnaise.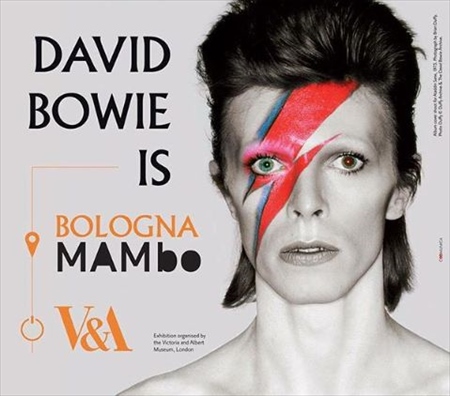 source: www.instagram.com
The images of these musical geniuses adorn the base of a round and square food plate and the noodles and carrot salad have been carefully positioned to imitate their iconic hairstyles! It is quite ingenuous and clever as well as attractive!
In recent years, these images have become popular with people who communicate on social media such as Twitter!
---
source:

twitter.com
---