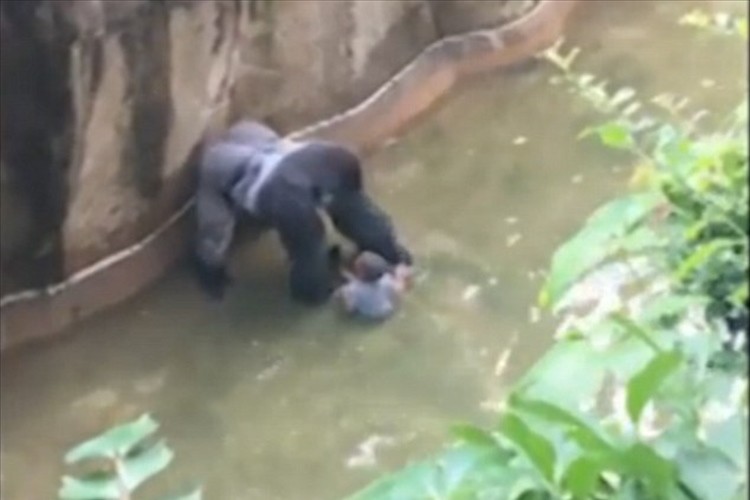 source: YouTube
"This is such a terrible tragedy and something is terribly wrong with the management of the zoo!"
A young boy had accidentally fallen into the gorilla enclosure at the Cincinnati Zoo on May 29th and it was decided to kill the gorilla in order to protect the boy. This tragedy became a big topic of discussion among online viewers from all over the world. The name of the 17-year-old gorilla was named "Harambe".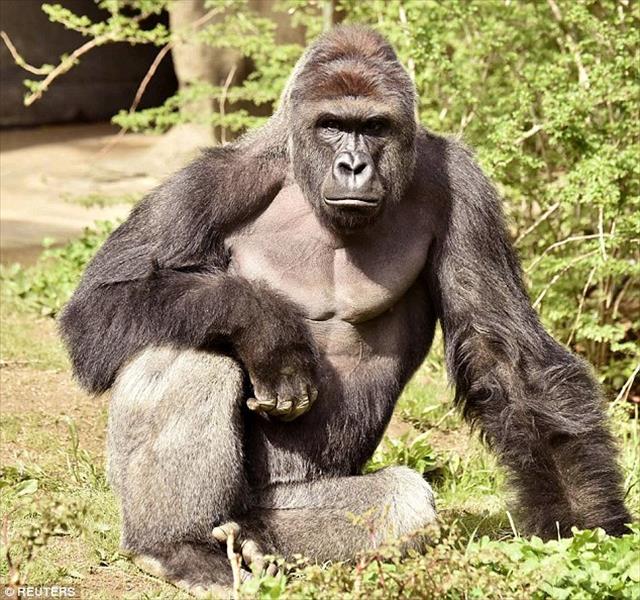 source: www.dailymail.co.uk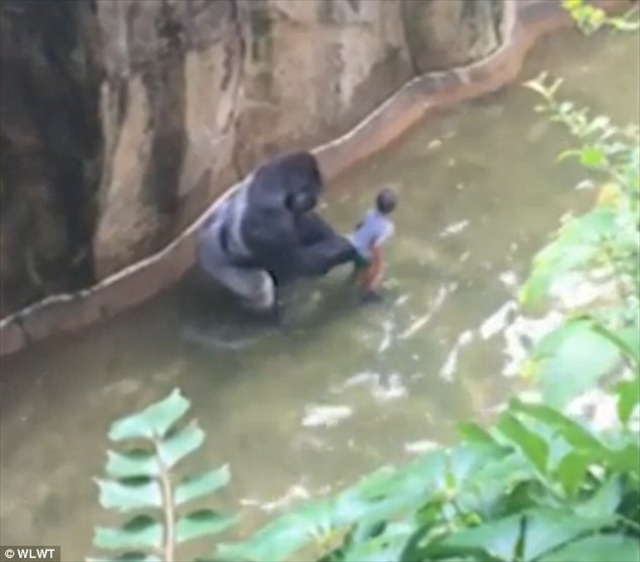 source: YouTube
"Harambe" appeared to be attacking the young boy so zoo officials initially decided to administer a drug to put the animal to sleep but later on the decision was made to fatally shoot the animal dead to ensure the safety of the 4-year-old child.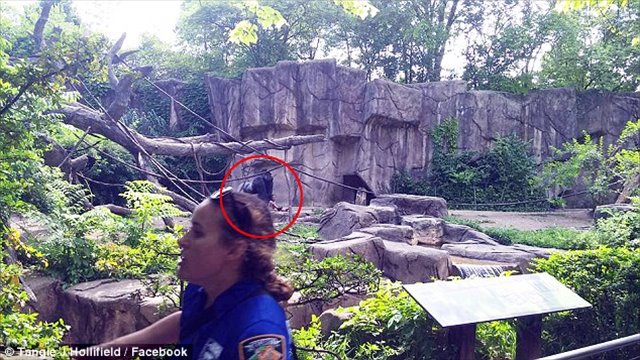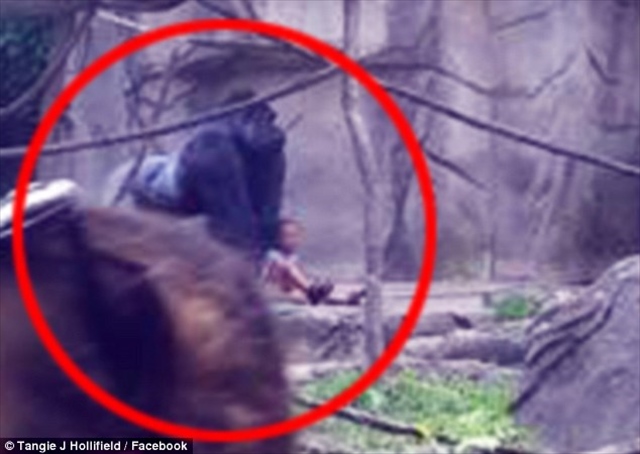 source: www.dailymail.co.uk
Voices of Sorrow from Around the World.
"Harambe" the gorilla had just celebrated a birthday on May 27th only to be killed a few days. Many people complained about the safety and security of the zoo though others stated that children visiting the zoo are the responsiblity of their parents.


source: www.facebook.com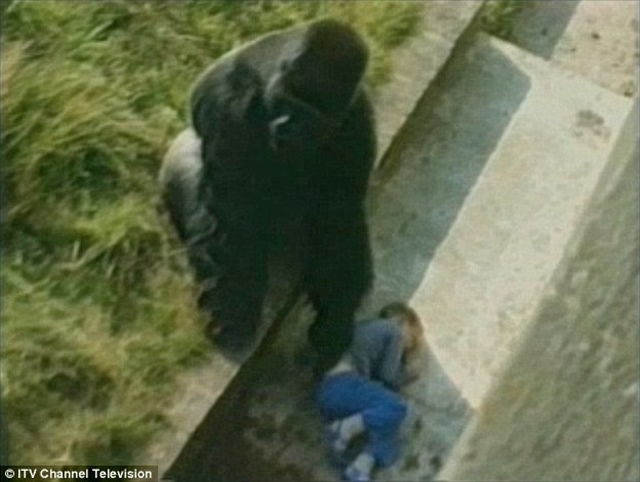 source: www.dailymail.co.uk
The young boy was not seriously injured and was admitted to the Cincinnati Children's Hospital where he was released a fews days later though the child had suffered a fall of almost 4 meters when he fell into the gorilla enclosure.
This was a terrible tragedy and I hope that it will never happen again!
---
source:

www.youtube.com

/

www.dailymail.co.uk
---