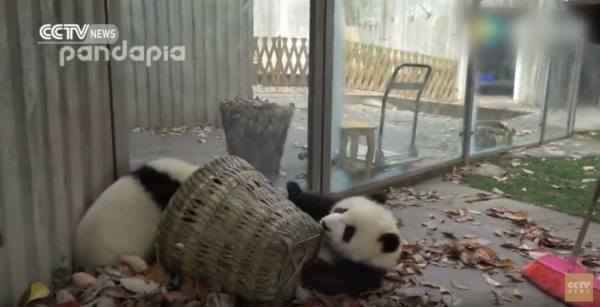 source:YouTube
Baby pandas are simply adorable to watch! However, these "naughty youngsters" also enjoy indulging in mischievous and naughty behavior! Please watch their playful antics in the video below.
A zookeeper trying clean up is bothered by these baby pandas.
Here are the baby panda knocking over the basket that was just filled by the keeper!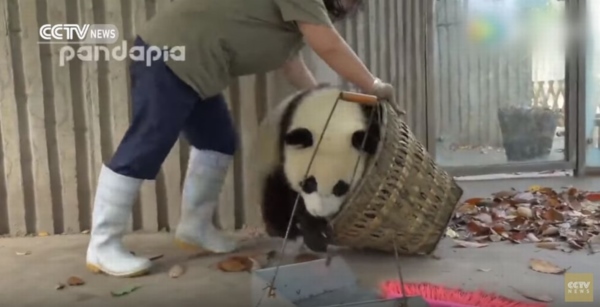 source: YouTube
They really seem to enjoy trying to tip over this basket and making a mess!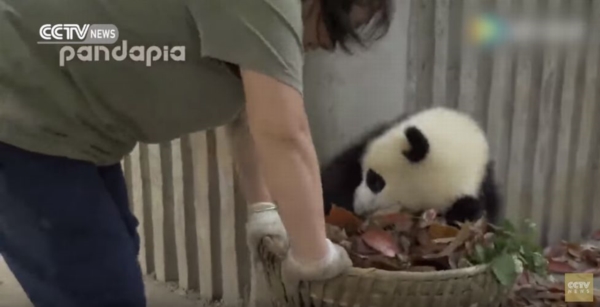 source: YouTube
Oh No!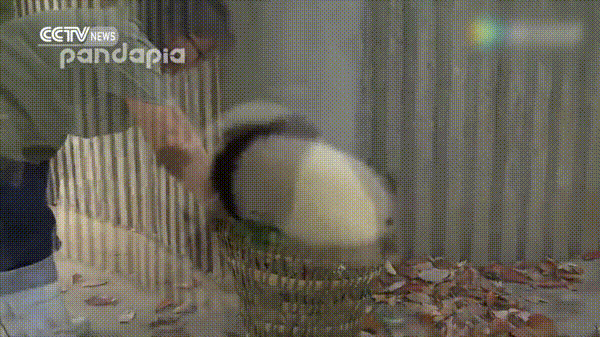 source: YouTube
The keeper tries to prevent a bigger mess from being made!
source: YouTube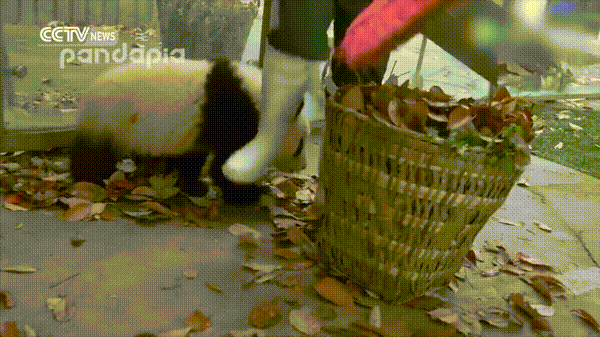 These panda love to get into trouble! What a mess they are making!
See Video Here
What did you think?
These two baby pandas really enjoy getting into mischief but they are just so cute and adorable nonetheless!
---
source:

youtube



---