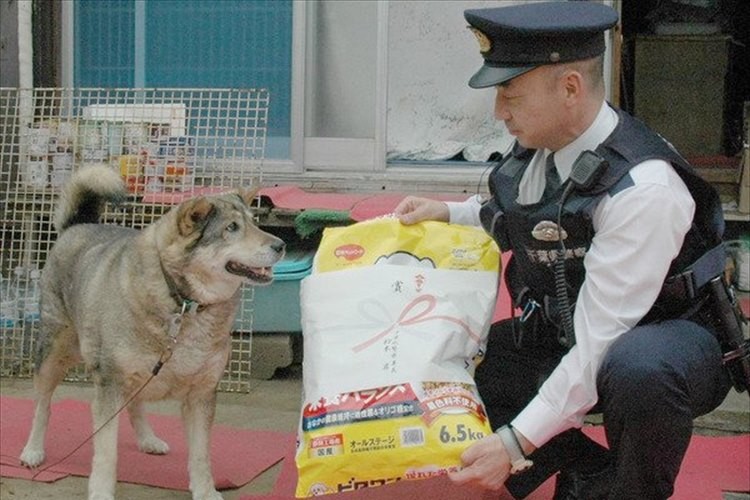 source: twitter.com
A pet's love helped save his owner!
An owner's dog somehow encouraged local police to visit the home of his owner who had fallen at home and was in need of medical assistance. The owner was eventually rescued and transported to a hospital. This dog's heroic actions became a popular topic of discussion with online viewers everywhere!
This incident occurred in Chiba Prefecture in Japan near Tokyo as the dog was somehow able to capture the attention of local police and were led by the dog to the owner's residence where he was found injured and in need of medical assistance!
Local police in Chiba Prefecture decided to award the heroic animal with a bag of dog food for rescuing his owner!
College students at a women's college report a dog wandering the streets without an owner.
In May, it was reported that a dog was seen wandering the streets "and the animal appeared to be a great amount of distress." This situation was reported to the local police.
When a local police sergeant rushed to the scene, he discovered the barking dog wearing a collar and leash and the owner was nowhere to be seen.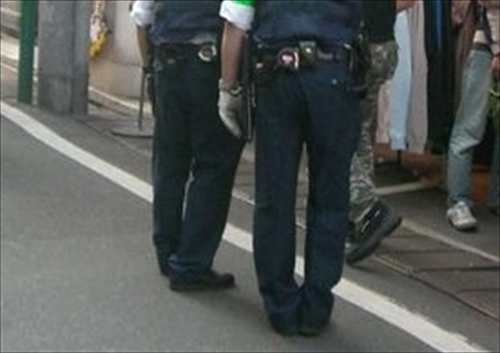 source: gatyapin.info
When the sergeant grab the leash, the dog pulled them forcefully along and back to his owner's house.
The owner fallen down at home and was injured.
Upon arriving at the owner's house, it was discovered that the 68-year-old owner had fallen down and had been injured and was in need of urgent medical assistance! The owner had suffered a severe back injury and was unable to walk so he was rushed to hospital where he attend to by medical professionals. This dog had really saved the life of his owner!
This story really illustrates the strong bond that can develop between a pet and an owner!
---
source:

www.chibanippo.co.jp
---