After a long day of tough construction work, the forklift operator now has to load his machine onto the back of this small truck! It looks like a nearly impossible task but just watch the amazing skill and technique of this forklift operator from India!
The operator raises the rear of the forklift with the forklift arm.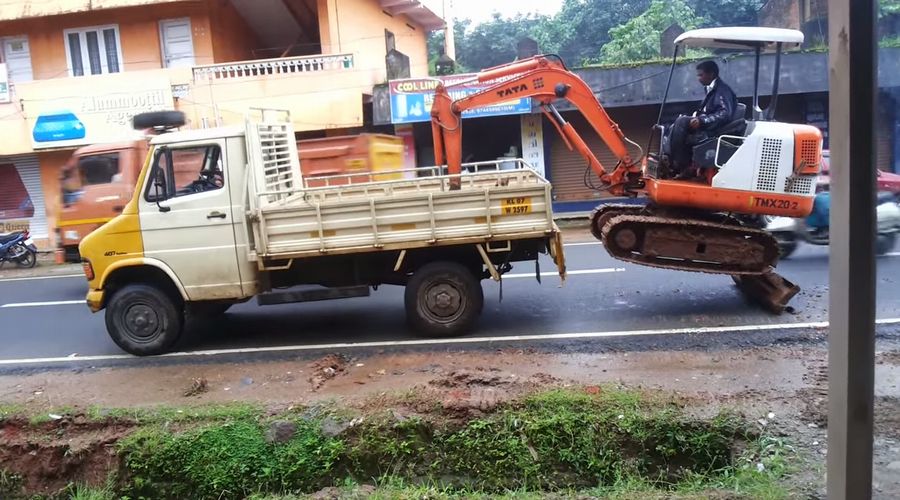 Then, the forklift is completely rotated 360 degrees!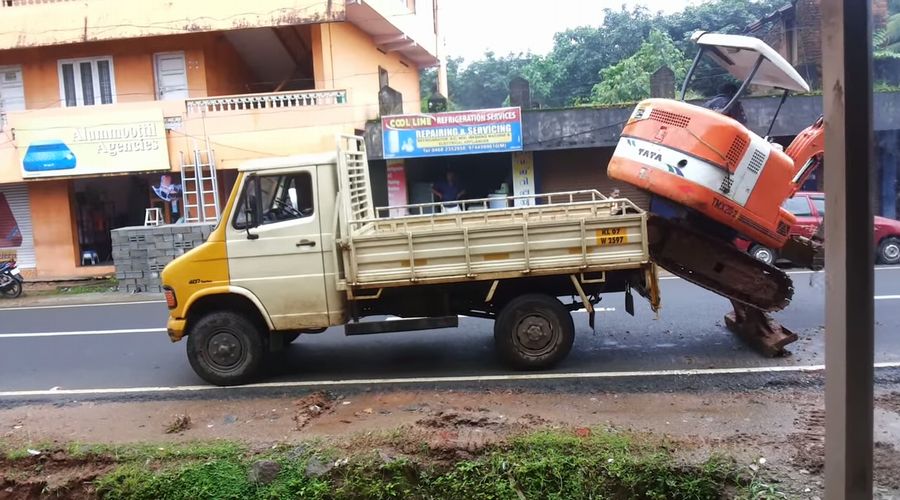 Next, the forklift arm is used to push the heavy machine gently onto the back of the small truck.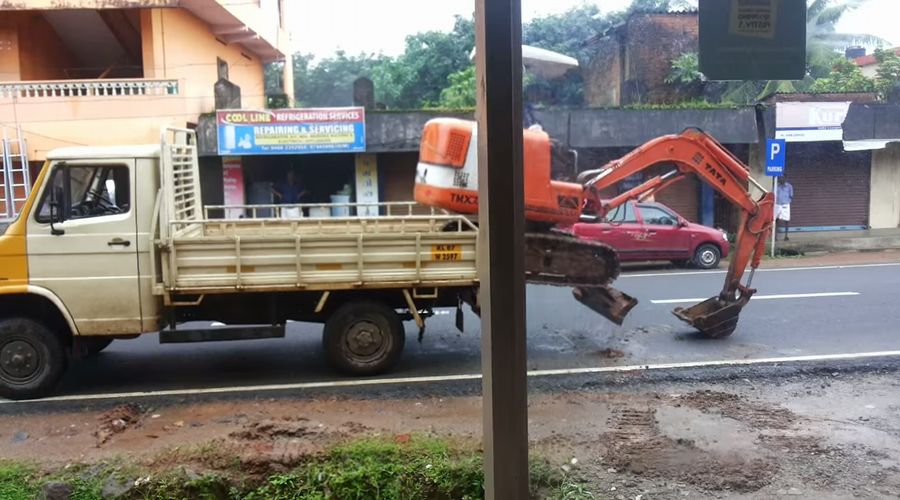 What amazing technique to get this forklift quickly and safely on the back of this small truck!

See Video Here