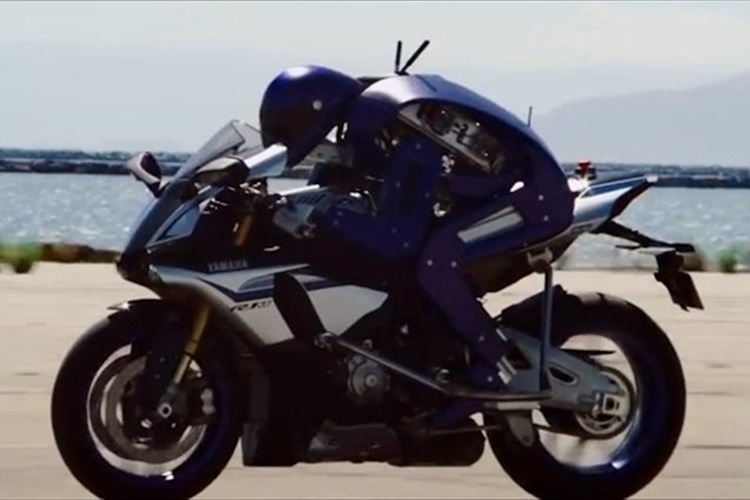 Yamaha is a world famous motorcycle manufacturer from Japan that is currently developing a new project of a "Robot Racer" that has been captured on video here and has become a very popular topic of discussion with online viewers worldwide!
Here is a scene of the robot racer that is about to undergo a test on a racing track.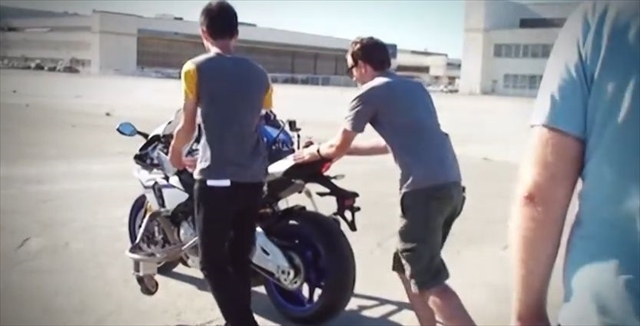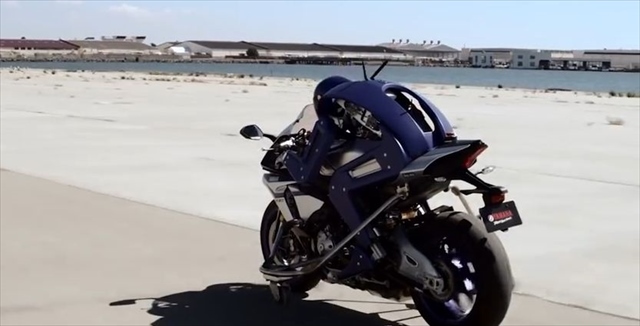 Yamaha Motor is developing a humanoid autonomous robot to drive a motorcycle that is named "MOTOBOT" and it is believed that this prototype will be completed in 2017. There have not been any modifications to the bike body and the robot will be driving the motorcycle independently.
Here is the "MOTOBOT" driving the motorcycle around the testing track! This is amazing!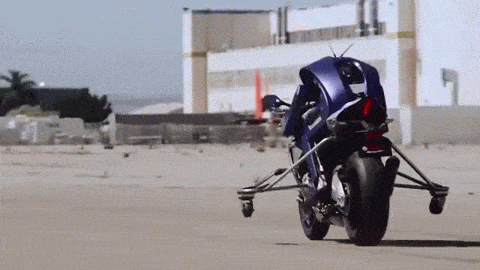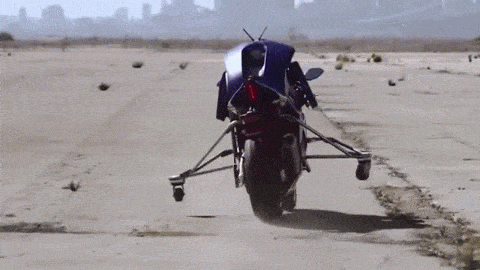 "MOTOBOT" controls the steering, accelerator, front brake, rear brake, the clutch, the shift pedal through autonomous operation of machine learning, GPS system, and the use of various sensors. The objective is to achieve the optimal racing speed and time along with the optimal performance of the motorcycle!
The "MOTOBOT" will attempt exceed the racing performance of a professional motorbike racer!
The ultimate goal is for the "MOTOBOT" to exceed the performance of 9-time world champion Valentino Rossi in a lap time on a racing track!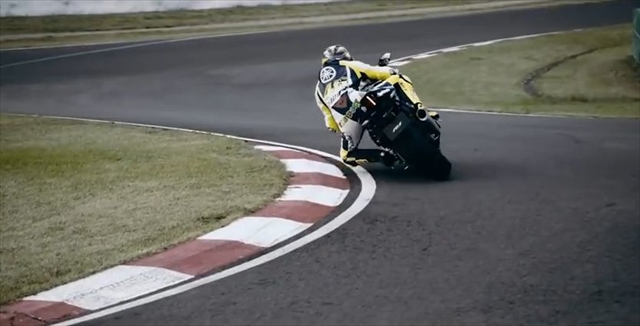 In addition, Yamaha has developed a "MOTOBOT" roadmap which Yamaha believes that its robotic technology will be able surpass the abilities of a human driver and Yamaha aims to achieve a maximum speed of 200 kilometers per hour (200km/h).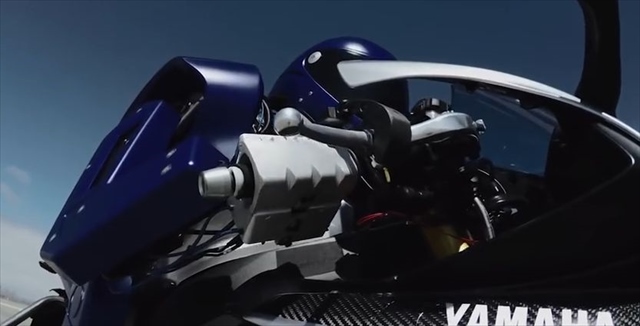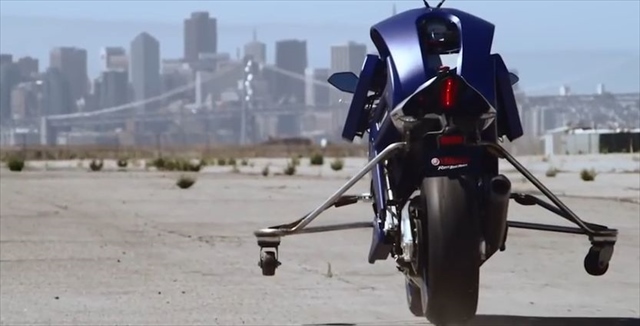 Yamaha believes that the "MOTOBOT" will enable the company to be a leader in this field in the future!
See Video Here
source: YouTube
---
source:

itpro.nikkeibp.co.jp
---