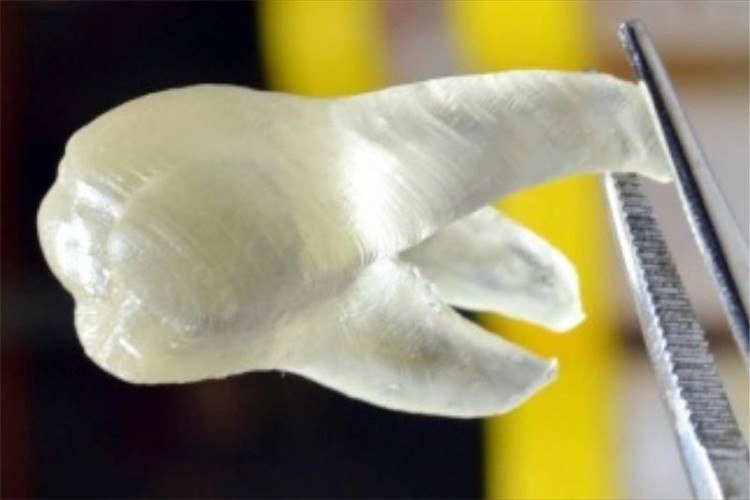 source: www.ibtimes.co.uk
Here is some amazing 3D printer technology that has created a new type of denture that can prevent tooth decay! These fantastic new innovation has generated a lot of discussion with online viewers all around the world!
Here is an image of the denture that has been made with a 3D printer using a technique based on "digital dentistry" which has been featured on television and other media, but to introduce this time "These dentures are made of a material that can prevent tooth decay!"
These dentures are able to destroy 99% of tooth decay bacteria by just having contact with normal teeth.
This denture which uses a special dental resin polymer was developed by Andreas Herrmann and other researchers at the University of Groningen in the Netherlands. The materials also contain embedded quaternary ammonium salts, antimicrobial agents along with disinfection and sterilization components and research is continuing at this time to determine if this denture material could have any negative side-effects.
Here is an image of bacteria in the oral cavity.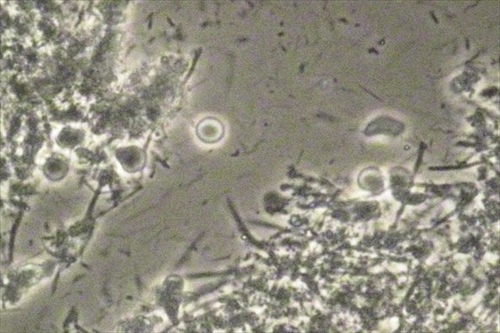 source: www.advanced-microscope.jp
For now, clinical trials are taking place to test the durability and compatibility with ordinary toothpaste that contains abrasives that could damage the current version of these dentures. More testing is required on this issue before this 3D printer "digital dentistry" innovation will be available for customers.
Production costs could be less expensive than dental implants.
An anti-microbial polymer can be used to prevent decay or disease once they have been placed inside the mouth of the patient. These materials used for these dentures are less expensive than standard implants currently used by dentists.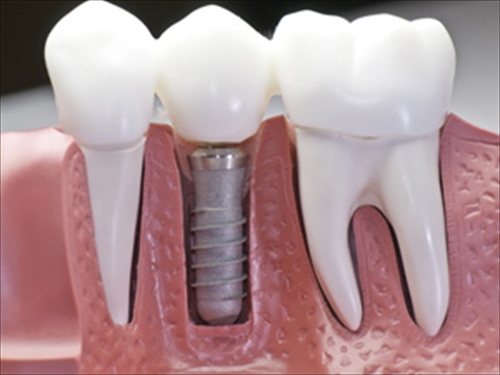 source: www.niishika.com
What do you think?
This low-cost alternative could prove to be a wonderful innovation provided that tooth decay can be prevented and the safety of the denture materials substantiated by further clinical trials!
---
source:

www.ibtimes.co.uk
---