"Raju" the elephant was successfully rescued after being abused over the past 50 years in northwestern India. People all over the world reacted with emotion on this story. "Raju" is successfully rescued, tears were shed when that has become a big topic in the world.
Organizations working to rescue wild animals from captivity such as "Wildlife SOS" has been working in the northern Indian province of Uttar Pradesh when they discovered and rescued "Raju". According to the rescue team comments, the elephant appeared to weep tears of joy when it was found. "Raju" had been captured as a child, was traded many times and performed heavy work every day. The elephant was found bound in shackles with thorns so it could not escape leaving terrible scars.
Video taken at the time of the rescue.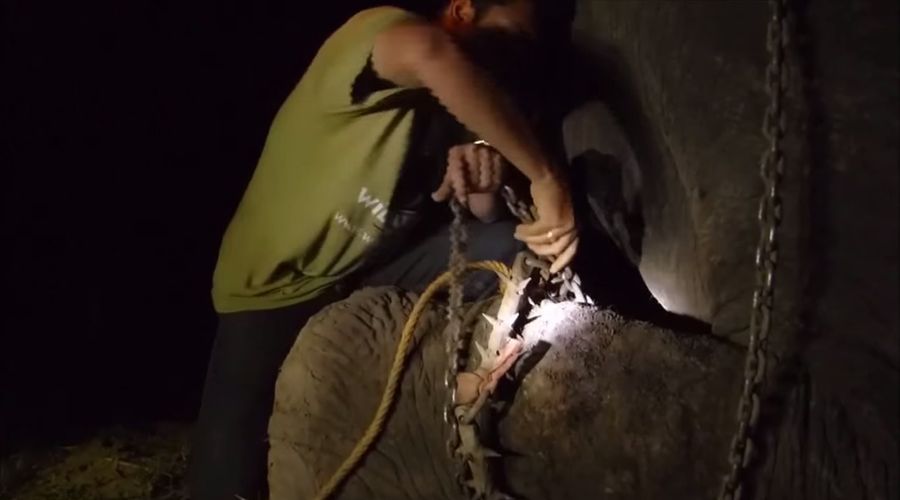 Sharp thorns attached to shackles attached to Raju.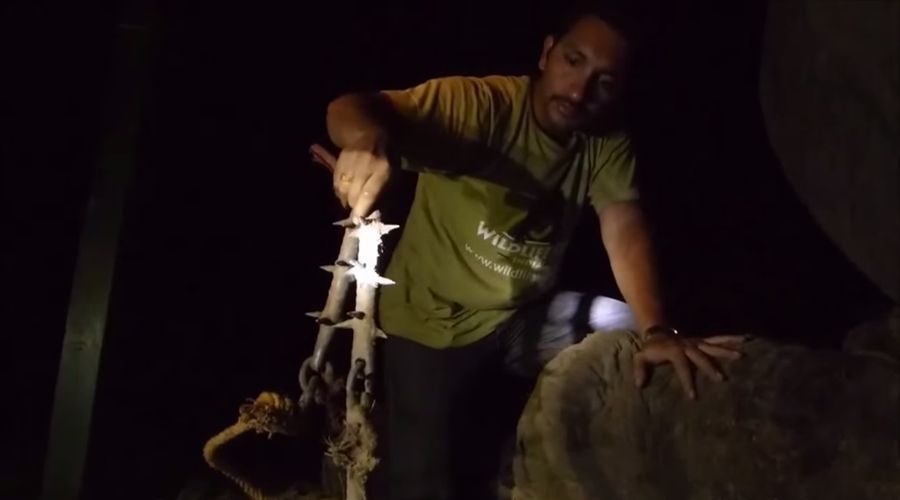 The rescue was done over a period of 8 hours by a group of 10 experts and a 30-person team of wildlife activists. "Raju" was unshackled and was found to be suffering from malnutrition and appeared to shed tears of joy as shown in the photo below.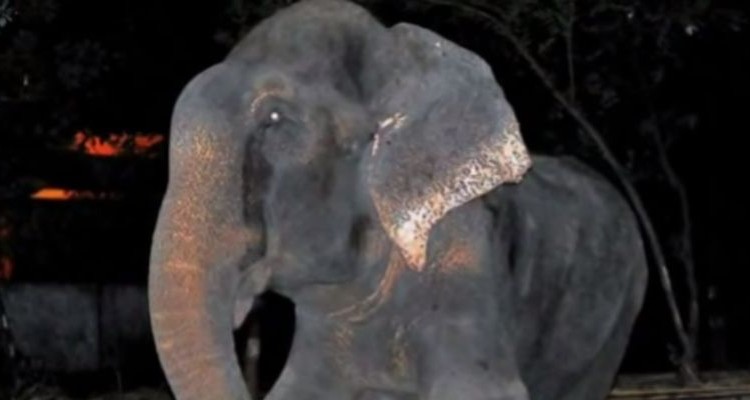 According to experts, "Raju" is slowly recovering from the terrible abuse of the past, but still needs more time to regain trust in humans.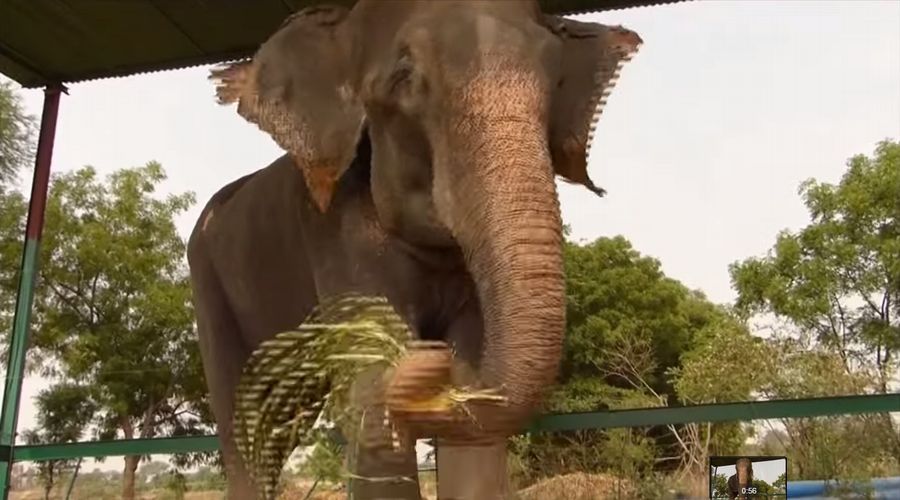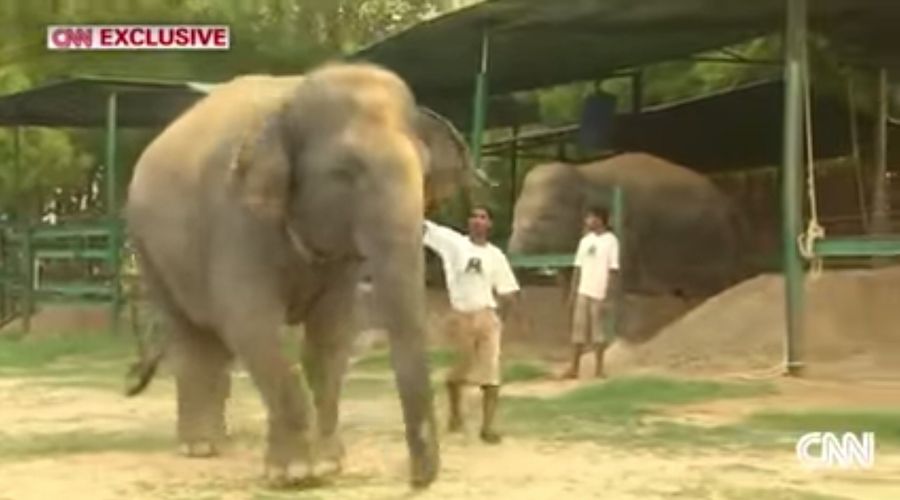 In order to not repeat such a tragedy from happening again, "Wildlife SOS" said will continue to be vigilant and closely monitor the region in its future activities.
­