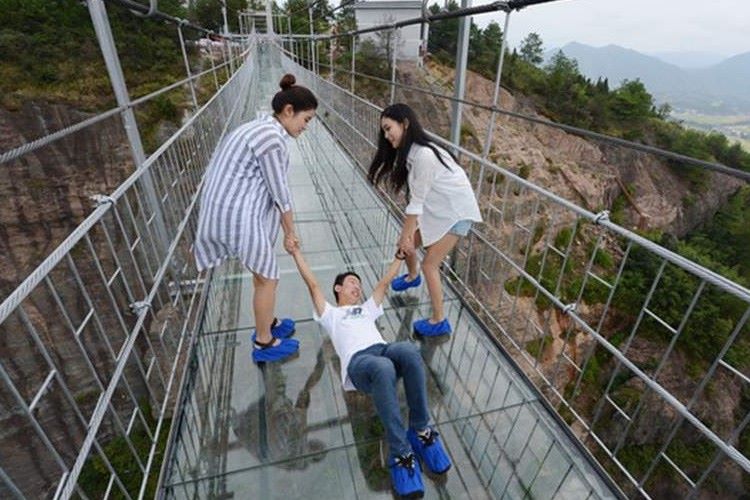 Here is a recently completed "glass suspension bridge" that is located in China and is thrilling and frightening visitors while creating a major topic of discussion with online viewers everywhere!
This suspension bridge is located in a park in Hunan province in China and its most unique feature is that it is built with a specially designed glass flooring that is more than 25 times stronger than normal glass!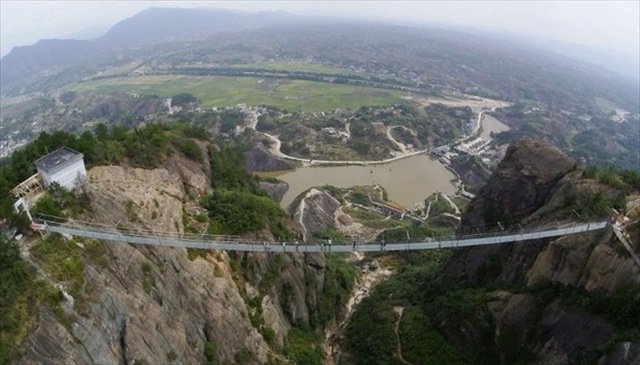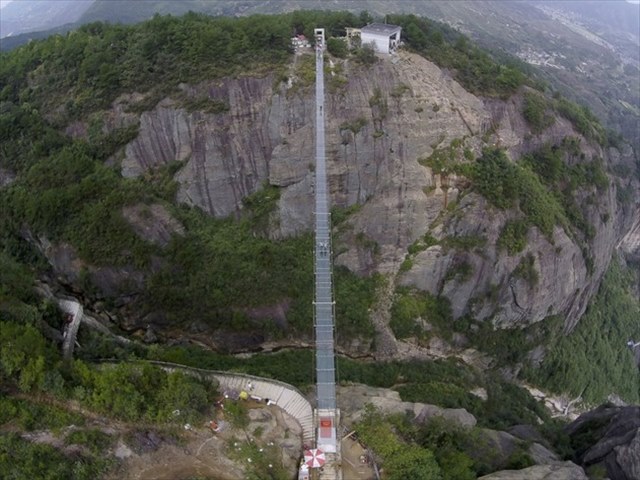 This suspension bridge is 300 meters long and is at a height of 180 meters from the ground so many visitors have experienced panic that this glass bridge may suddenly collapse!
Many visitors often return to experience the thrill of walking suspended in the air!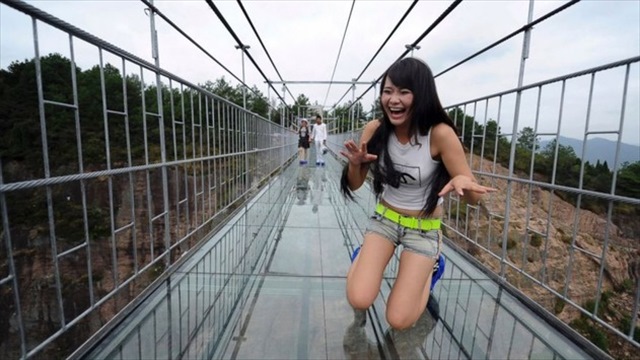 Visitors are required to cover their shoes so they do not slip on the smooth glass surface of the bridge!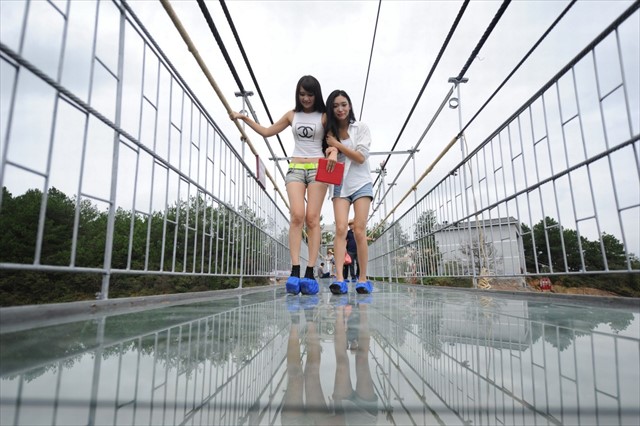 The design of this glass suspension bridge has raised concerns about the safety of the structure with concerned people online but the authorities responsible for the bridge's operation has said "It's completely safe and the steel frame is extremely strong and the glass material used for the base of the bridge has never been broken!
Spectacular ridges from other countries around the world characteristic bridge.
A bridge in the Netherlands with a sense of fun!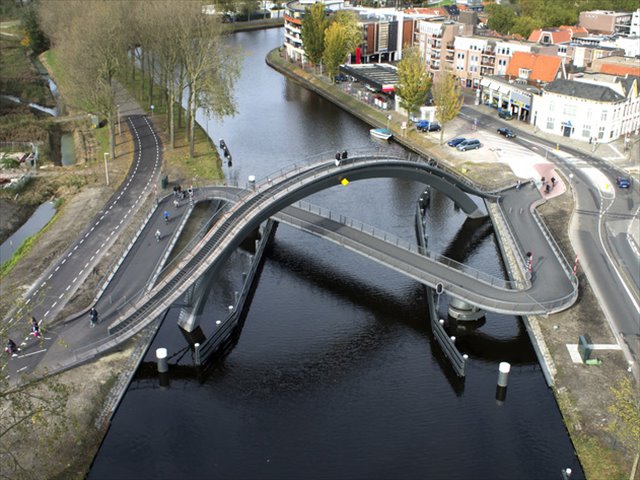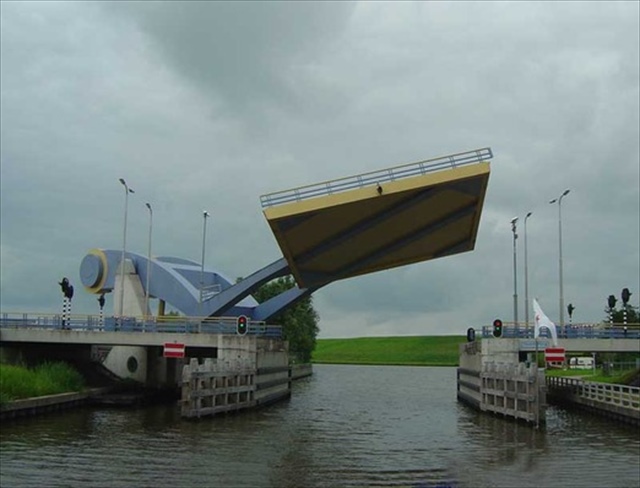 The world's longest bridge in Italy has a unique lattice-like structure.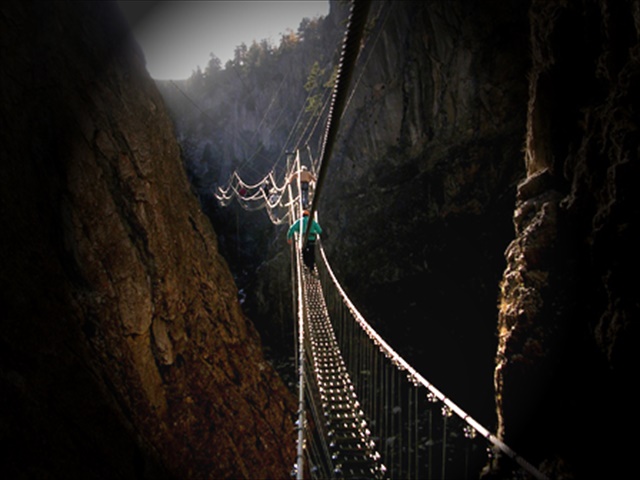 This bridge in India is supported by the roots of actual living trees!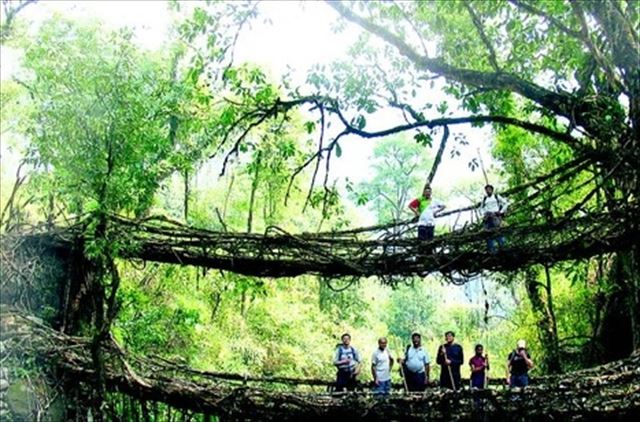 A gorgeous garden bridge from the UK.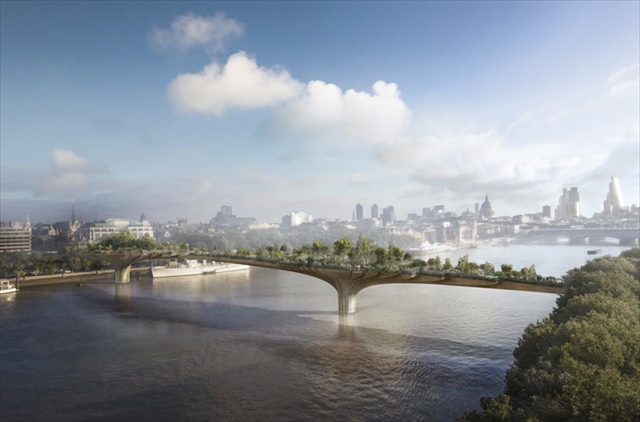 A bridge with a McDonald's restaurant on the other side.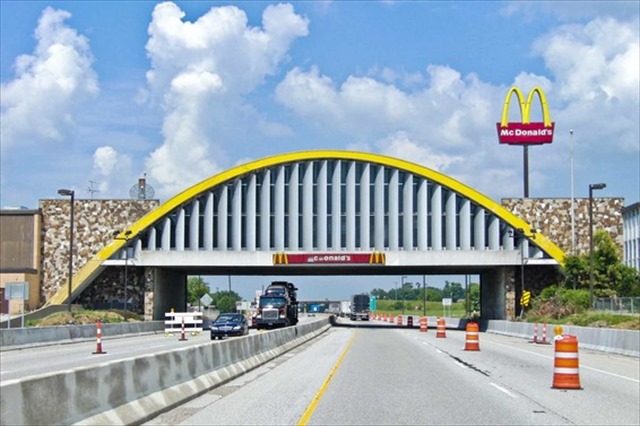 Every country seems to have a unique variation or idea on the shape and design of a bridge! This suspension bridge in China is a unique example! ,
---
source:

www.sankei.com

/

boards.4chan.org
---