Terumo Pieper is an artist from the Netherlands who created beautiful works of computer generated (CG) art that have been inspired by his own imaginative drawings that he created when he was a child twenty years before.
These childhood drawings or "kiddie art" have been re-dramatized by Mr. Pieper who is now a muralist and his creations have a dream like beauty that is truly undeniable.
Here are 10 amazing images created by the artist's childhood graffiti sketches which are breathtaking in their beauty.
1.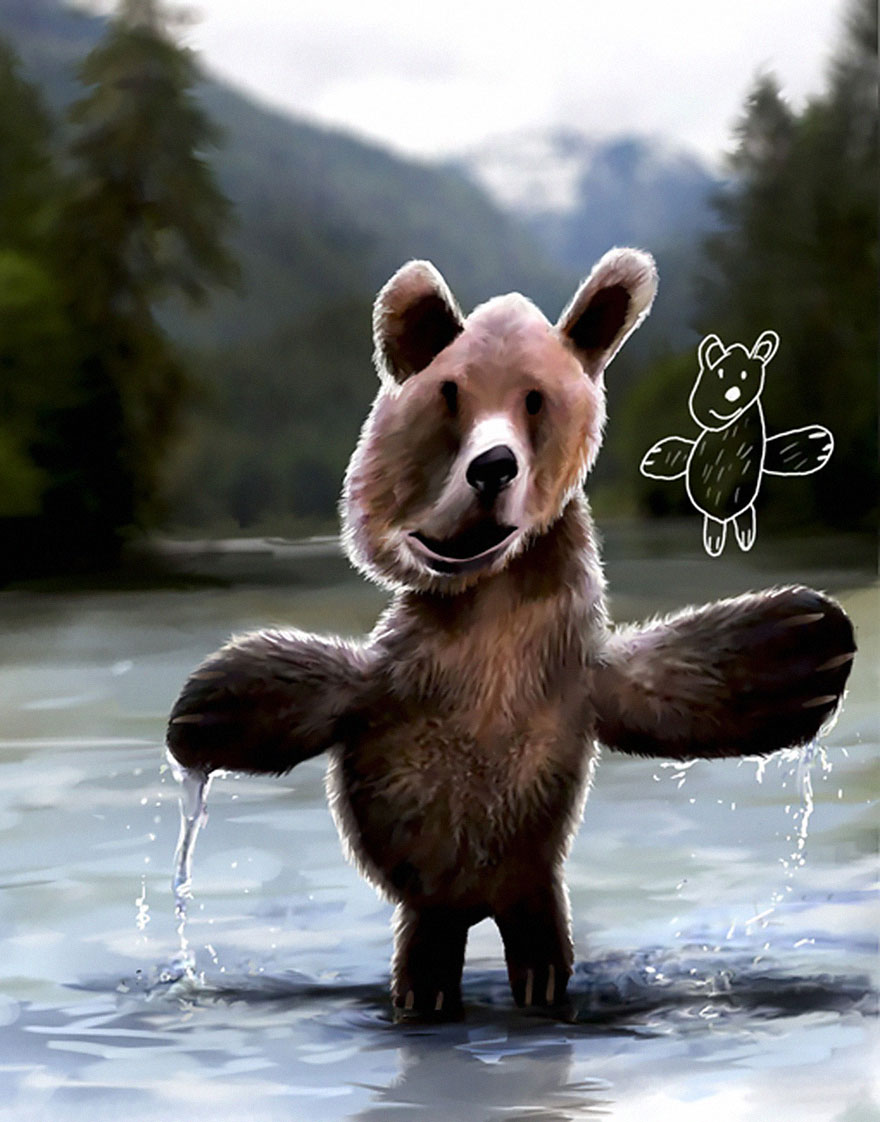 2.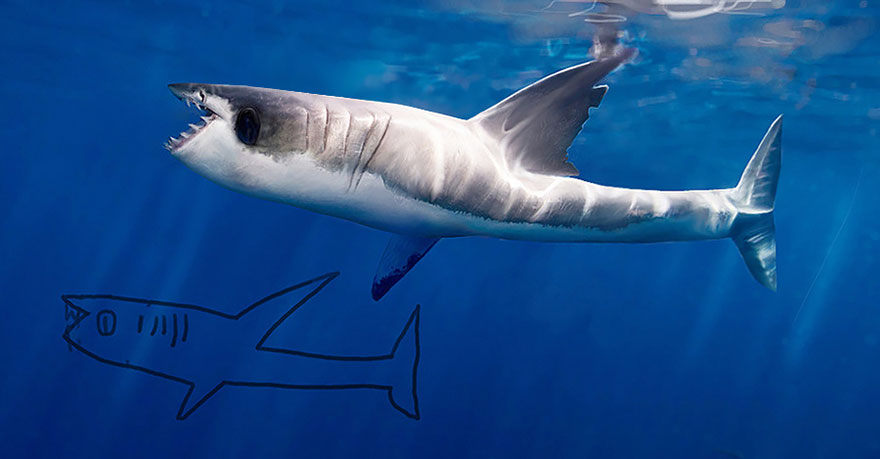 3.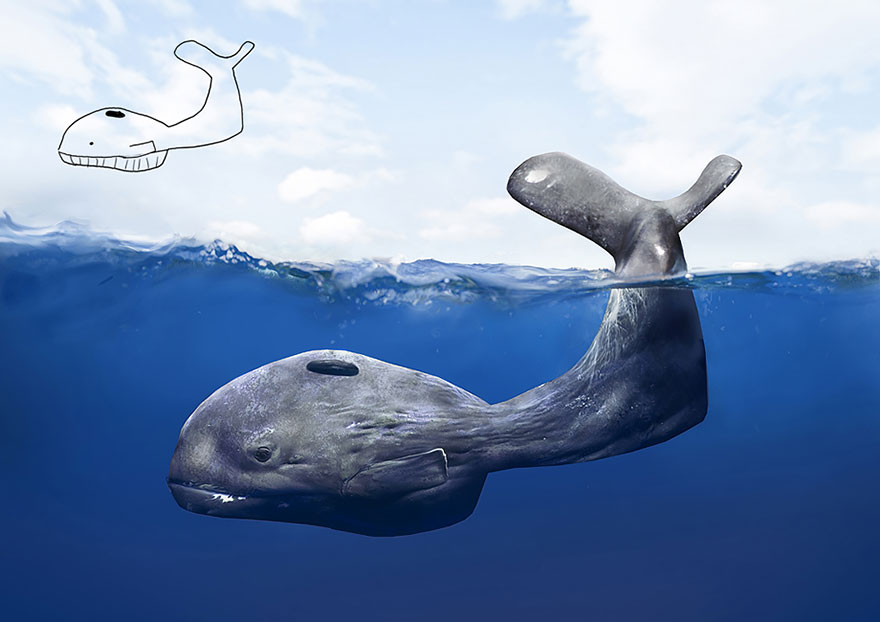 4.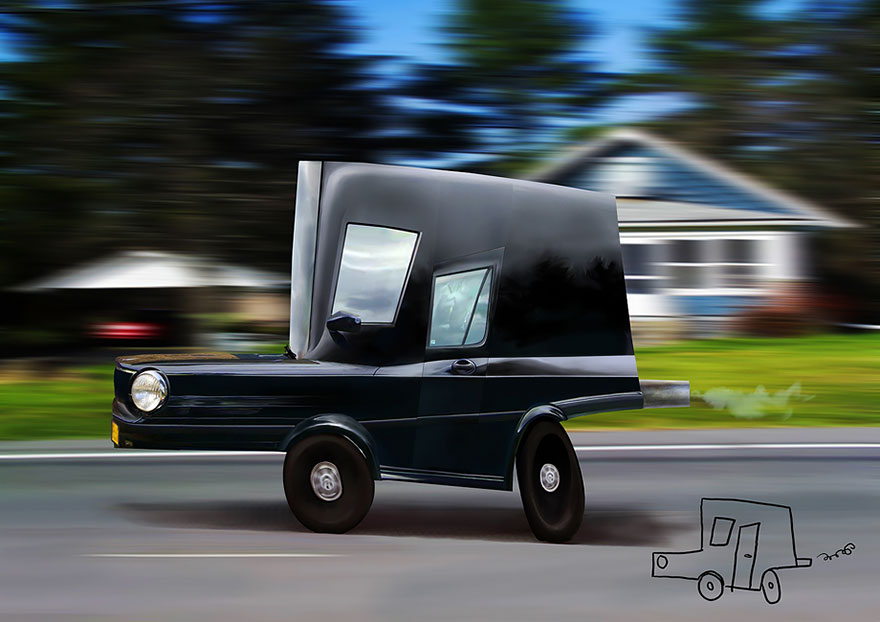 5.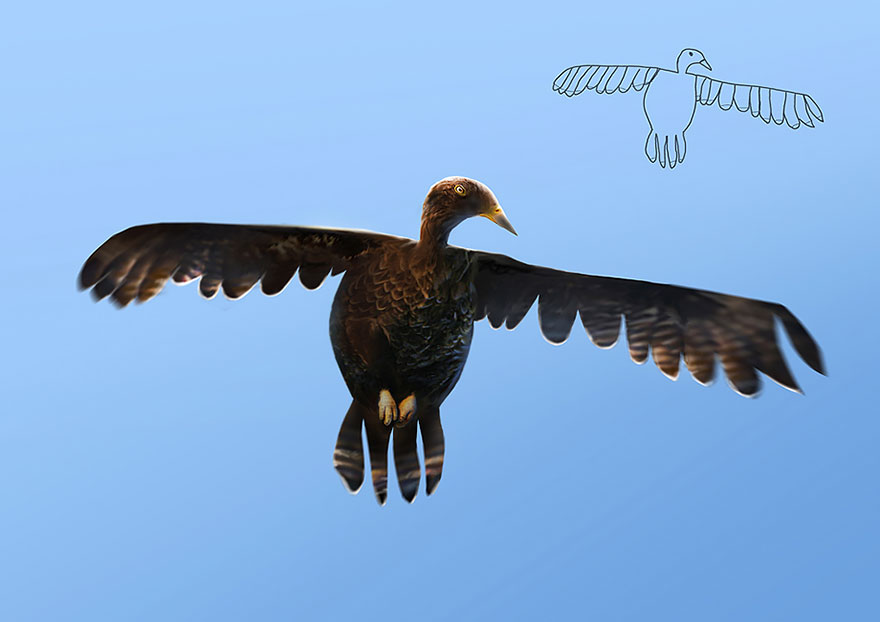 6.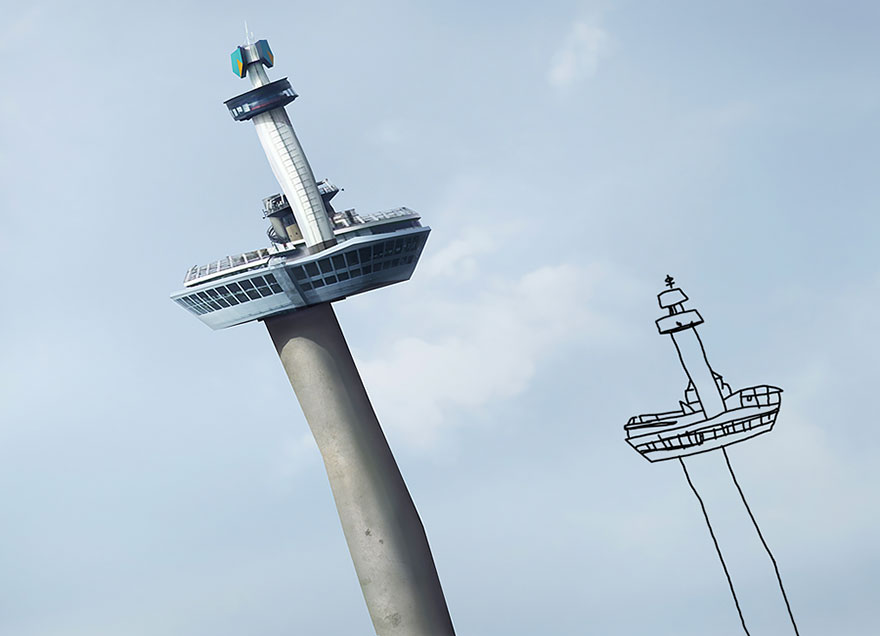 7.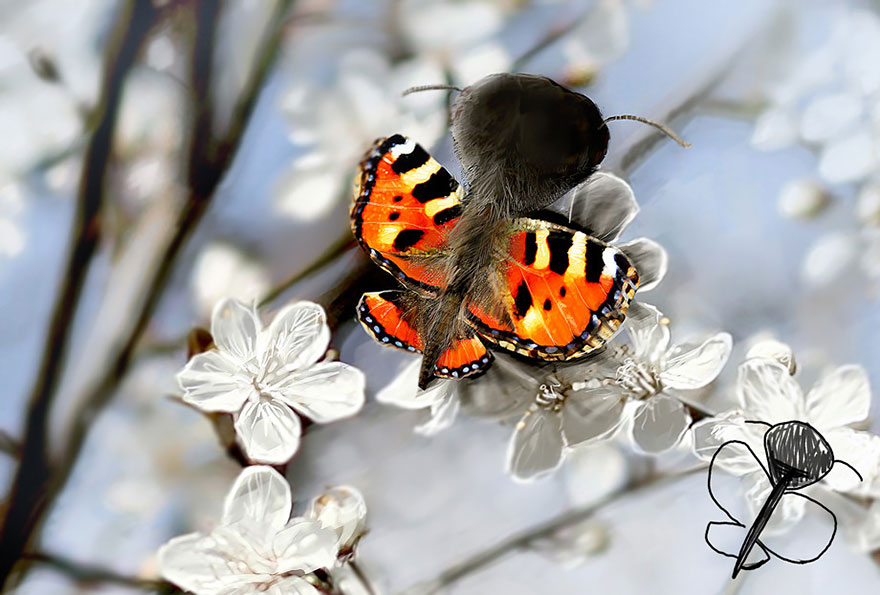 8.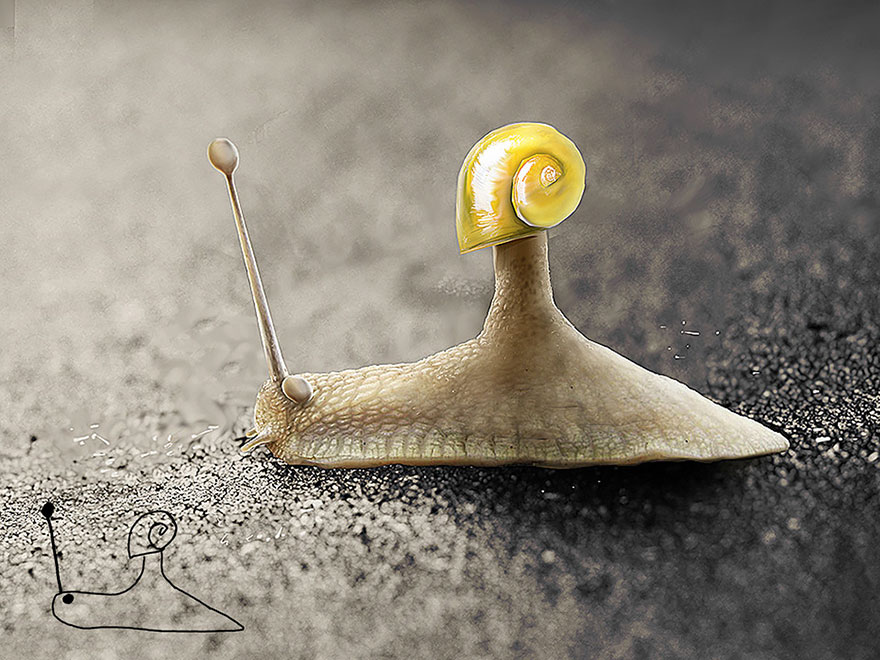 9.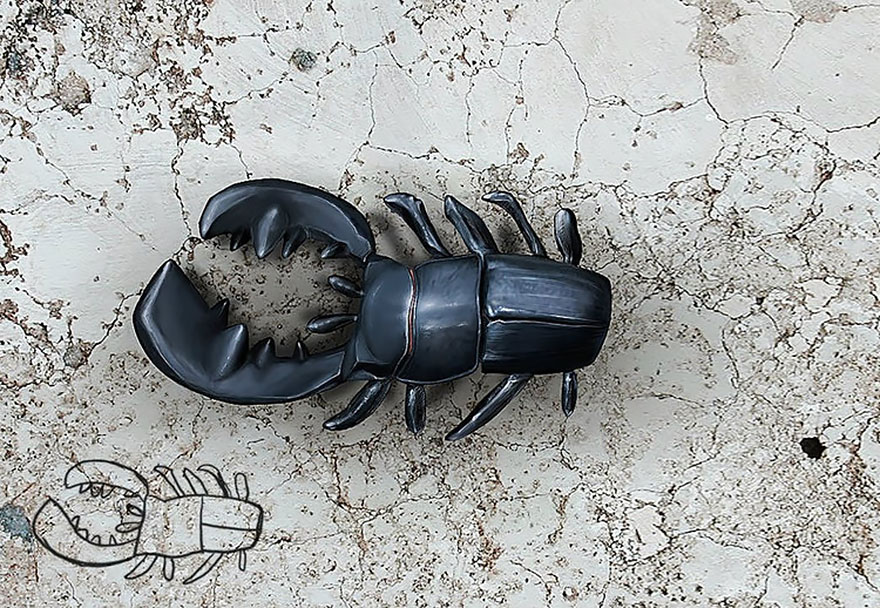 10.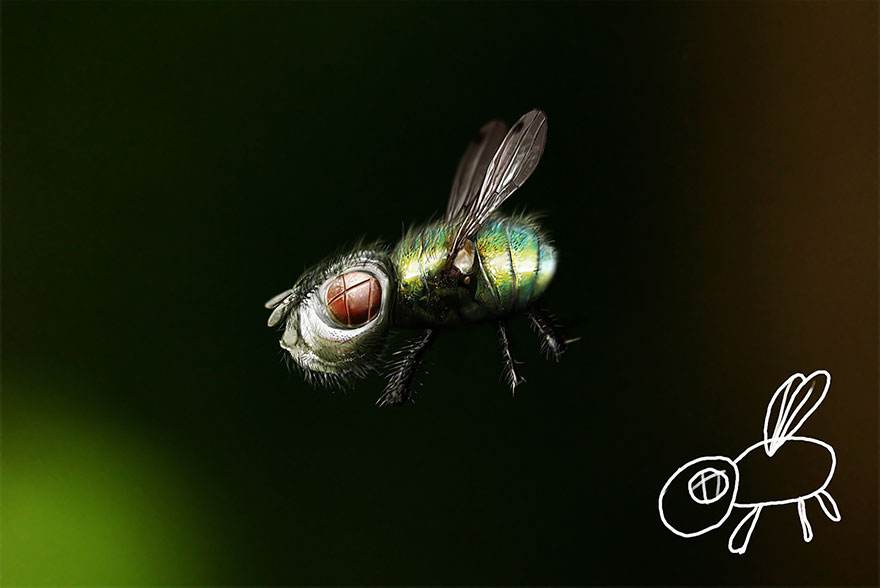 ---
source: 
boredpanda.com
---