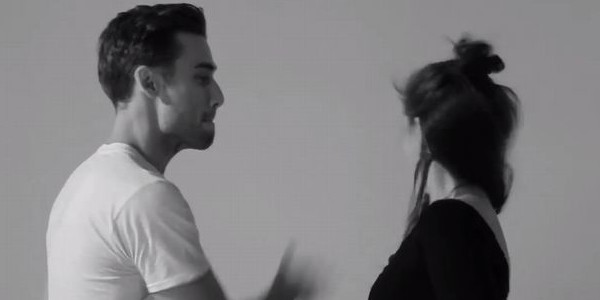 A series of provocative videos about the first kiss between men and women during their first meeting became a very popular topic of discussion with many online viewers. To watch these videos, please click on the website link for more details here.  FIRST KISS on YouTube
Max Landis is a filmmaker who decided to create his own version of a first meeting between two people which featured a slap of each other on video along with commentary of the 40 people who participated in "THE SLAP".
See Video Here
Landis explained that, "this is is a parody video and a slap may be more reliable than a kiss and this is intended to explore the essence of developing a more intimate relationship".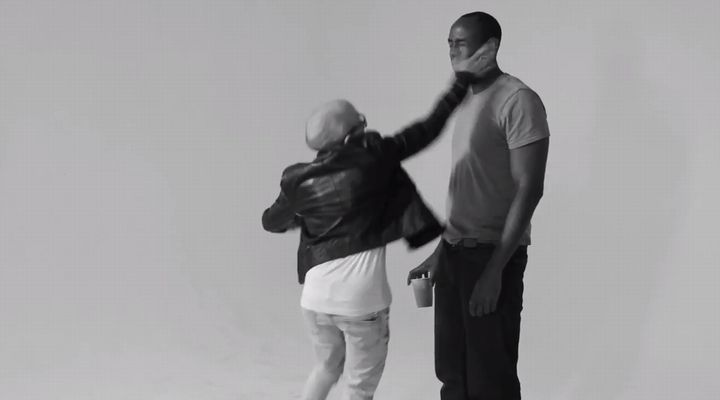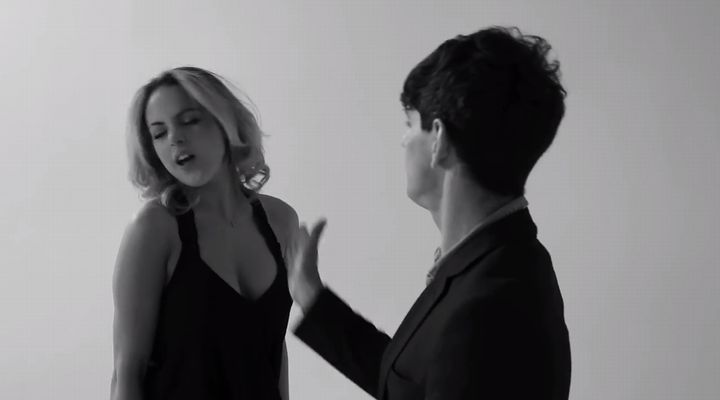 Is this person a child actor who starred in the Hollywood movie called "The Sixth Sense"?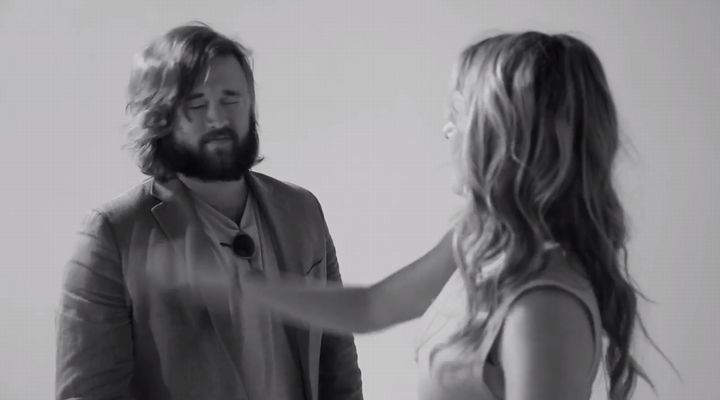 Everyone smiled when they finished their roles in "THE SLAP".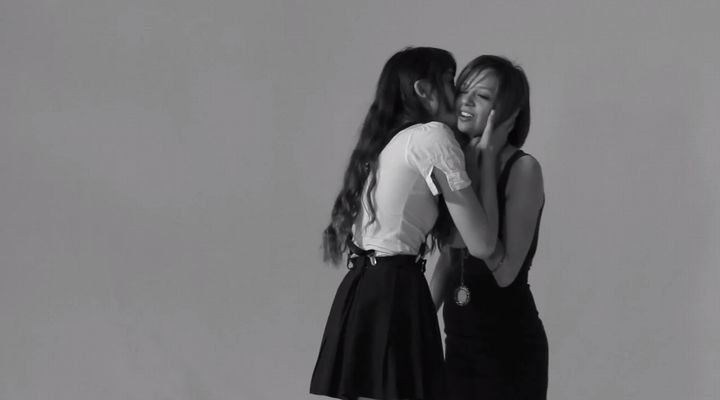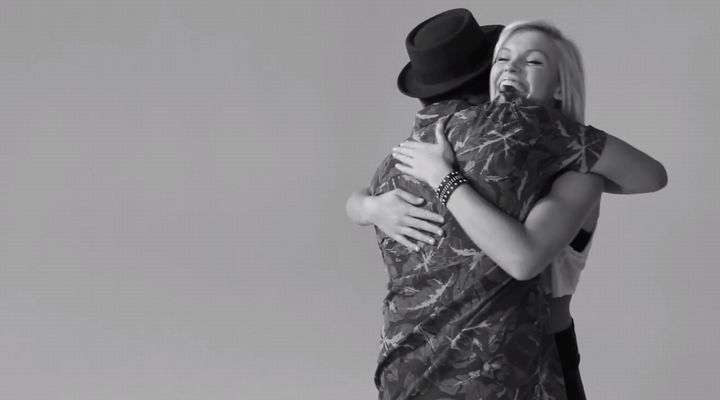 Reference Video: "FIRST KISS" on YouTube