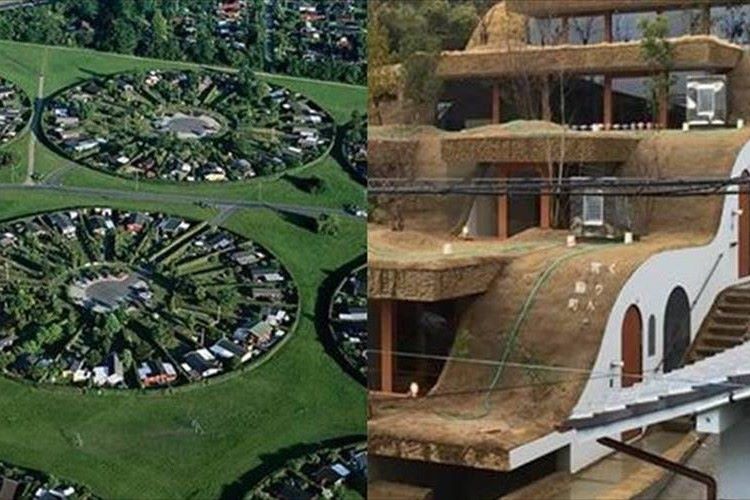 source: blog.livedoor.jp
source: www.reddit.com
Introducing a unique form of residential lifestyle is showcased in this article and has generated a lot of discussion online recently.
A Circular Residential Area in the Suburbs of Denmark
This is a photo of a residential area in the suburbs of Denmark which has been a topic of discussion since it was published abroad on a bulletin board site. source: www.reddit.com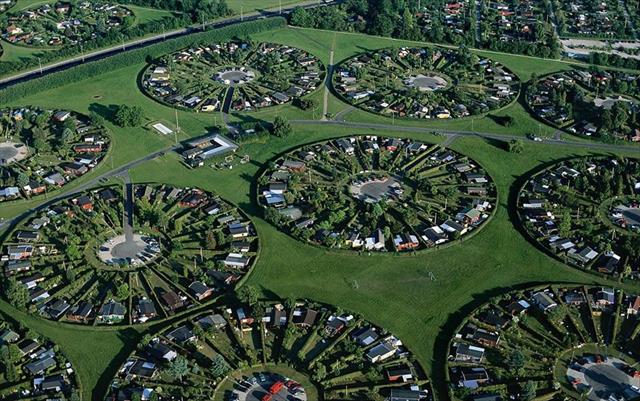 The bright green of the site and the clean circle design of the housing units is located near the town of Brondby in Denmark. This residential area called the "Koronihevu" or "Denmark Equation Community Garden".
Koronihevu is a space in the suburbs for people living in the city to spend slow weekends at a leisurely pace when you can grow flowers, vegetables and fruit trees or invite friends for a barbecue.
Online Comments Submitted to the Overseas BBS.
● I'm sure it looks cool when viewed from a helicopter.
● Since the lawn becomes a playground, I think the exchanges between neighbours increases.
● I want to live in such a place with more privacy.
● Is it habitable to live in or if it best to live in only during the summer.
In Japan, there is such a residential area similar to "Denmark Equation Community Garden".
10 years later, "This natural residential area" has now become part of a suburb.
The following photo is the "Miyawaki Town Fixture Lind" which is a housing development that has been literally integrated into the side of the mountain itself.
source: blog.livedoor.jp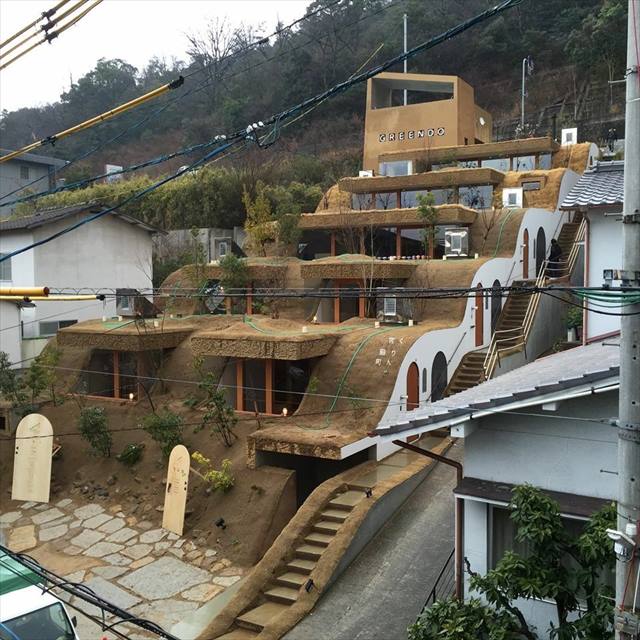 The development has grown into a wooded area after 10 years with trees as part of the development of the Mineyama mountain area.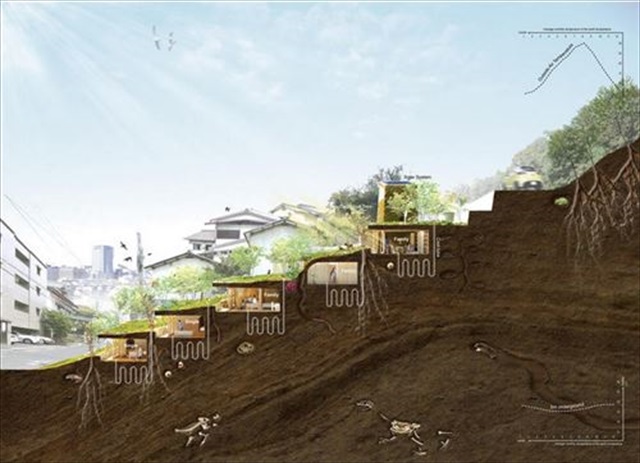 source: blog.norimen.com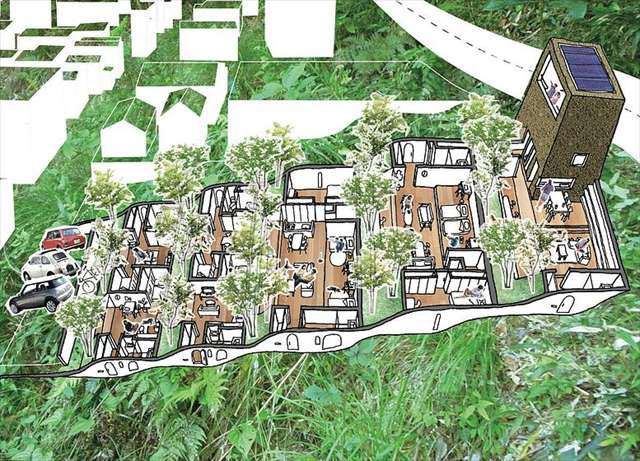 source: http://www.green-do.Info
A five-story apartment along with houses side by side by shifting each single-layer that is buried into the ground. It consists of a total of 7 units. For more information, you can click the link of the Miyawaki cho fixture Lind website .
What did you think? Would you like to live in such a development? How do you think it would feel like?
---
source: www.kolonihave.com / suumo.jp / www.reddit.com
---