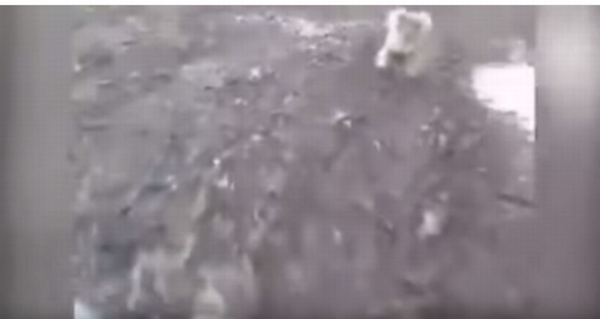 In the outback of Australia, a women who was traveling in a four-wheel buggy was chased by a wild koala bear! A video captures the cute animal and the anxious voice of the woman who doesn't know the identity of the strange animal.
Here is the Wild Koala pursuing the woman in her vehicle!
The speed of the 4WD vehicle is quite slow making it easy for the koala to pursue the woman driving it.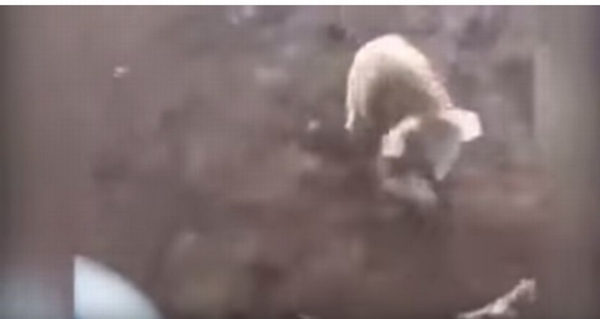 Later on, when the woman discovers that the koala has jumped and is clinging onto the wheel of her vehicle, she abandons it in terror! This looks like a real attack!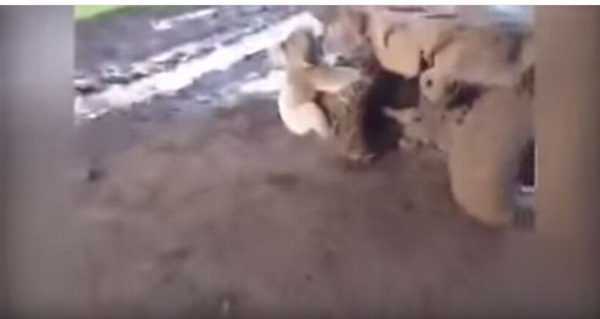 However, the koala has apparently gotten stuck and is unable to move. This cute bear is shown below attached to the tire.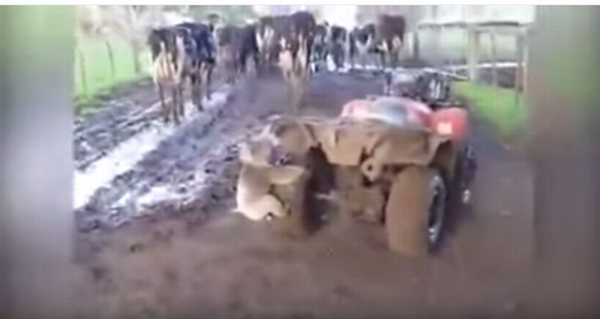 In the video, the female driver appeared to be quite scared of the scary beast attached to her vehicle before she realized it  was just an adorable koala!
See Video Here
It is quite easy to imagine the worst when traveling in the wild outback of Australia where there are some very scary animals. The cute koala bear is not one of them!
---
source: youtube

---