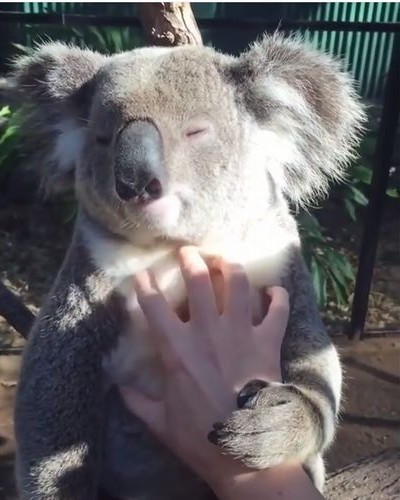 source: YouTube
Here are some adorable video images of a Koala being gently massaged and is clearly loving the experience! The gestures and facial expression have quickly become a big topic of discussion with online viewers from all over the world after this video was posted on YouTube!
Please massage my tummy!
This koala is residing in the Currumbin Wildlife Sanctuary in Australia and is receiving a gentle chest and tummy massage from a facility staff member
Let's see the koala in massage immediately.
A koala's heartfelt happiness!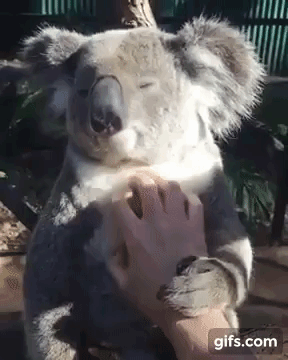 source: YouTube
Then, when you stop massaging, you hold down the hand you are trying to leave (lol)
Please don't stop!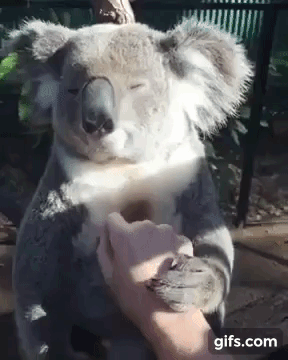 source: YouTube
As the facility staff member pulls her hand away from the koala, the animal quickly grabs and pulls it back to its chest and tummy! This adorable animal clearly wants more massaging!
Thank you!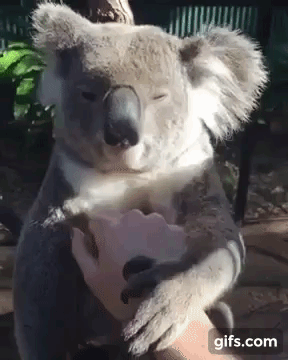 source: YouTube
Koala loves massage!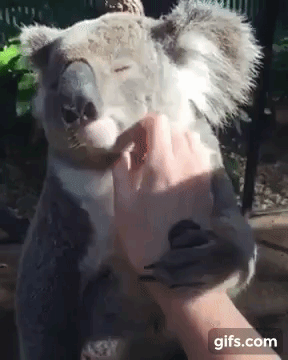 source: YouTube
What did you think?
Koalas really seem to enjoy some tender loving care (TLC) from these kind and understanding facility staff members so it is such a delight to watch this video again and again!
---
source:

YouTube
---