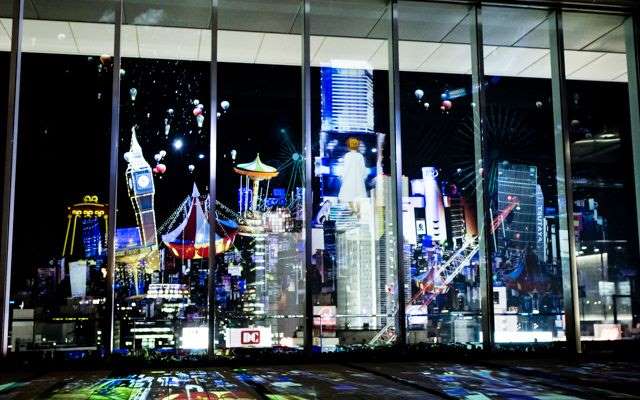 source: fashion-Press
Here is the future city of Shibuya in Tokyo 100 years into the future created by an amazing new technology called projection mapping. This unusual video at Shibuya Hikarie was shown for a limited time between August 7 to August 30, 2015 and is titled "CITY LIGHT FANTASIA by NAKED". It is free for anyone to see during that time.
Japan's First Attempt!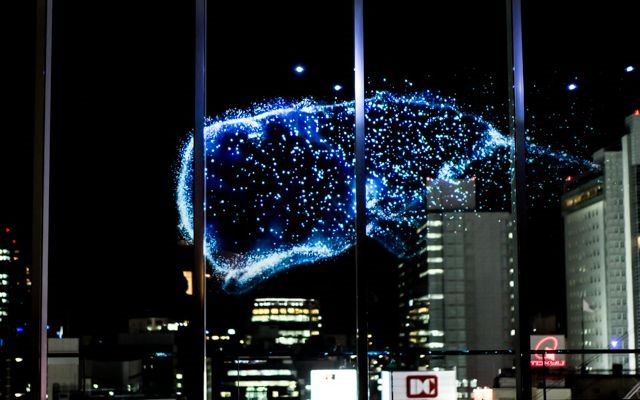 source: fashion-Press
Projection Mapping is a type of imaging technology that uses a projector and projects an image against a glass window and then into the sky by applying a special film onto the window glass. Moreover, this is Japan's first attempt of using projection mapping on this scale.
Fantasy that Projects into the Shibuya Night Sky
This event has the theme of "Futuristic Shibuya displayed 100 years later in a large-scale redevelopment through the projection mapping technology which will decorate the Shibuya night sky. source: fashion-press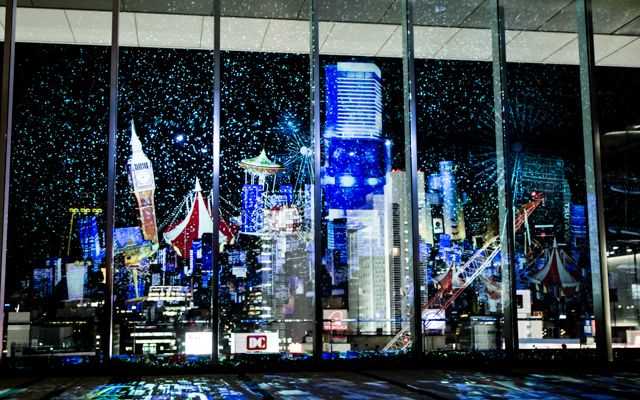 An airplane flying toward us! source: fashion-press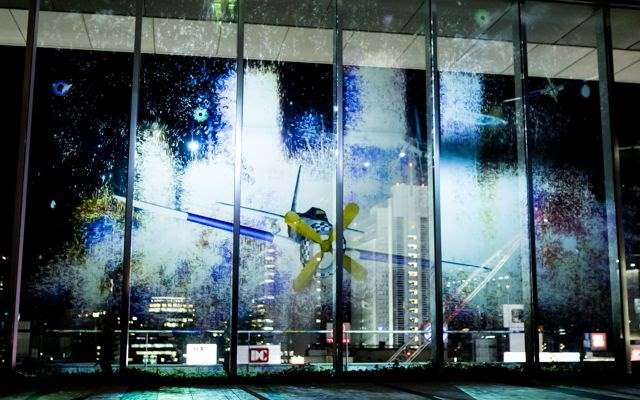 Enjoying the summer tradition of fireworks! source: fashion-press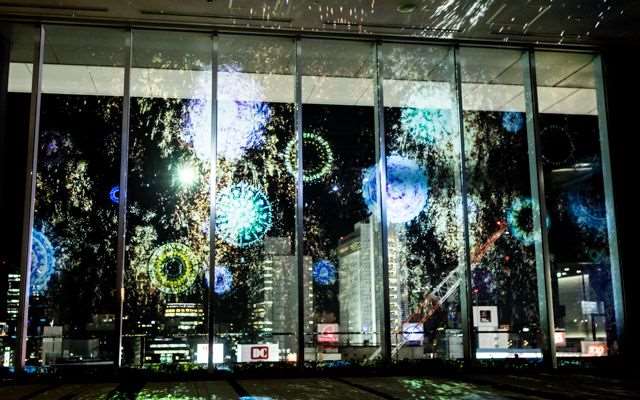 <Enjoy Seeing the Video Here>
source: YouTube
Also We have seen the Upsurge in Net.
Many people went to this event to see the projection mapping!

source: instagram.com
Here is 10 minutes of video you might to take a look at.
Source: Instagram.Com
A photo of the Osaka "Abenobashi Terminal Building".
source: instagram.com
This is fantasy view of a futuristic city. This will become reality one day in the future. It is exciting to see what is coming.
---
Source: NAKED Inc.
---