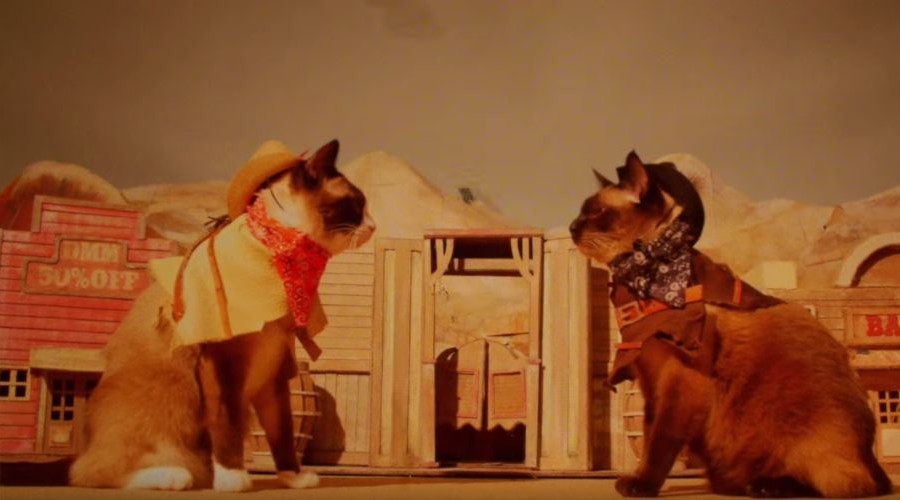 "Haribote Wood Movie" is a "Western movie of about 1 minute that illustrates just how violent and exciting the old West really was.
The opening credits of the movie.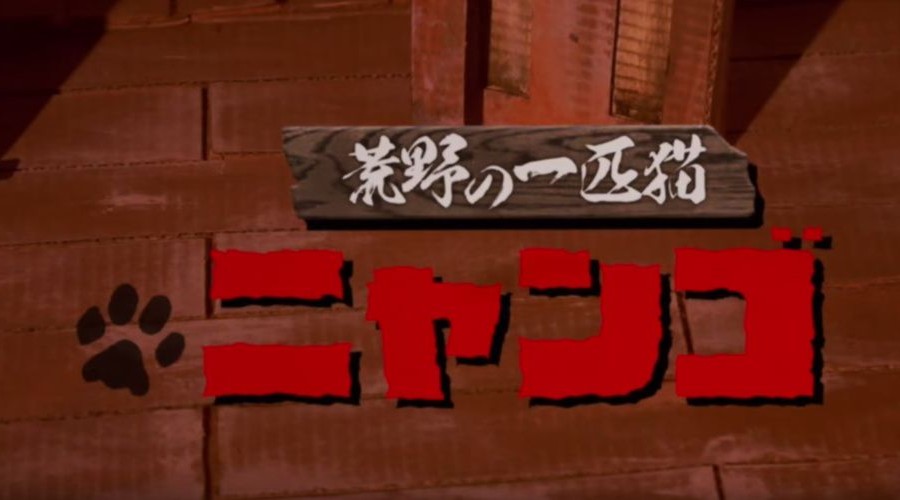 Well, let's take a look at how this movie is made from behind the scenes!
Outlaw Puss on the run from the law.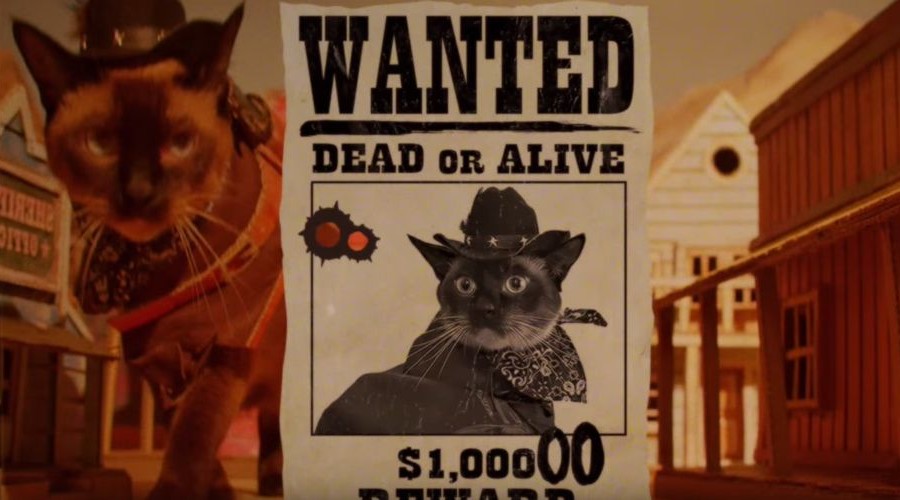 Bounty Hunter Cat looking for his next target. Dead or Alive!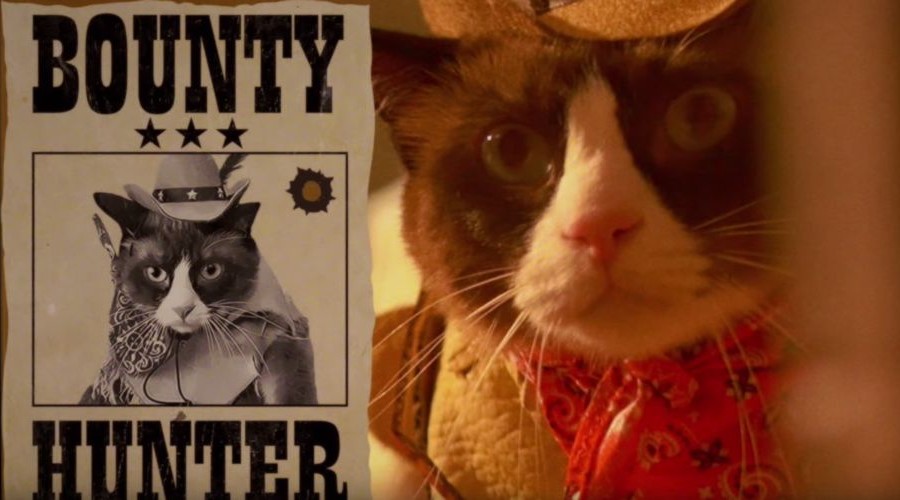 Appearance of the bartender kitty who works at the saloon.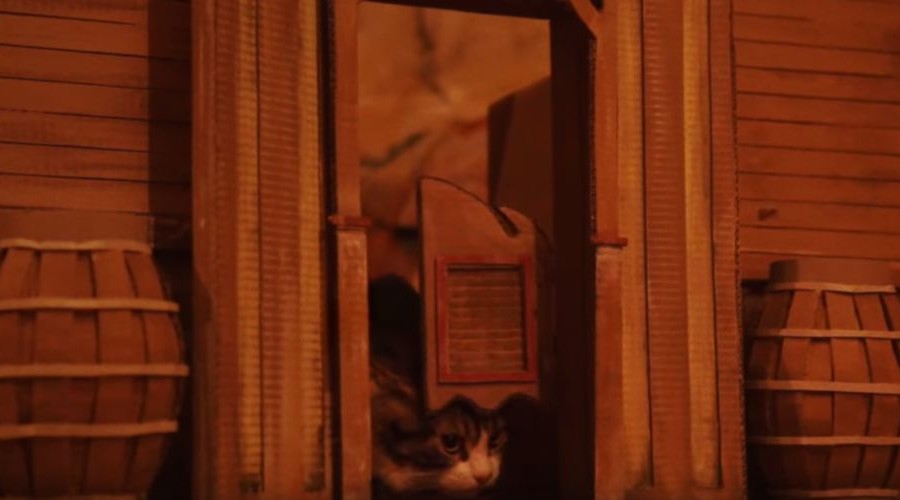 And the showdown!
After introducing the appearance cat thing is, in as fate brought together the two cats are of the wilderness, to the confrontation scene.
If looks could kill, the other cat would be toast.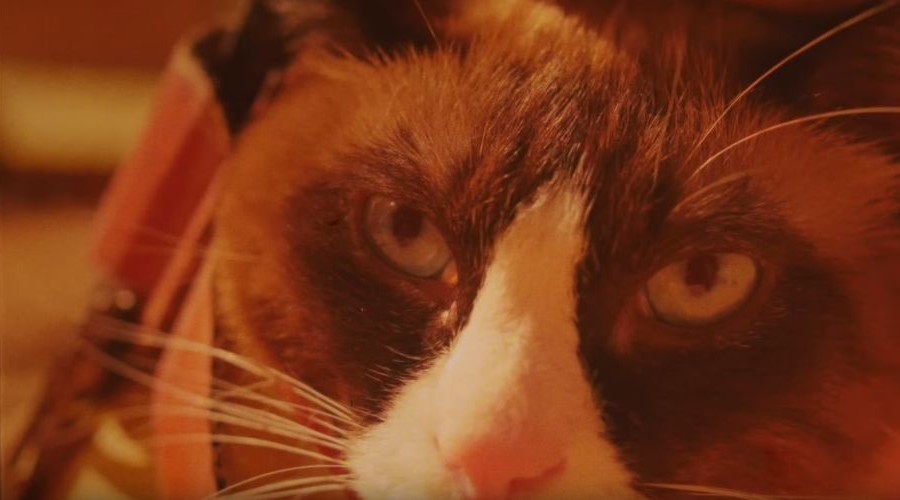 Compelling Cat Eyes!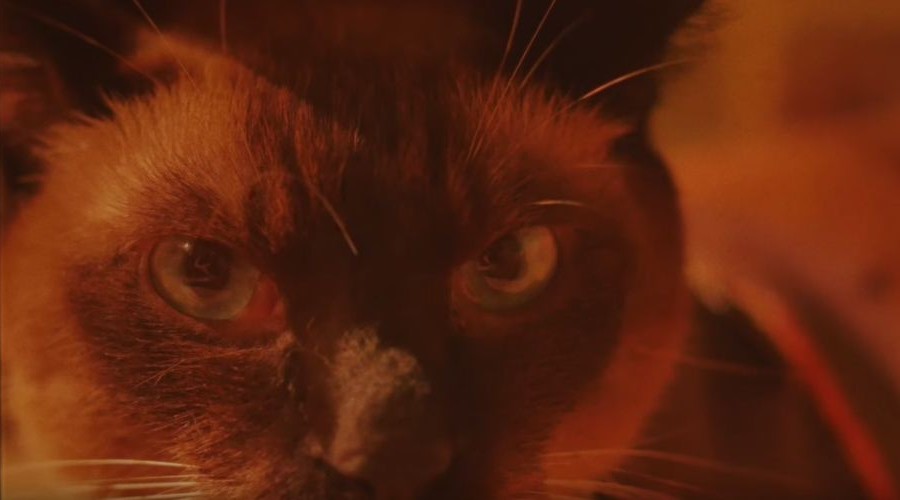 The shopkeeper kitty watches the action from the safety of the saloon!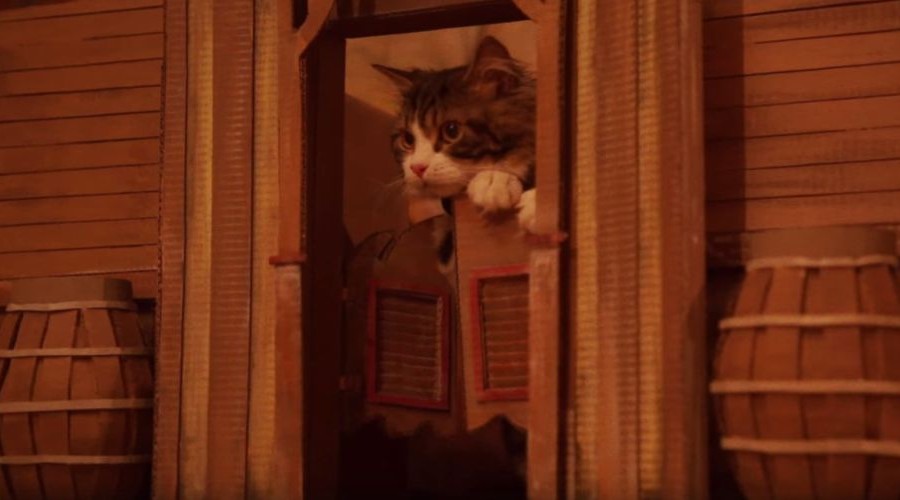 Confrontation between the two cats.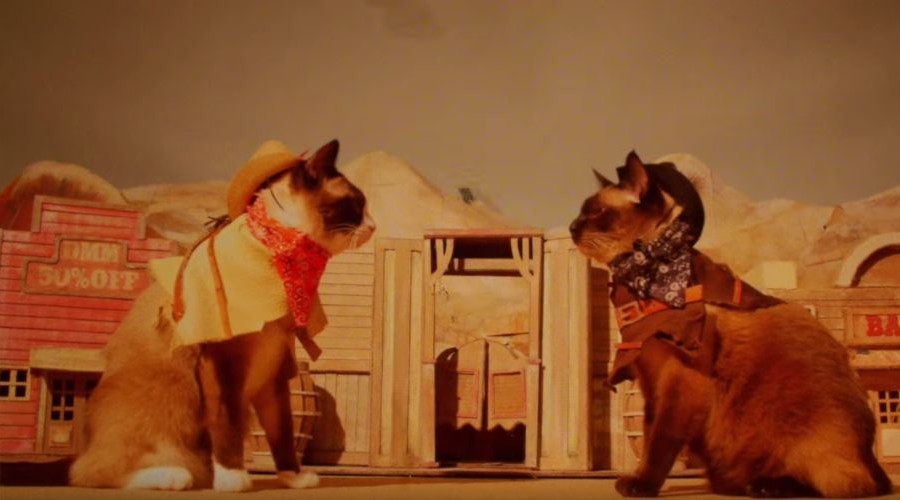 And …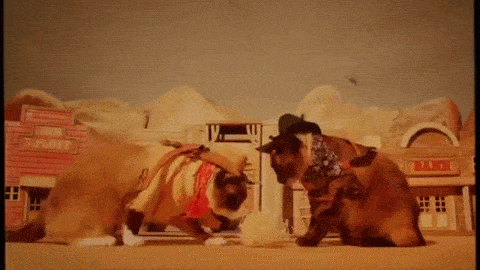 At that key moment, one of the cats gets distracted and starts chasing a ball of wool.
See Full Movie Here
source: YouTube
In this page, it seems the western cat movie has been updated! Please check it out!
[Haribote Wood] N-starring and supervision We're Gonna hump cat Haribote videos! DMM.com