1. The moment of a bird entering the water.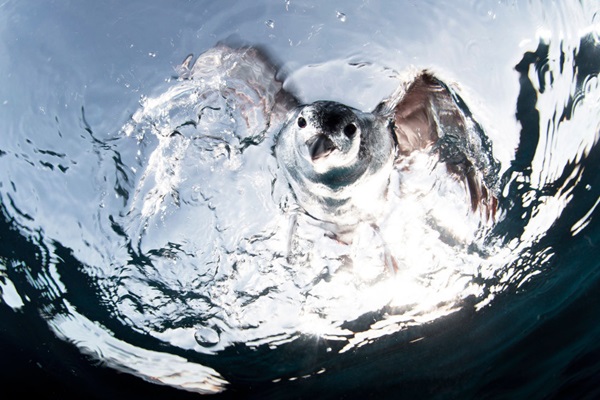 2. Human and a Horseface looks nice!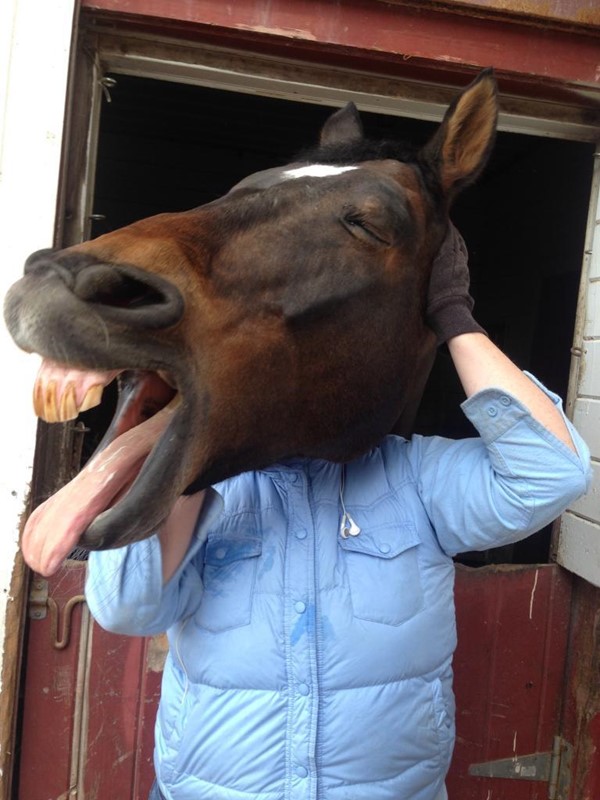 3. Gosh? Isn't he anxious about his tire?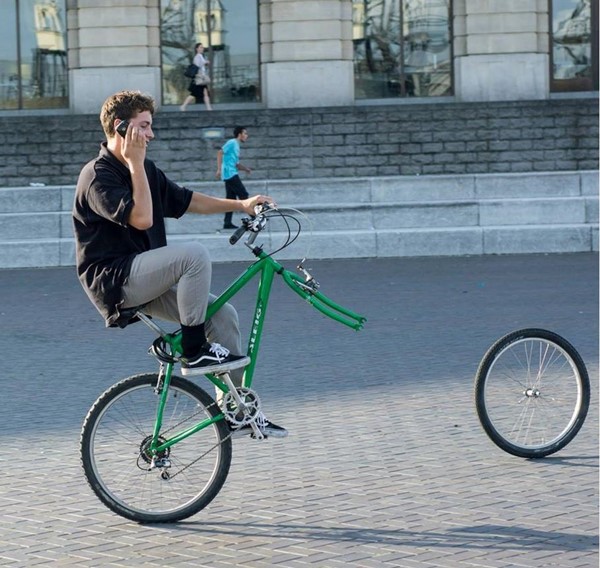 4. Liquid Surprise! Dog's Reaction!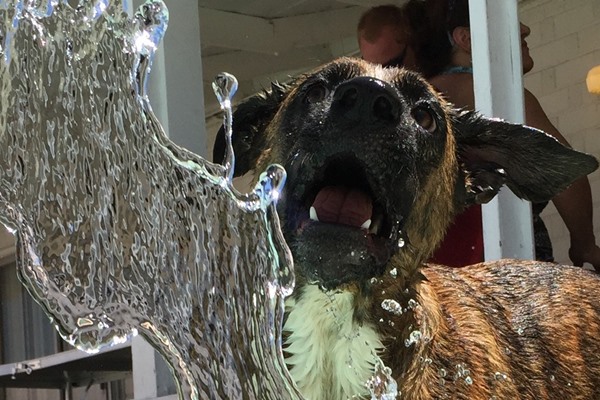 5. Good sunglasses withstand champagne blast!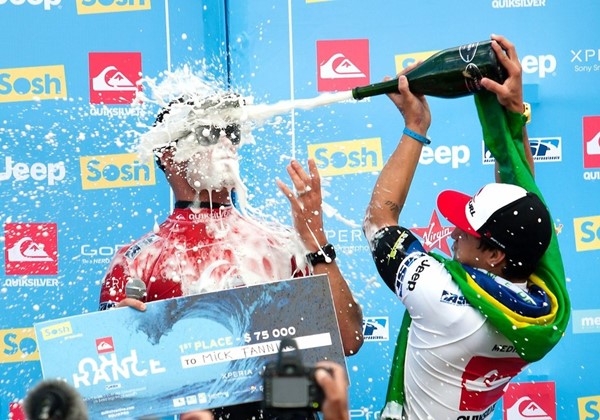 6. This certainly looks painful!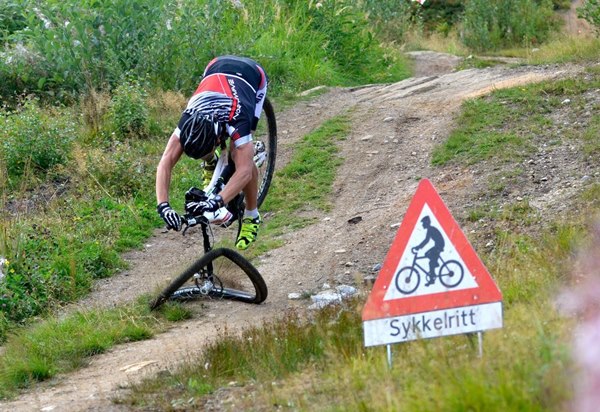 7. Man enlightened.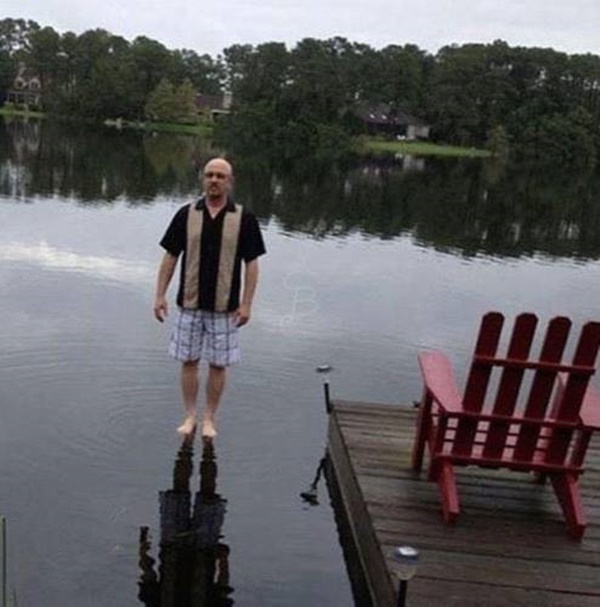 8. A Big Bear waves Hello!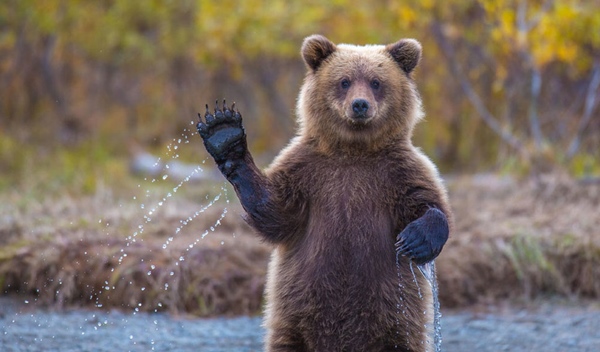 9. Whose hand is on your sister's shoulder?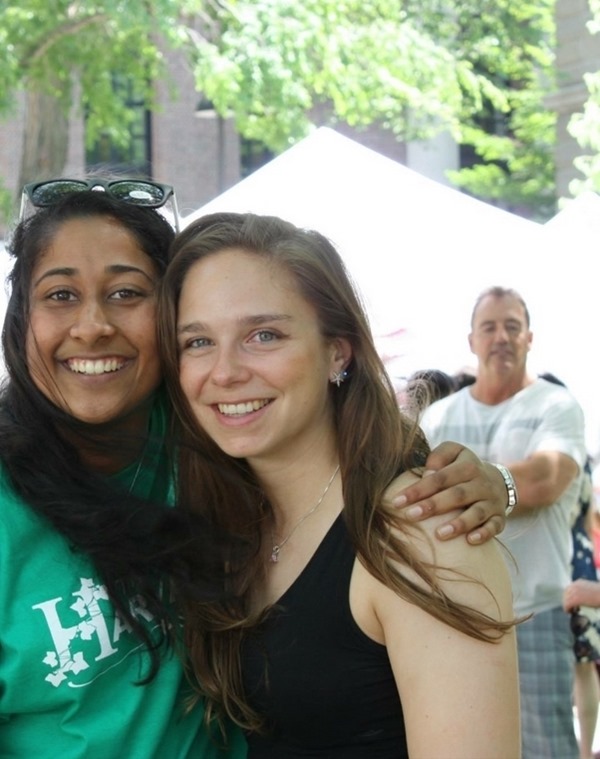 10. Nice Bubble Glasses!
11. A Spectacular photo.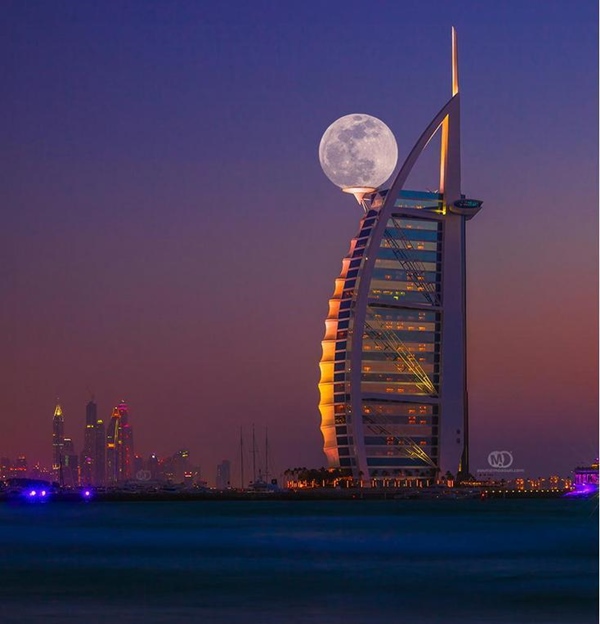 12. Amazing moment! Hand on the water!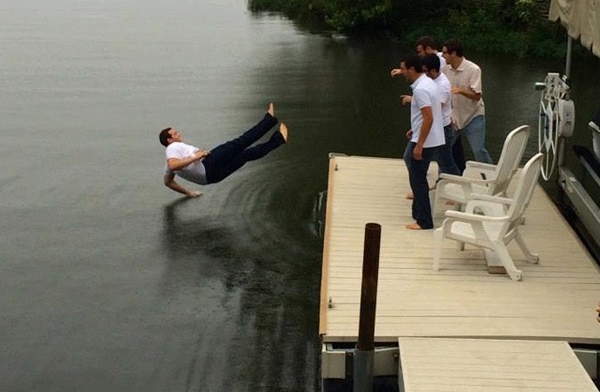 13. One truly fast pigeon!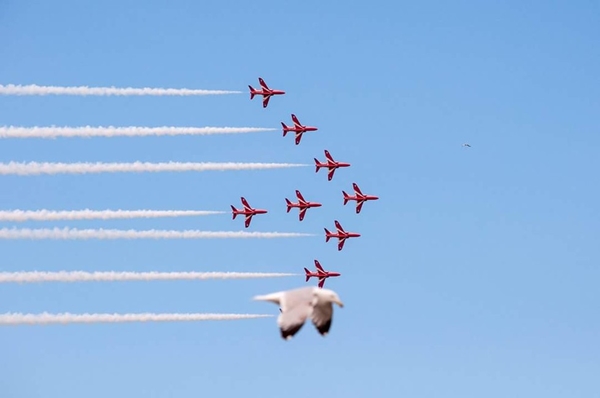 14. A Rainbow and a Cat's Derriere.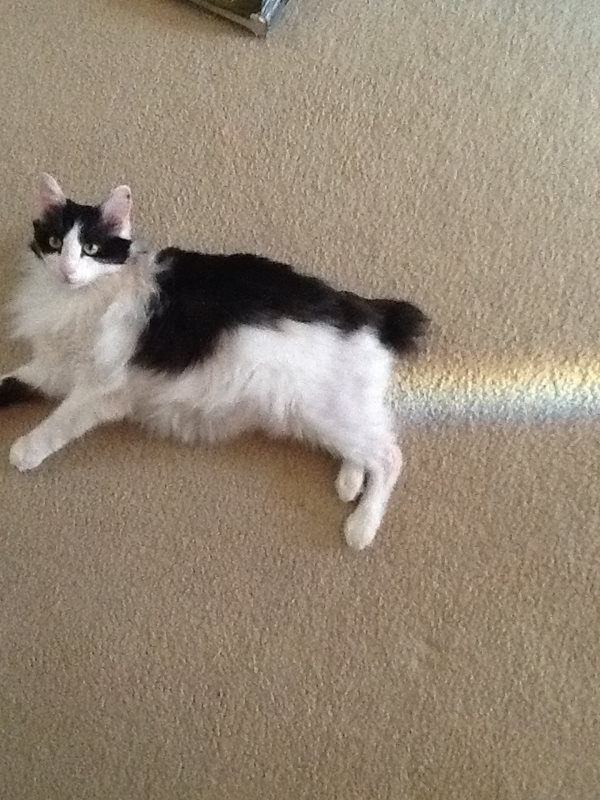 15. Puppy in a Bubble!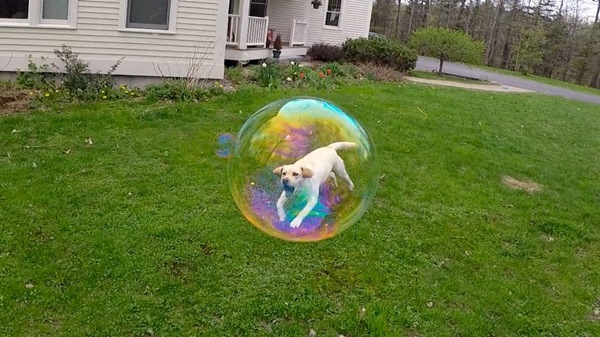 16. An Owl Man getting married.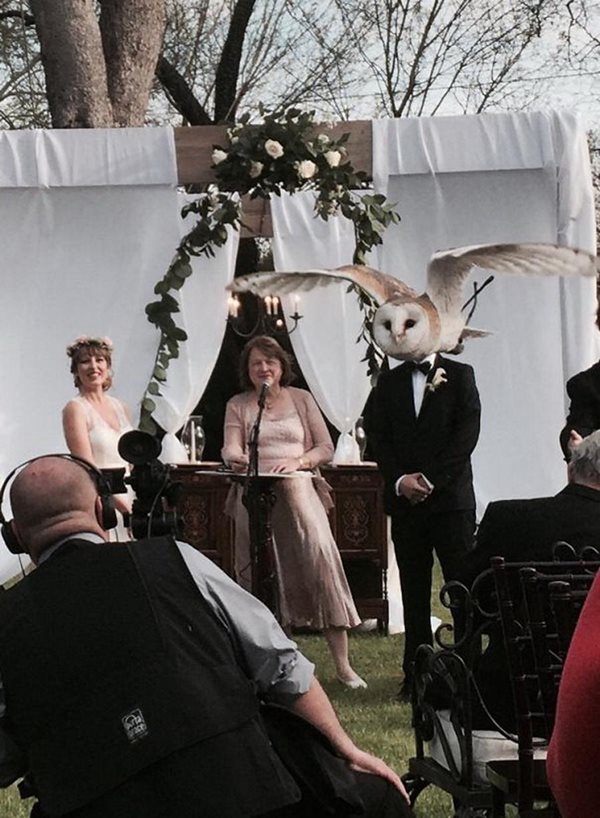 17. Do not drop the peanut!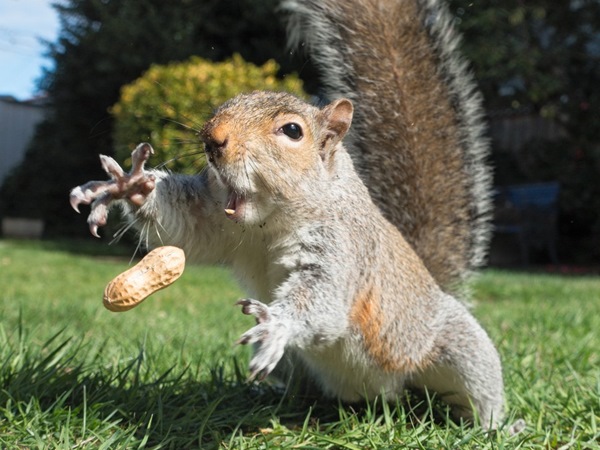 18. Upon reflection, her romantic partner is a shark.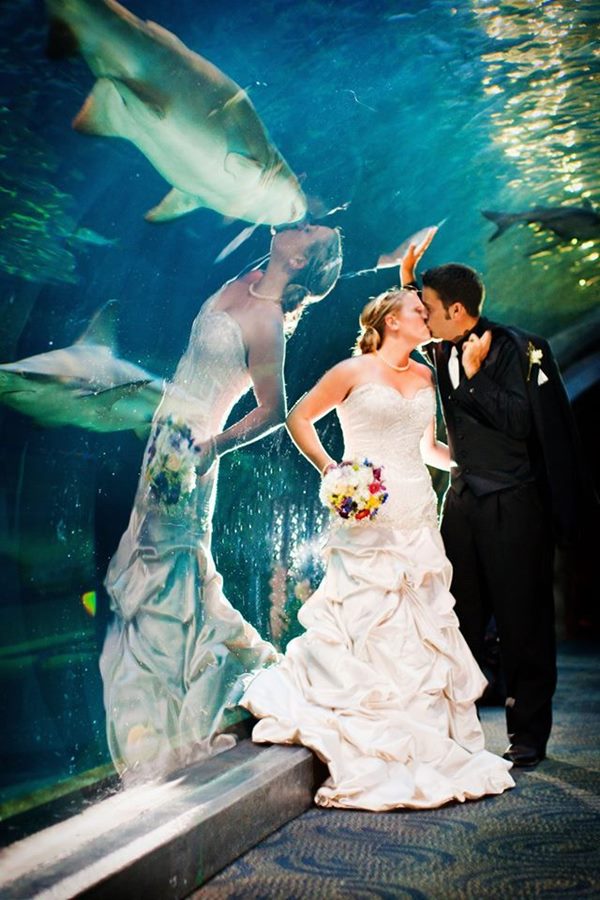 Amazing moments captured in one of a kind photos!
---
source: distractify.com
---