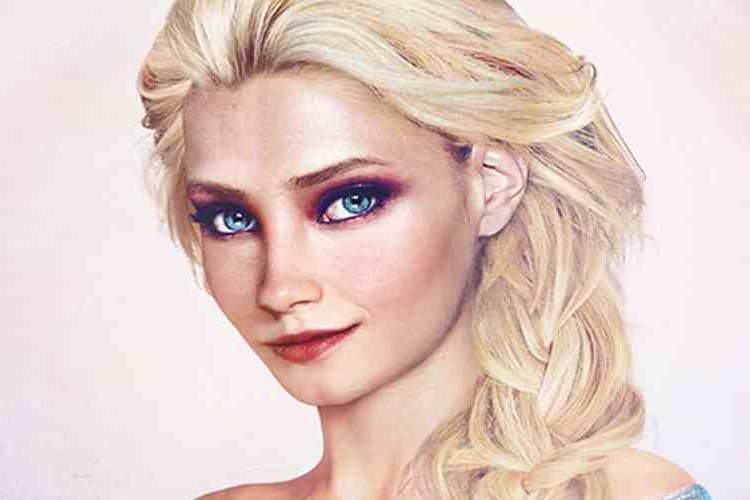 There are so many charming Disney characters drawn in the animation technique but a graphic designer from Finland has created some realistic depictions that are astonishing to see! Here is the art of Jirka Vinse and his website link.  Jirka Vinse
First of all, here are some of the princesses.
Ana (Ana and The Snow Queen)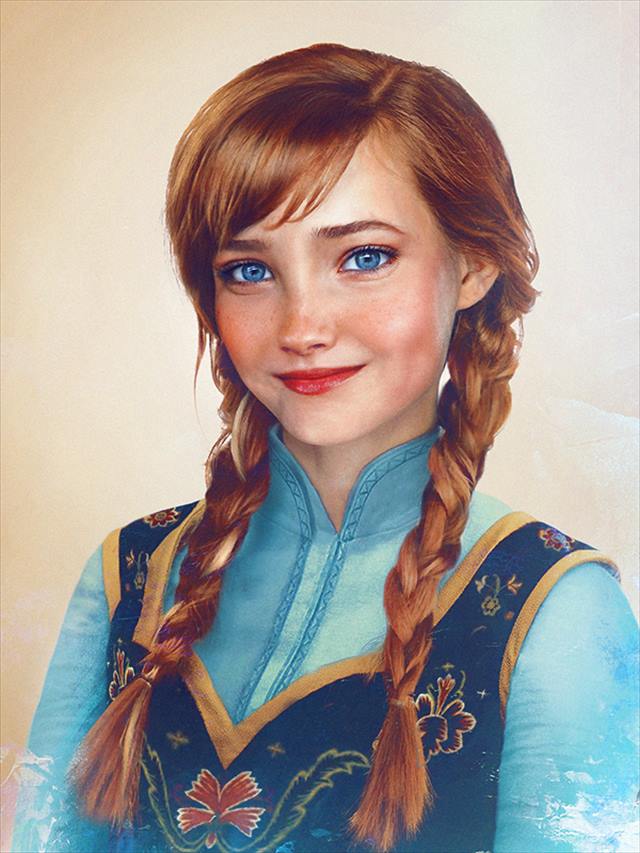 Jasmine (Aladdin)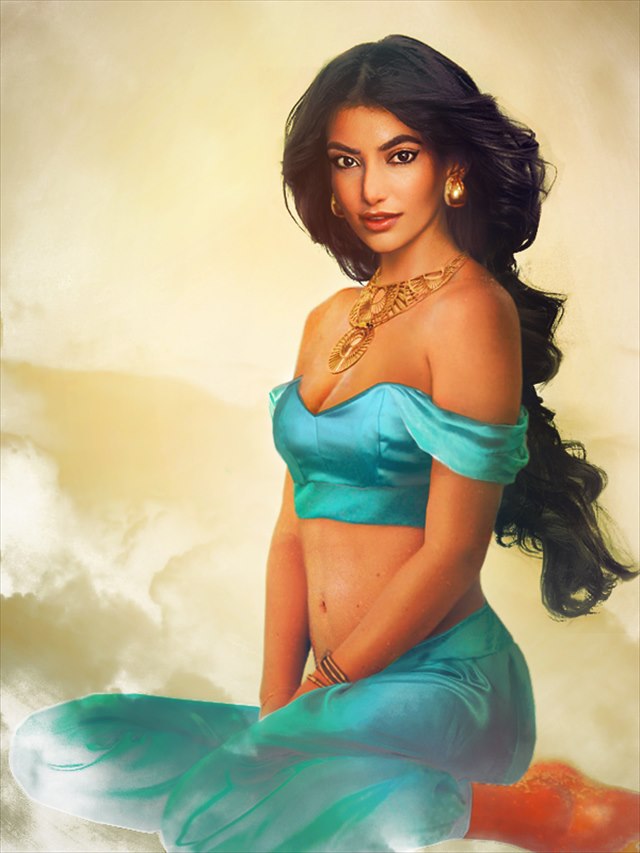 Bell (Beauty and the Beast)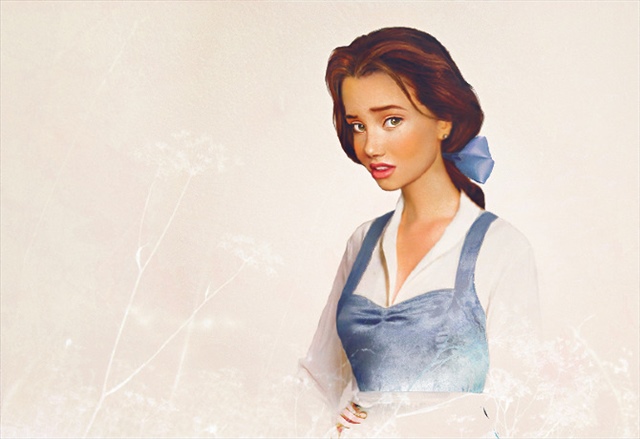 Snow White (Snow White)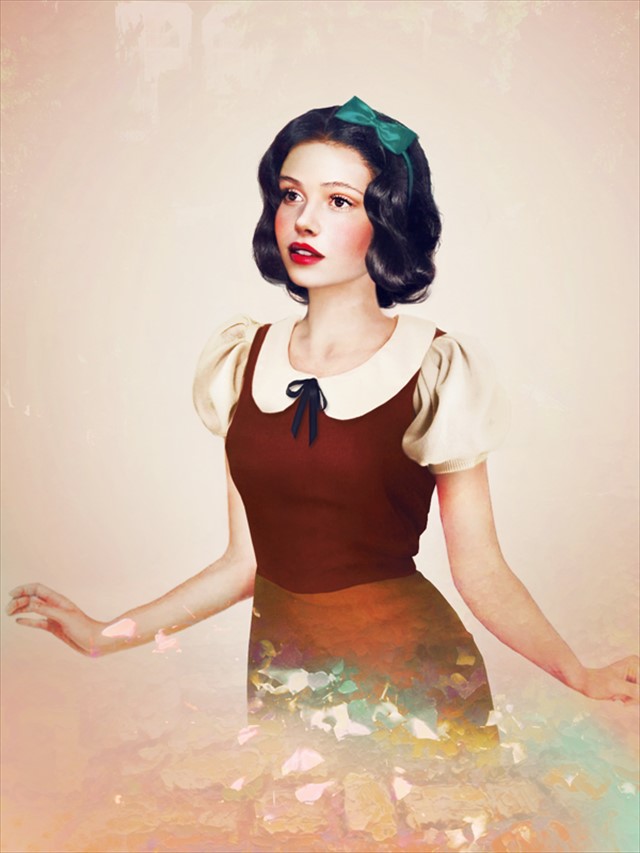 Rapunzel (Tangled)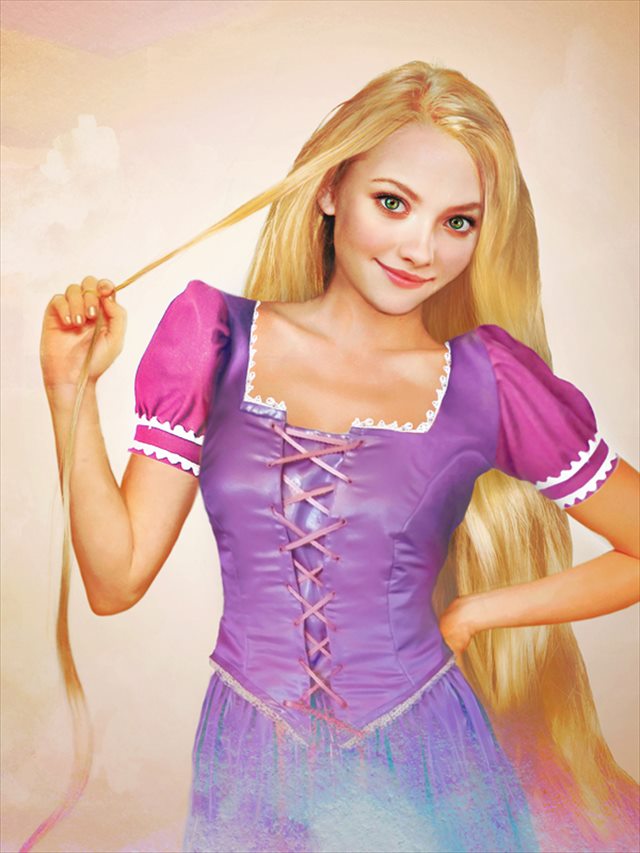 Ariel (The Little Mermaid)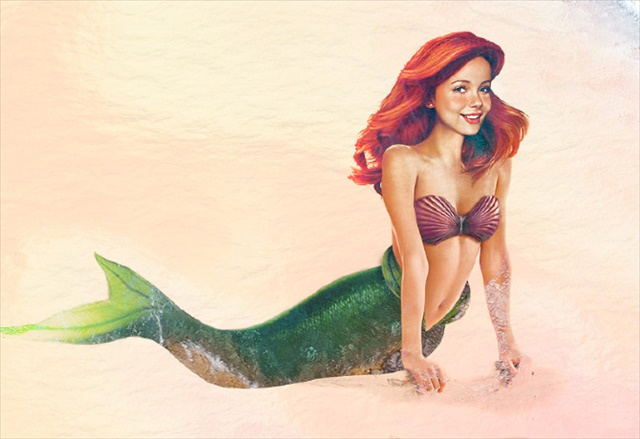 Cinderella (Cinderella)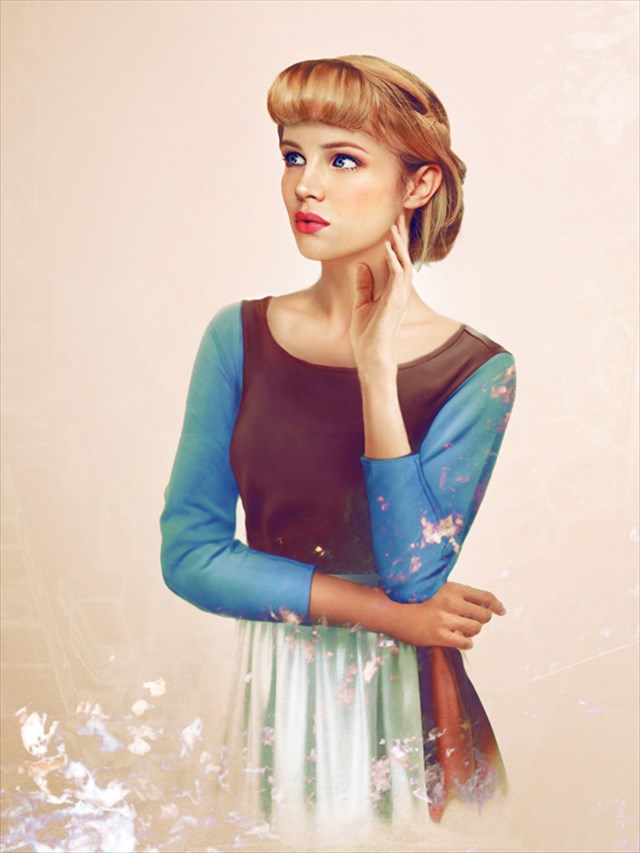 Princess Aurora (Sleeping Beauty),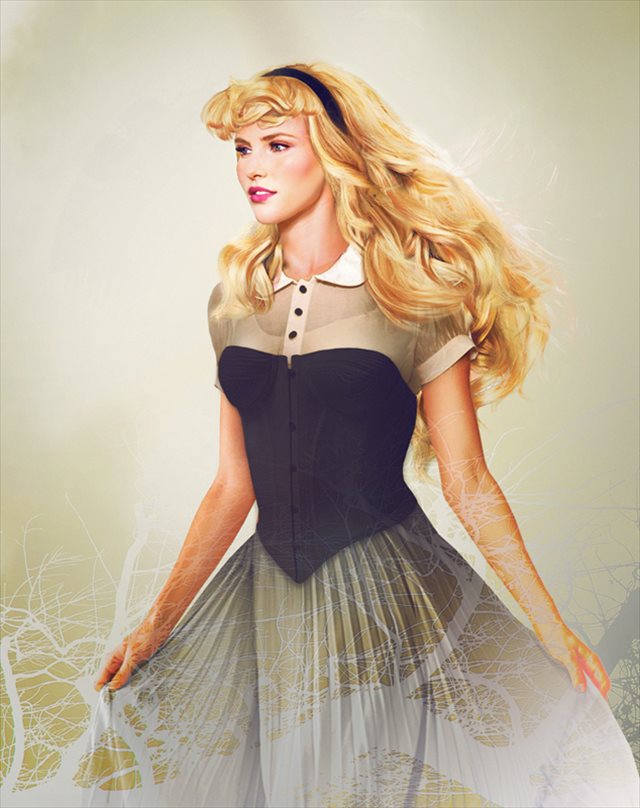 Alice (Alice's Adventures in Wonderland)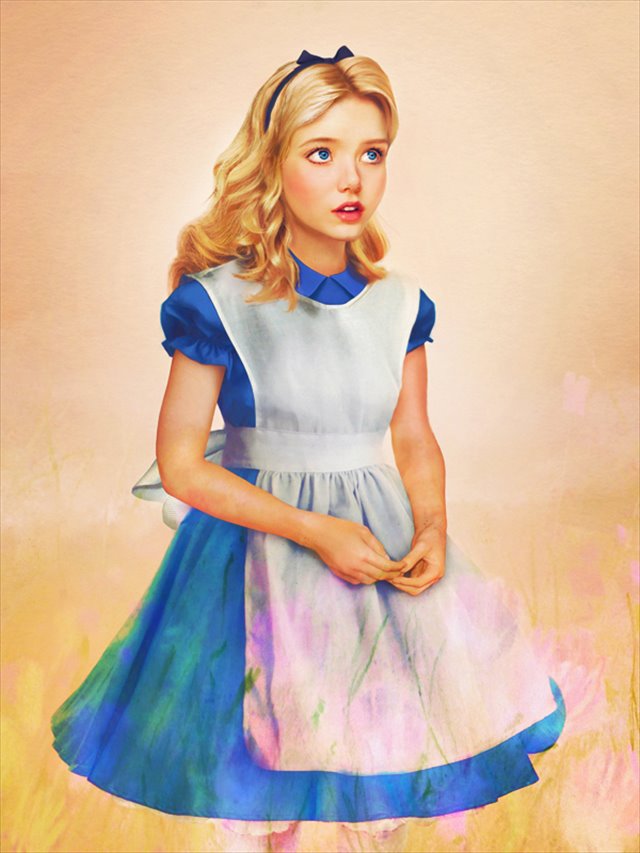 And, here are some Disney Princes who have also been drawn realistically!
Prince Charming (Cinderella)
Aladdin (Aladdin)
Prince Eric (The Little Mermaid)
These are some wonderfully realistic representations of some famous Disney characters.
Jirka Vinse's work depicting Disney characters are fantastic and there are many more on his website. For more information, click here on his website link. Website of Mr. Jirka Vinse
In addition, Jirka Vinse's Instagram has other various works that have been published! Please take a look.
---
source:

jirkavinse.com
source:

instagram.com
---