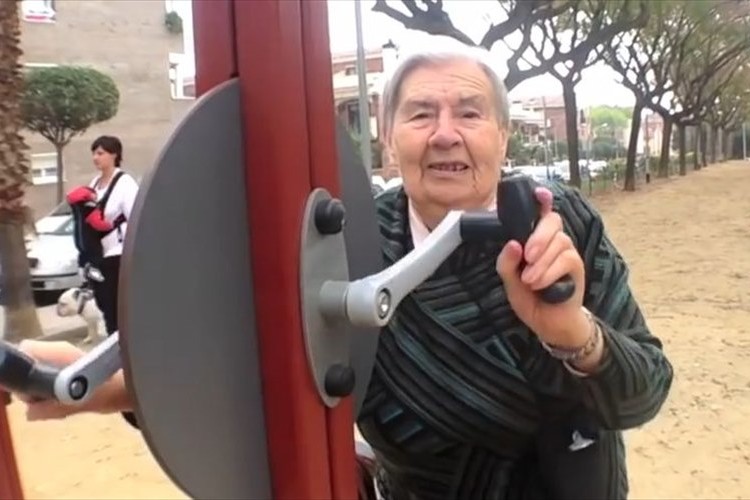 In recent years, there has been an increase in the installation of health and fitness equipment in public parks to motivate Seniors to be more active. In view of the "aging society" in developed countries such as the United States, the United Kingdom and Spain and Japan, this trend toward health for the elderly has been promoted.
Here is an example of such a fitness park for seniors in Spain.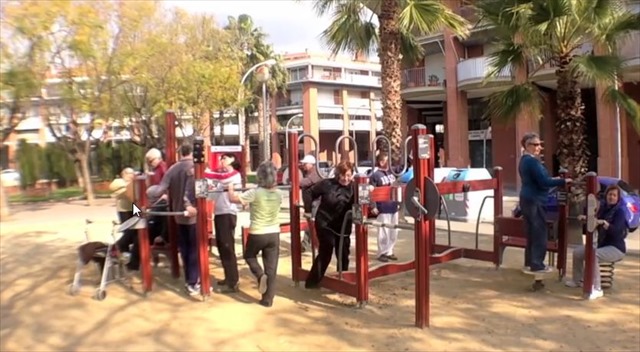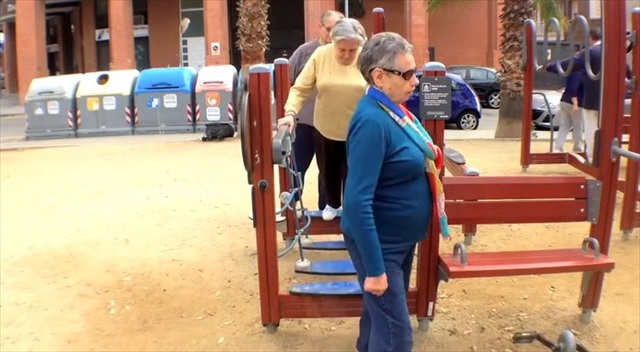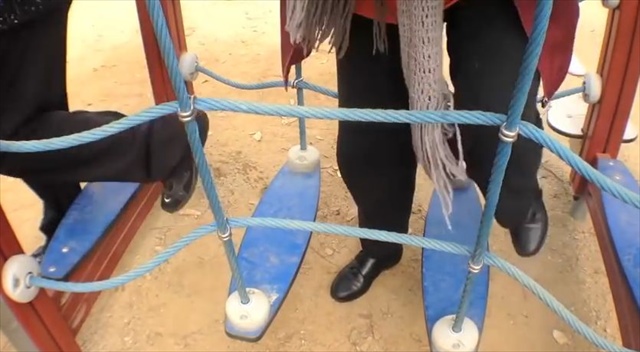 The significance of this park is explained by a physical therapist of one of the seniors who uses this facility.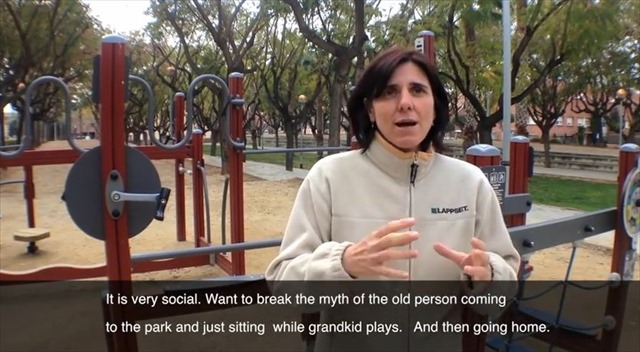 The elderly come to the park along with their grandchildren, I just wanted to change the situation that they are just sitting and waiting while the kids are playing. You can also deepen ties with each other and with different generations by becoming more involved with exercise at the park.
A park has the potential as a place of communication, of exercise and a place for more interaction between different members of the local community!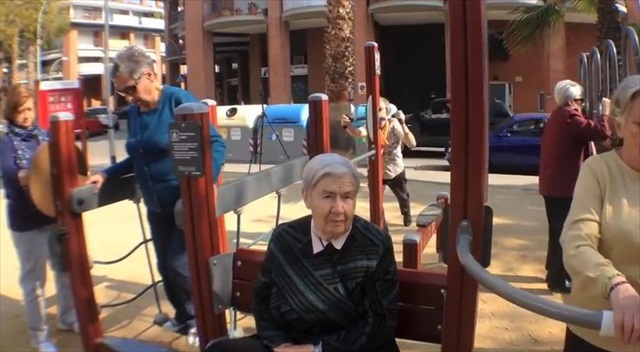 See Video Here
---
source:

YouTube


source:

www.asahi.com
---