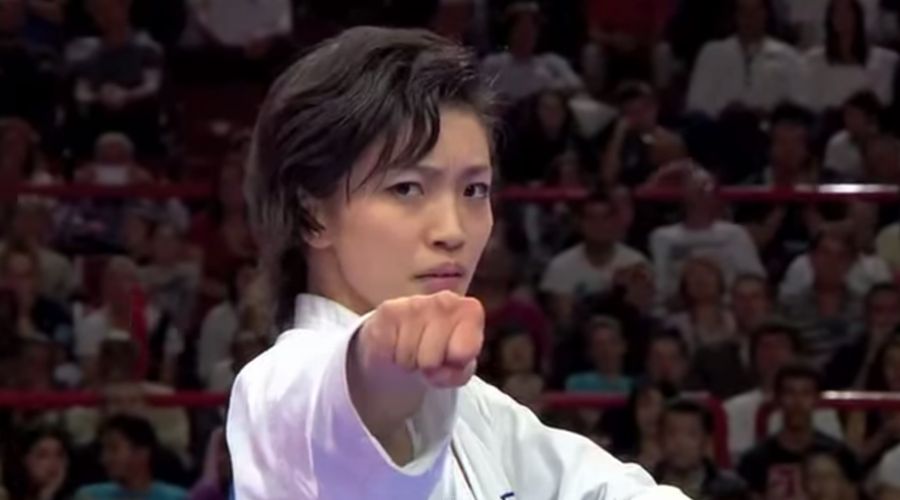 The 21th World Karate Championship was held in 2011 in Paris, France and the women's individual "kata" or "expression of the form and technique" of the championship final. It was impressive winning victory in this game.Rika Usami is a participant from Japan and her amazing demonstration received an unexpected round of applause from the crowd attending the event! Since Karate admirably represents the spirit of the Japanese people, it was a very impressive moment!
See Video Here
Her face is tense with concentration as she mentally prepares for her demonstration.

When her performance begins, it is already overwhelming.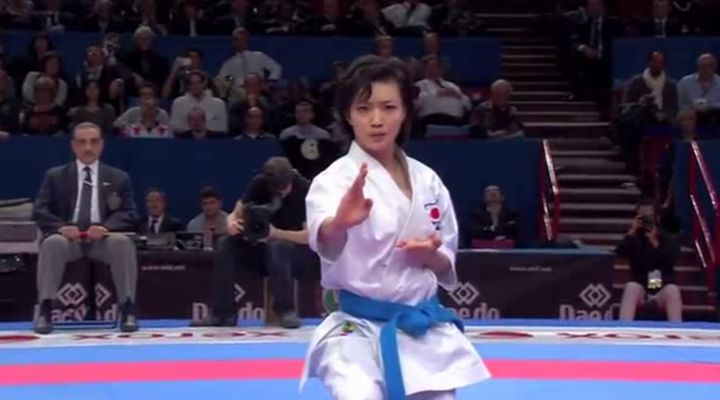 What an amazing display of technique!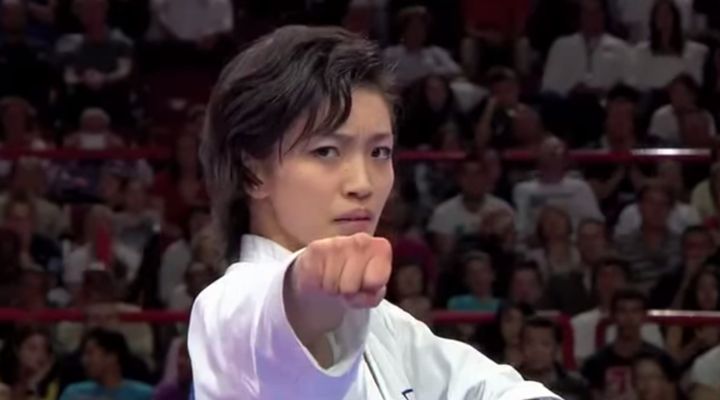 She receives an unexpected round of applause from the audience and her face is filled with emotion!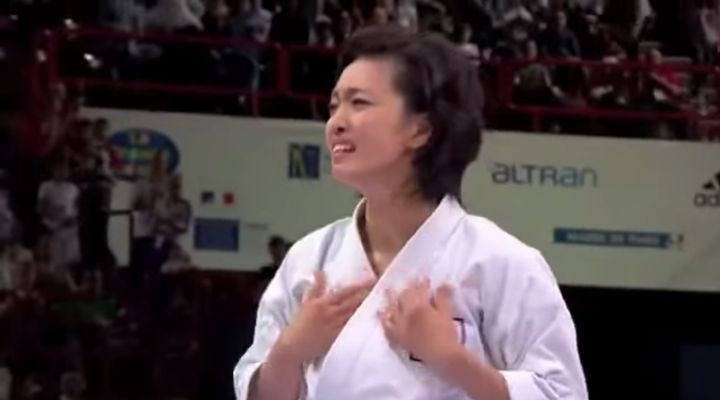 This was a truly inspiring performance that really captured the spirit of karate and the spirit of Japan!
We congratulate Rika Usami on her outstanding performance!