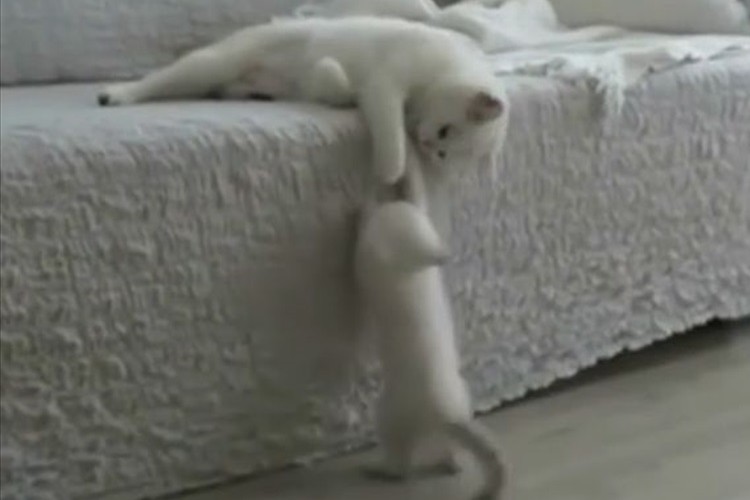 Mommy cat is relaxing on the sofa. Kitten will try to climb to Mom to get some affection.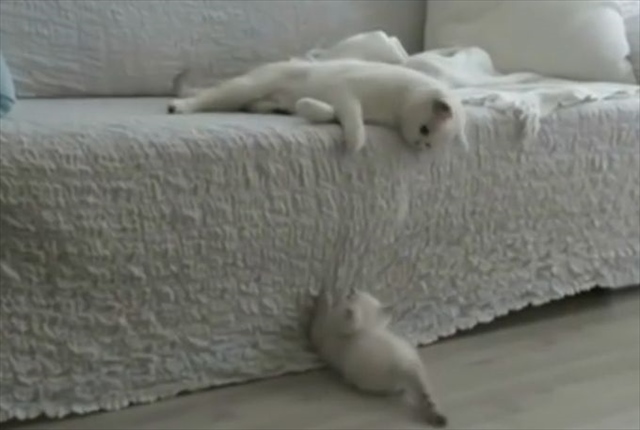 It is a tough climb and Mom tries to lend a paw, but it does not reach the top of the sofa.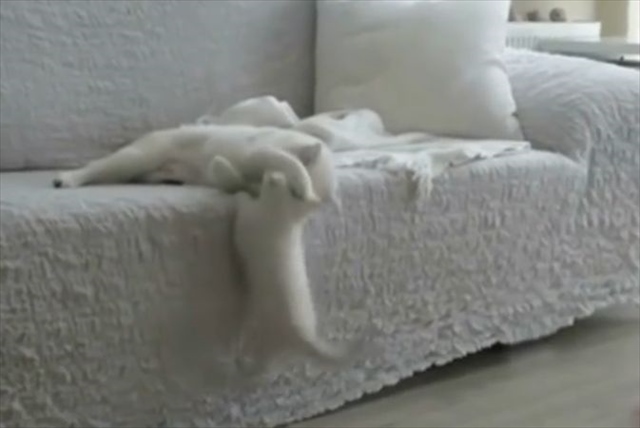 Still, this kitten will not give up! Finally, kitten makes it to the top and reaches Mom!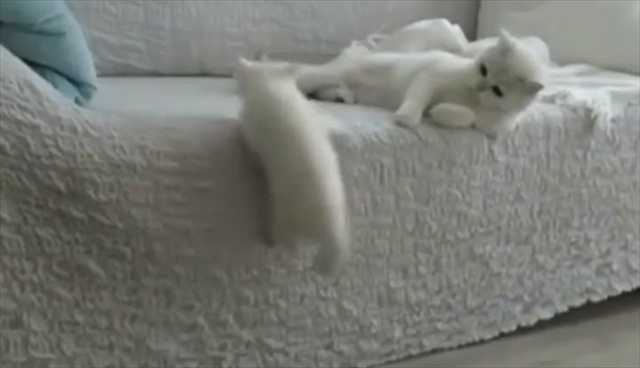 A little play time with Mom!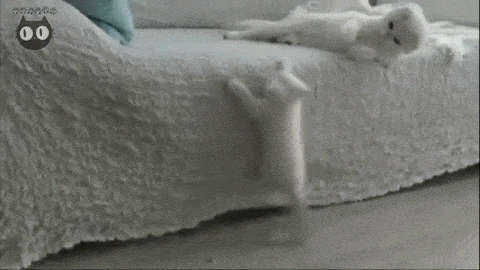 Kitten never gave up and Mommy cat must surely be proud of her child! What a happy family! Kitten is growing up cheerfully wrapped in Mom's affection!
See Video Here
---
source:

YouTube
---