1. Koalas will sometimes fight so violently.
**Past article: encountered koala apt wrestling in the middle of the dog for a walk! ! The whereabouts of victory or defeat? ?**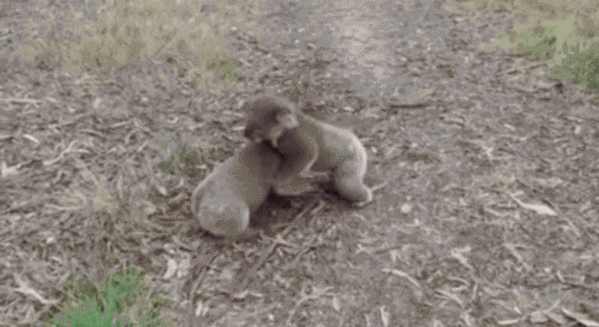 2. A baby koala on her mothers back and moving strangely.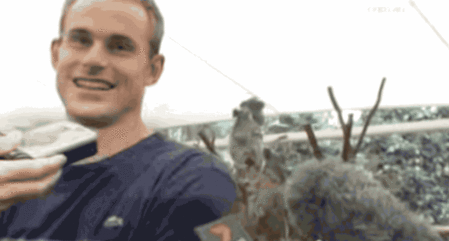 3. A koala on a leisurely stroll through the city!? **Past article: koala koala is very popular, which raised all

the way stopped for the boy to take the "OK, always pause it" photo!
*
*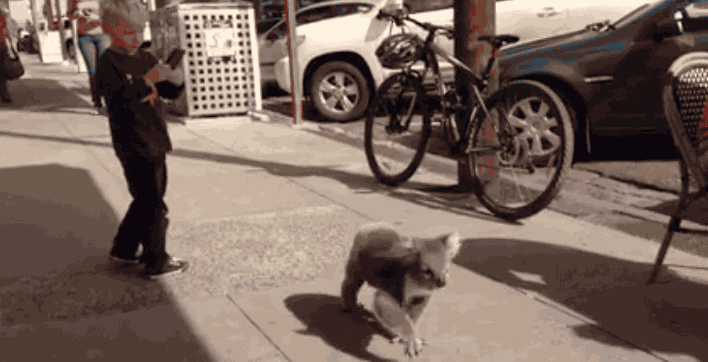 4. They enjoy lounging around in trees.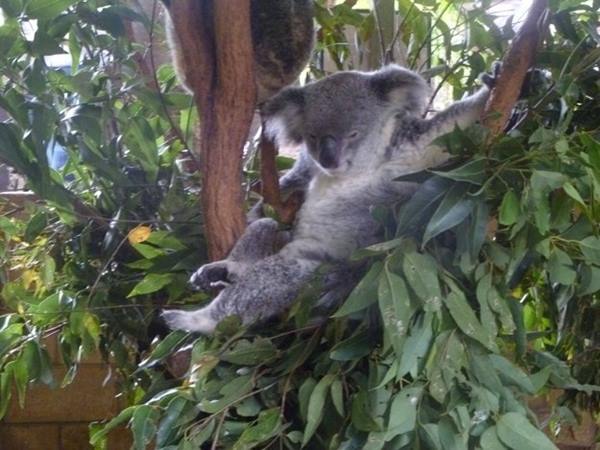 5. They sometimes interfere with driving a car.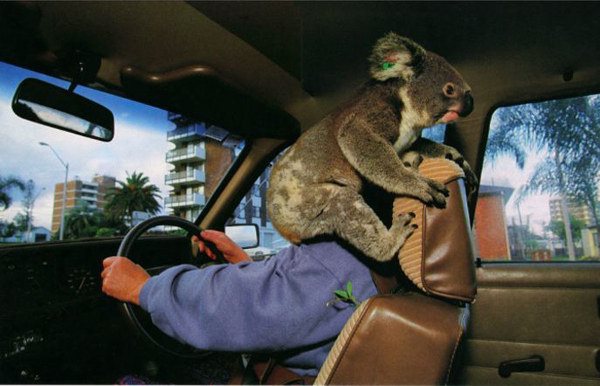 6. They are a little scary to meet up with at night with those red eyes!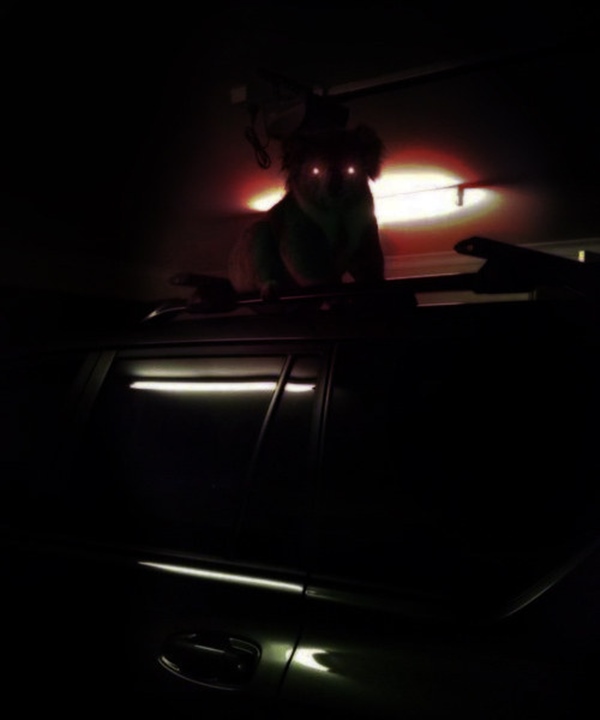 7. They expect the quality of service when traveling.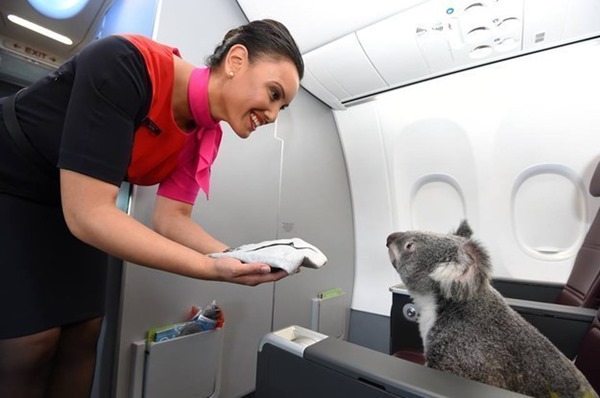 8. Koalas enjoy grabbing on and hitching a ride on someone's leg!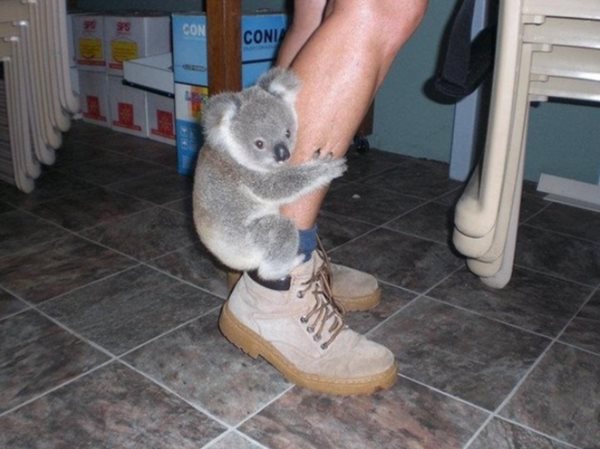 9. Koalas enjoy mischievous behaviour and inappropriate body contact with people sometimes.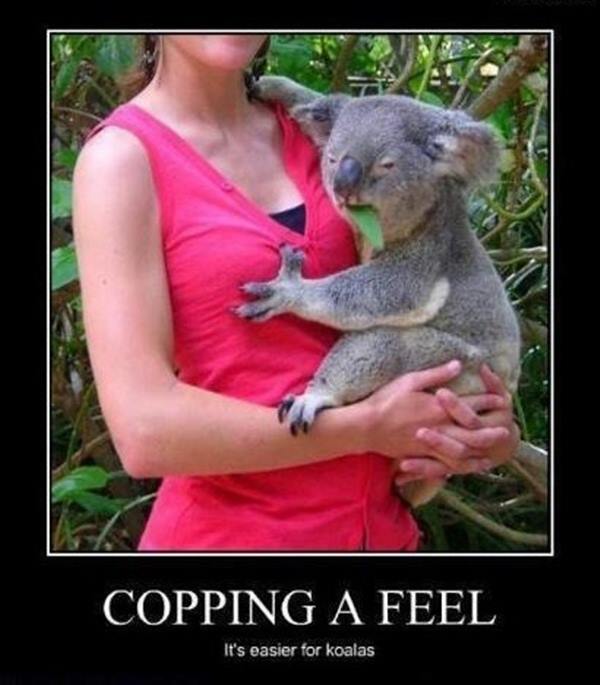 10. They sometimes break the law and attempt to steal an automobile.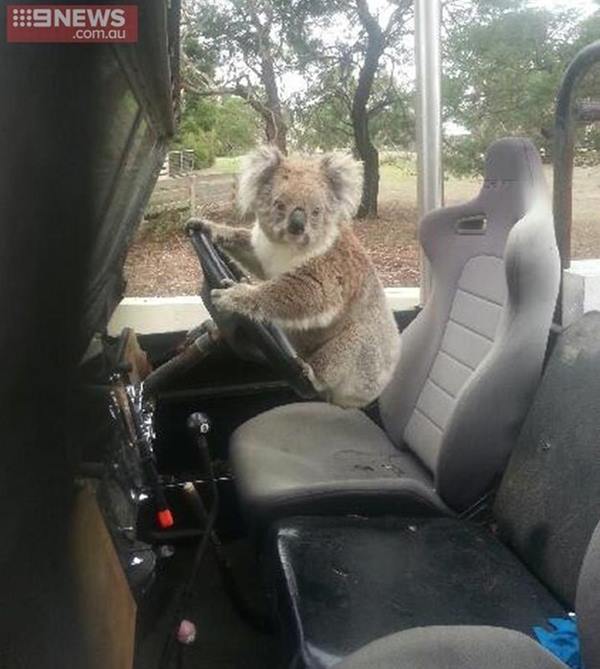 11. They have no special behaviour for VIP's, not even for the President of the USA!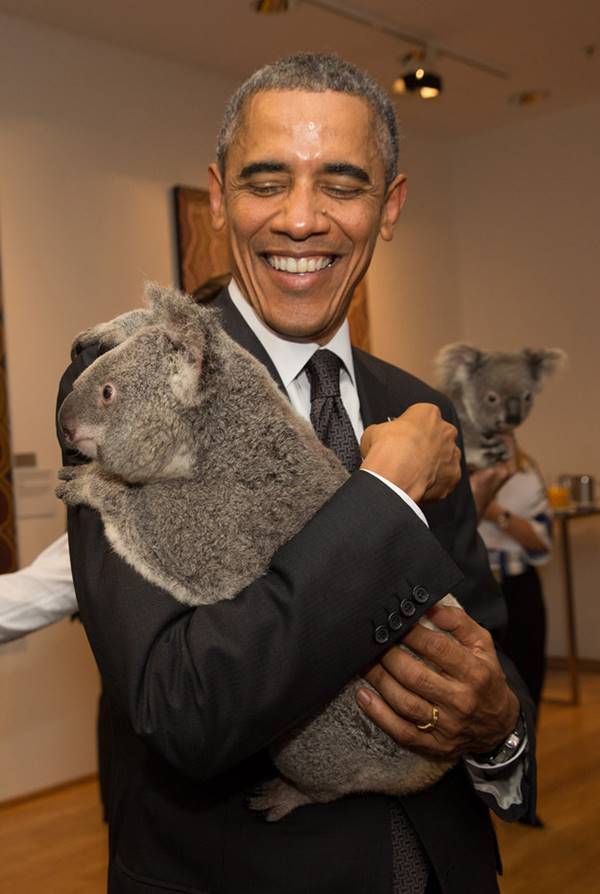 12. A koala clinging desperately to Oprah Winfrey!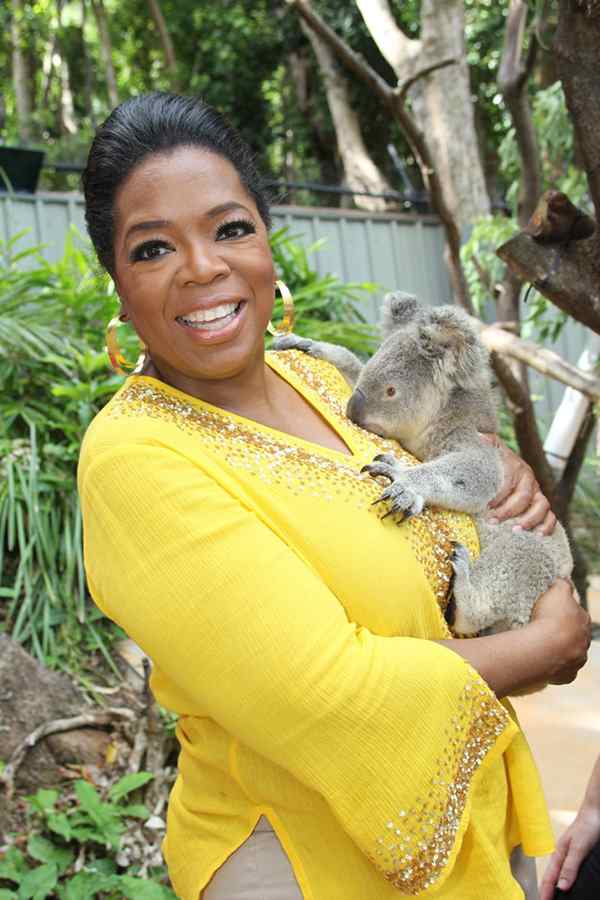 13. They are always eating eucalyptus leaves.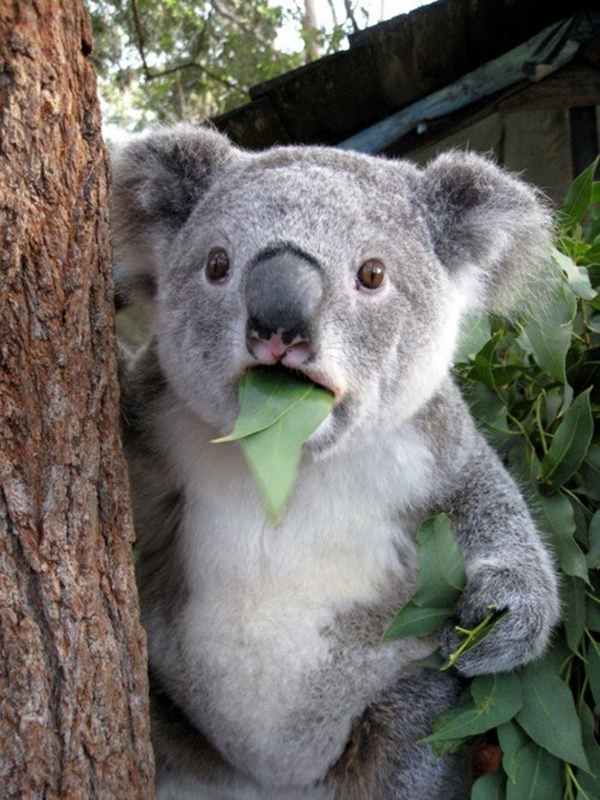 14. They sometimes bite famous people!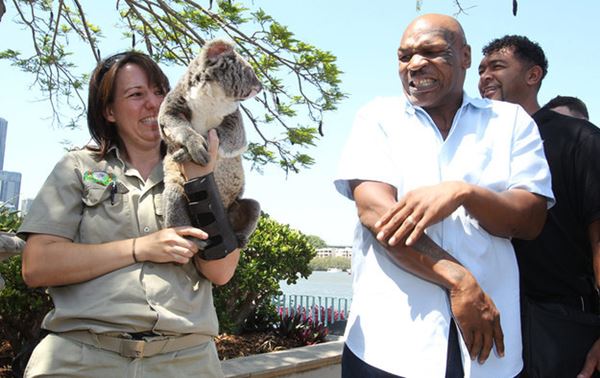 15. A photo a koala and a tourist.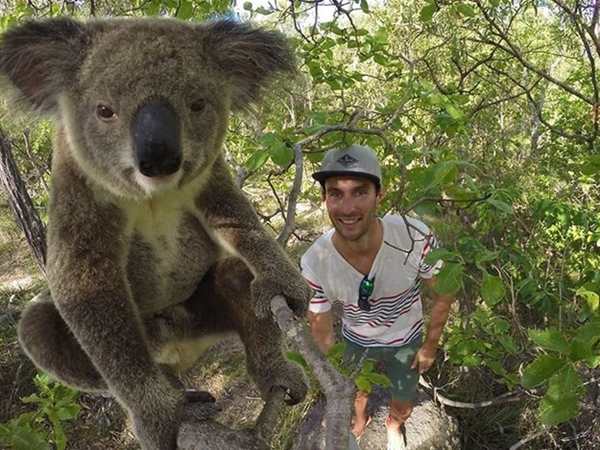 16. They sometimes makes funny and strange poses. For example, a bathing scene.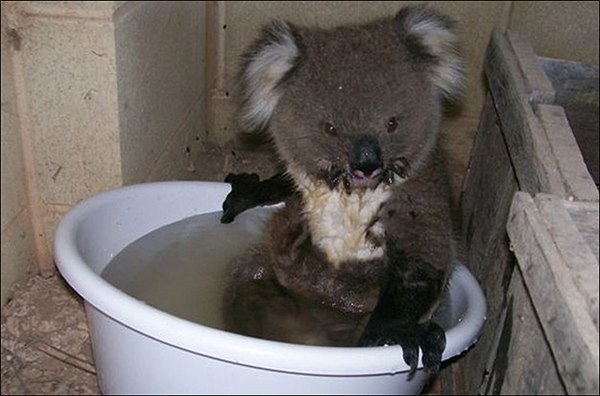 17. A koala shopping for milk at a supermarket.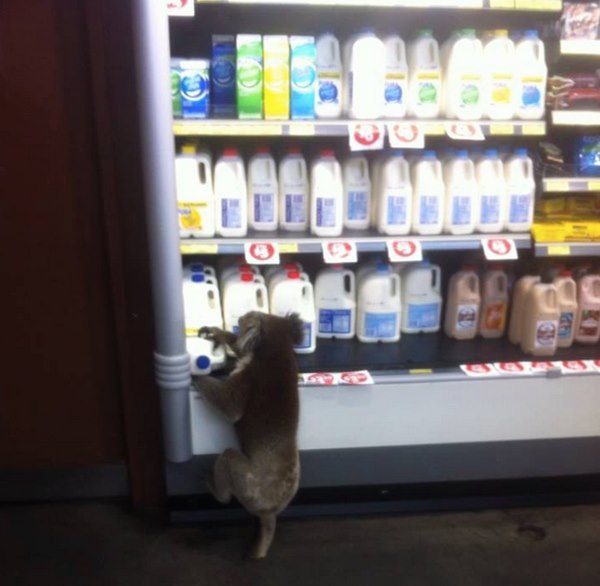 18. Sometimes, they make a funny face which is a perfect photo opportunity!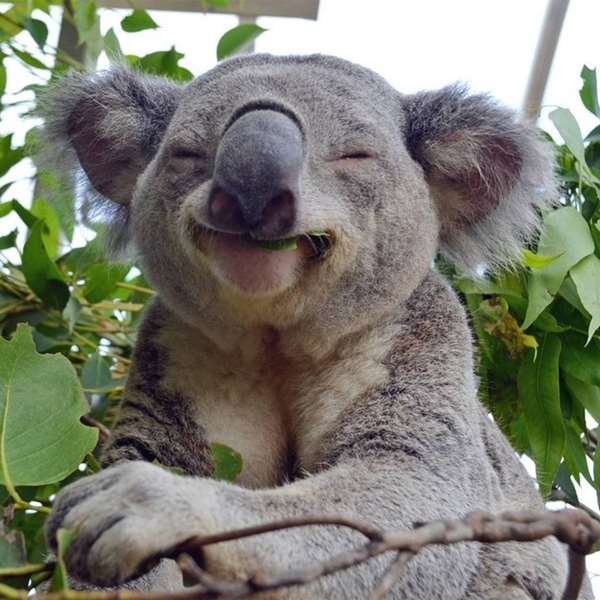 19. They are always hungry!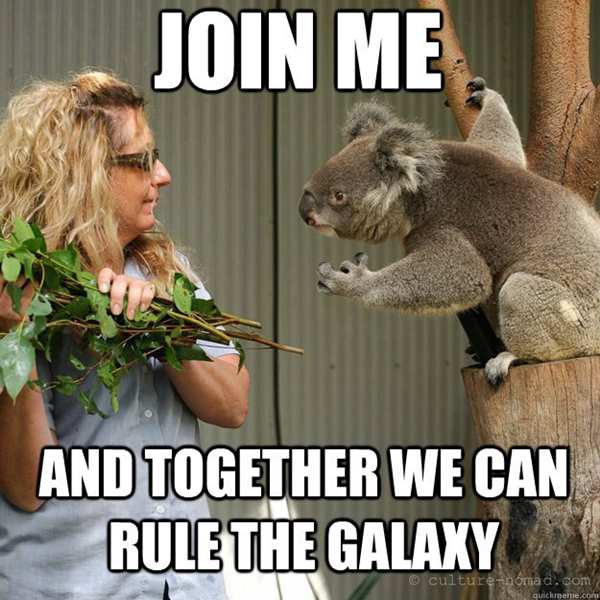 What did you think?
Were you surprised at the many different images of a koala?
---
source:
buzzfeed
---