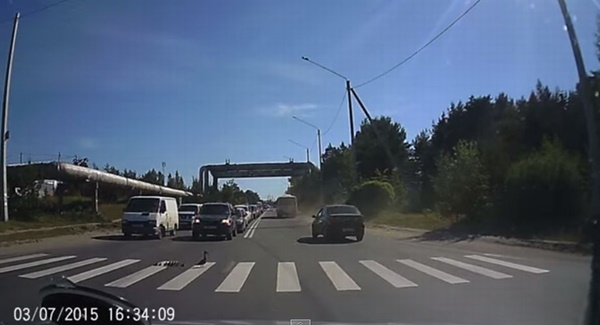 A traffic jam was created by a large number of vehicles wait for the spot-billed ducks parent and child crossing the road near Leningrad in Russia has a become a viral sensation online.
There is no signal light at this intersection so the cars seem to stop at the sound of a horn and everyone is surprisingly friendly!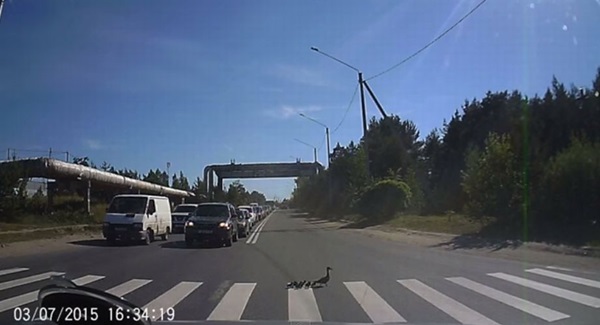 A driver is videotaping the scene from hid car as the ducks cross the road.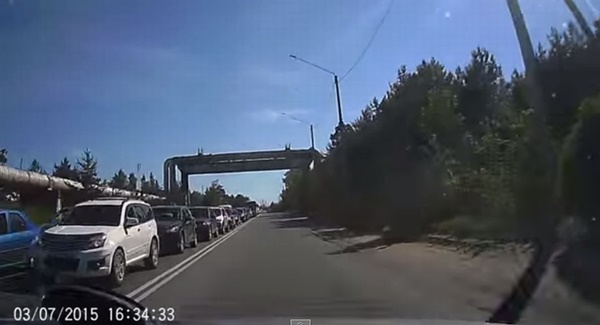 The traffic congestion is terrible at this time!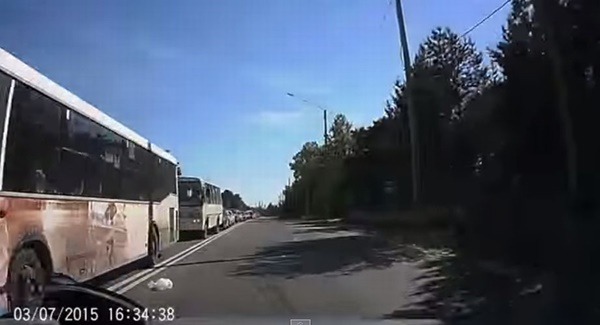 Was this traffic jam created only for the crossing of the spot-billed ducks!?
See Video Here
The crossing of ducks was somehow heartwarming but it was a surprise to the length of the second half of the congestion of the video!
What did you think of this video?
---
source:

YouTube
---