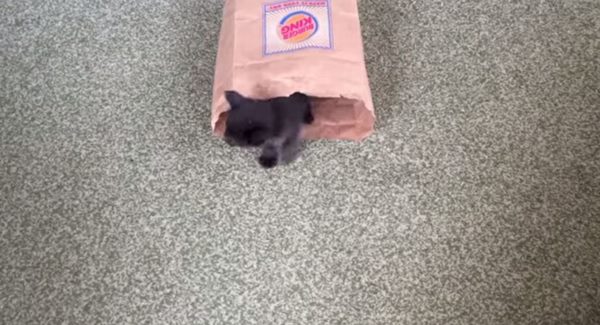 A mysterious paper bag from Burger King reveals a super cute surprise. A bunch of tiny kittens! What an unbelievable surprise?
I want a bag just like this one! Look at the face of a tiny animal poking his head out of the bag
We see a further two animal faces!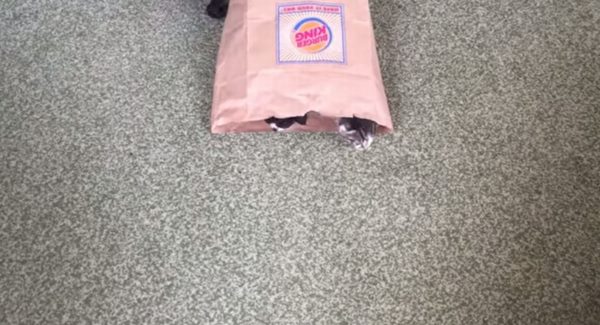 Kittens start to tumble out of the paper bag!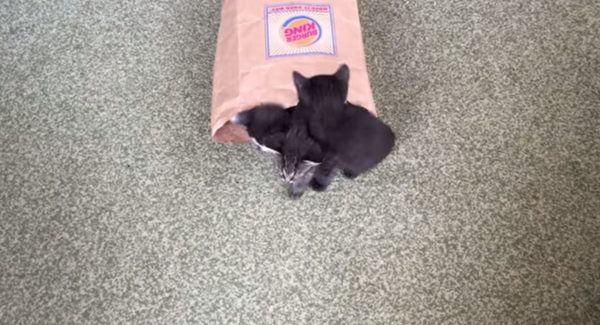 Another kitten tumbles out of the bag. How many of them are there in the bag?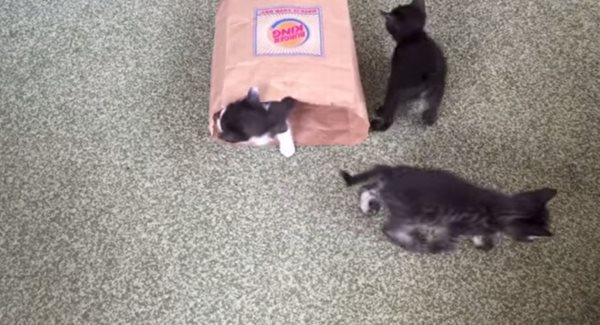 See Video Here
I think this bag of tricks was quite a surprise at the end?
Finding a bag that contains a bunch of kittens was a neat experience!
---
source:

YouTube
---