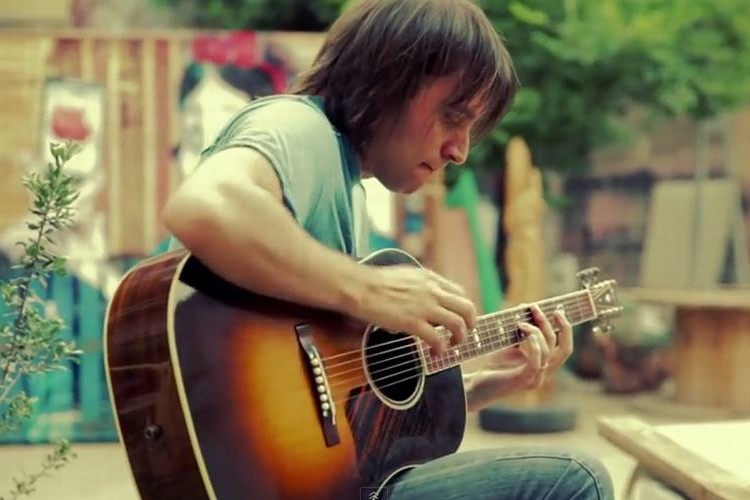 Miguel Rivera is a professional guitarist who performs the Michael Jackson classic "Beat It" on solo acoustic guitar. This impressive cover has become a hot topic online as many listeners and viewers have been very impressed by the quality of this performance.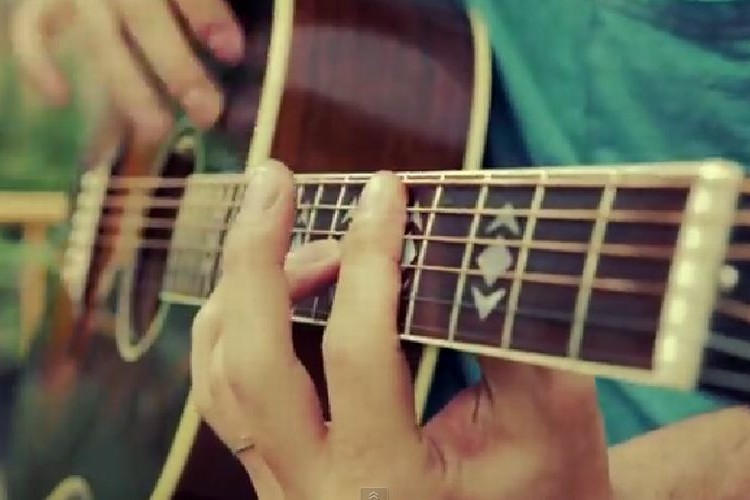 I think if you watch this performance in the following video, the sound created by just one guitar is unbelievable and the artist shows a true versatility. It has a more mellow and listenable quality which makes it worth listening.
See Video Here
source: YouTube
Please try to compare it by looking and listening the original classic by Michael Jackson himself.
See Michael Jackson's Version of "Beat It"
source: YouTube
The original version of "Beat It" is more up-tempo but this melancholy and mellow if this classic song may be some people's tastes!