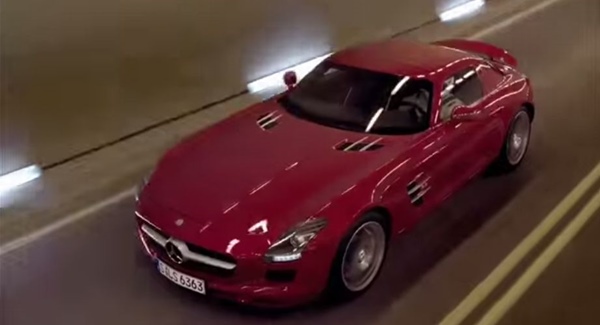 This "SLS AMG" of cool cars Benz I like Would Run the Wall of the tunnel as of 1 Scene of the Movie!!
In Addition, we ran Realistic without CG processing!!
Driver to meeting Even so SLS is cool!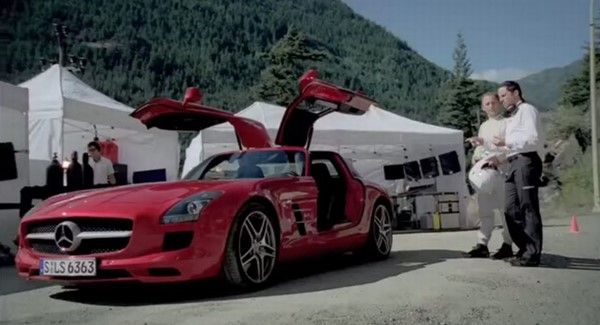 Behold! The sense of speed!! This is amazing! I'm able to really such a thing!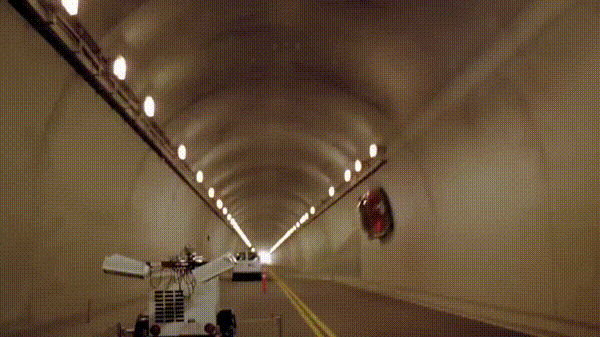 Since the tunnel running Scene IS about two minutes
People to imitate I think that is not, but I please do not imitate!
---
Source:

YouTube
---