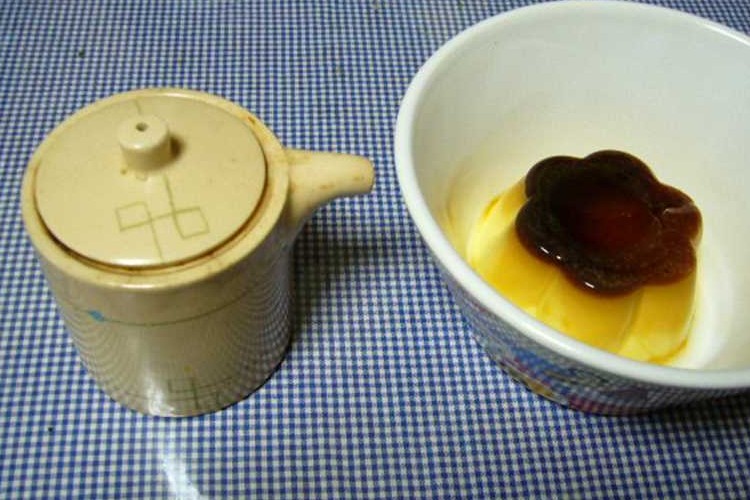 source: peanutsbaku.blog102.fc2.com
Here are 10 unusual combinations of different foods that create a unique taste and flavour that you should and perhaps enjoy!
Caramel Pudding + Soy Sauce = Sea Urchin Flavour.
This is a famous combination.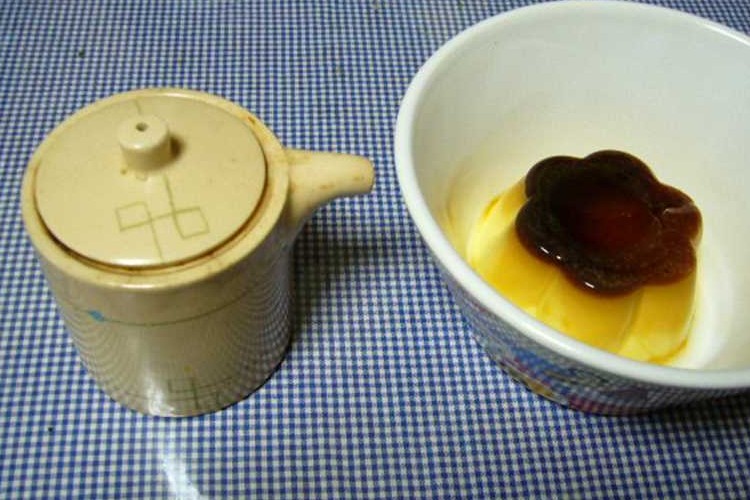 source: peanutsbaku.blog102.fc2.com
Lean Sliced Tuna Sashimi + Soy Sauce + Mayonnaise = High Fat Tuna Belly.
This It is also famous.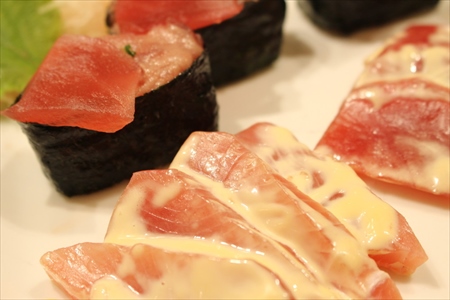 source: cookpad.com
Tangerine + Sheet of Seaweed + Soy Sauce = Mystery Flavour.
Is this also a classic? You will need a little courage to try it.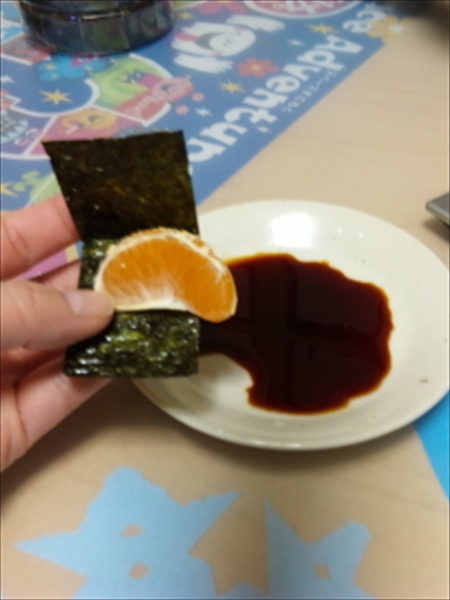 source: blog.goo.ne.jp
Fermented Soy Beans + Tuna + Green Onion = Negitoro (Famous Japanese Dish).
I think you will like this dish, so please give it a try.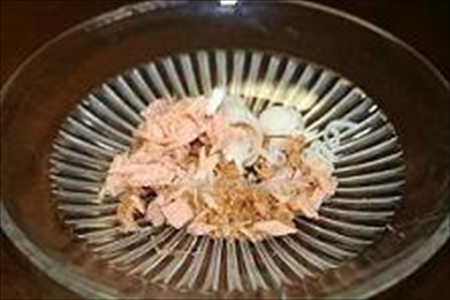 source: contest.japias.jp
Barley Tea + Orange Juice = Apple Juice.
I did not know this combination.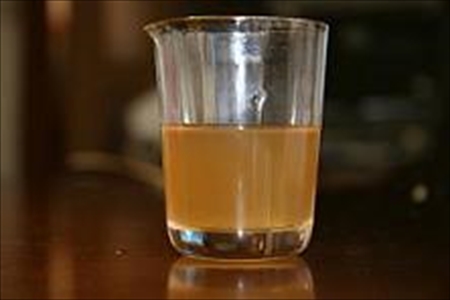 source: contest.japias.jp
Barley Tea + Milk + Sugar = Coffee Milk.
I used to drink this when I was a child. It brings back some delicious memories.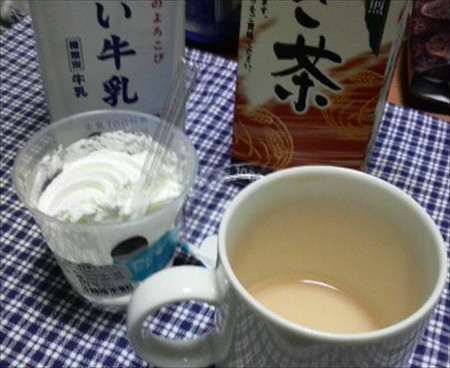 source: Iiyudana1001.blog42.fc2.com
Hot Milk + White Radish = Corn Soup.
This type of creamed corn soup flavour is very popular in Japan in the winter season.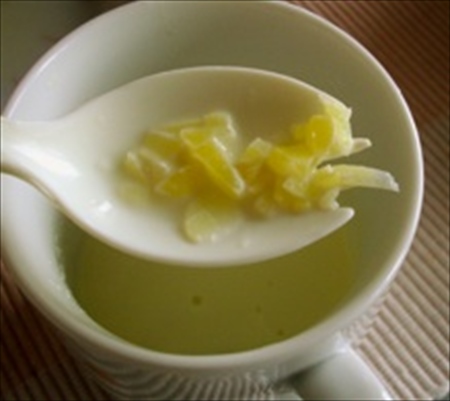 source: chobipe.blog.so-net.ne.jp
Tomato + Honey = Strawberry Flavour.
Believe it or not. It is quite delicious.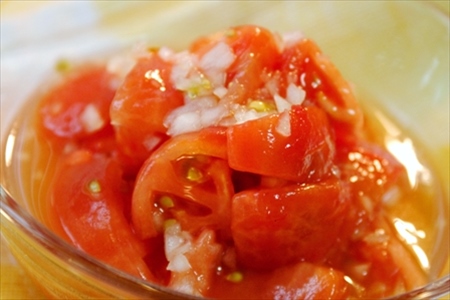 source: blog.goo.ne.jp
Yogurt + Tofu = Fresh Cheesecake.
It looks fresh and healthy to eat.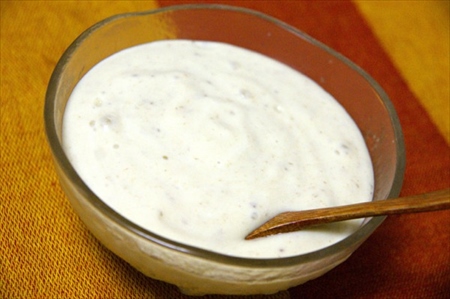 source: kitchen-ukkimo.com
Oolong Tea + Soda Water = Beer.
It is a variation of non-alcoholic beer.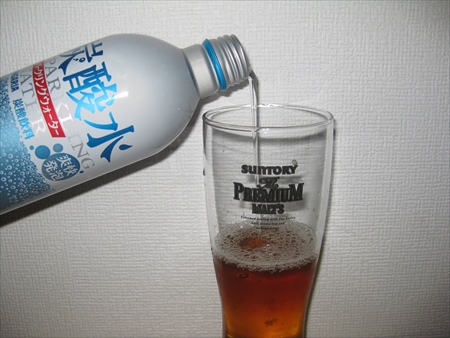 source: beautyjampack.net
What did you think?
Please try all of these combinations when you want a new flavour sensation!