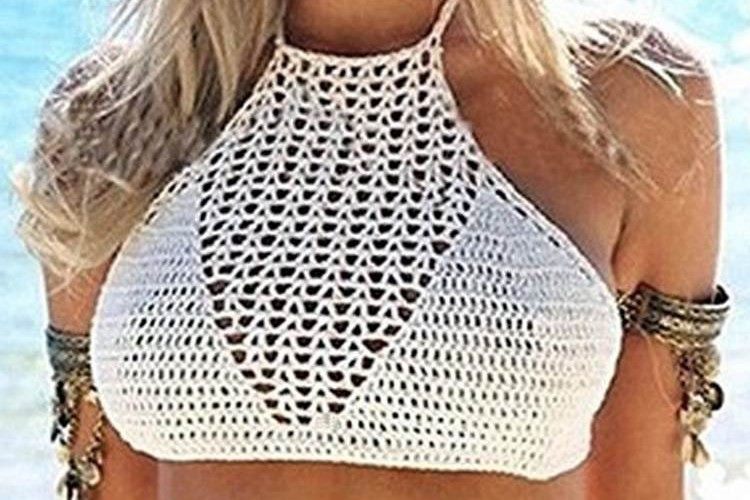 Swimwear purchased online at Amazon is way too small! Customers who were furious with their purchase posted many complaints on Amazon customer reviews . In addition, these cute "super small" swimwear images were posted on SNS (showing just how small this swimwear actually is).  It has become a hot topic online.
Just how small was this swimwear? This photo compares part of the swimsuit with a normal sized sandal. They are almost the same size!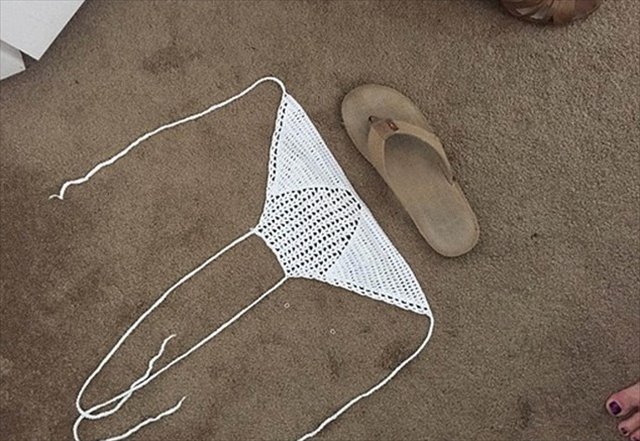 OMG?! Here are some photos posted online, A cat is wearing the same swimsuit as the one above(Looks Cute!)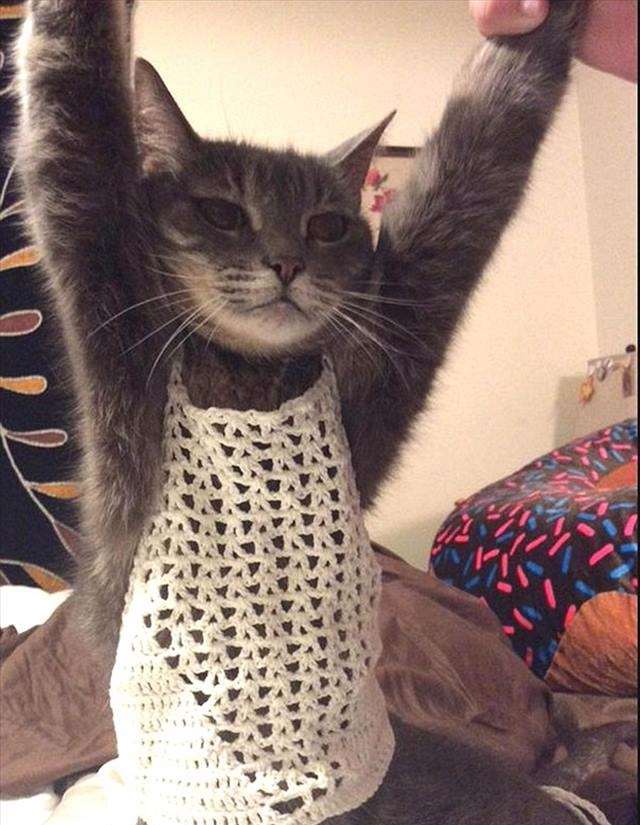 Swimwear for Cats and Humans…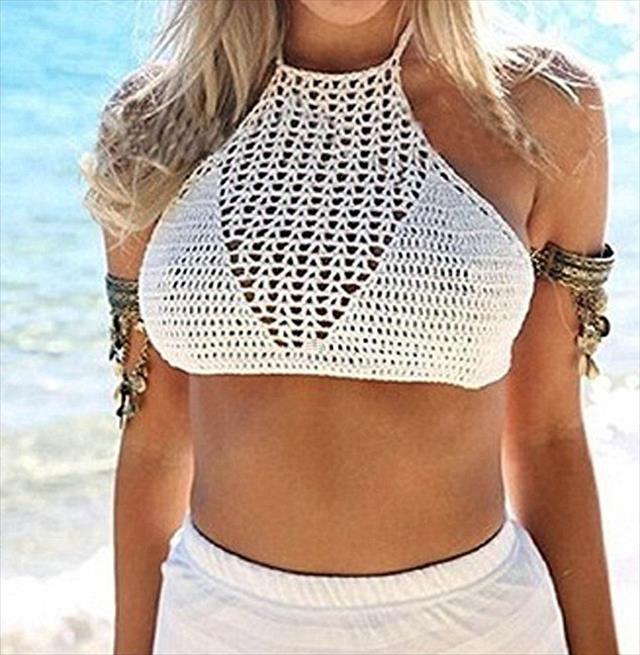 It looks a little small on the kitty, don't you think? Can you imagine an adult trying this one? It looks like a significant size issue!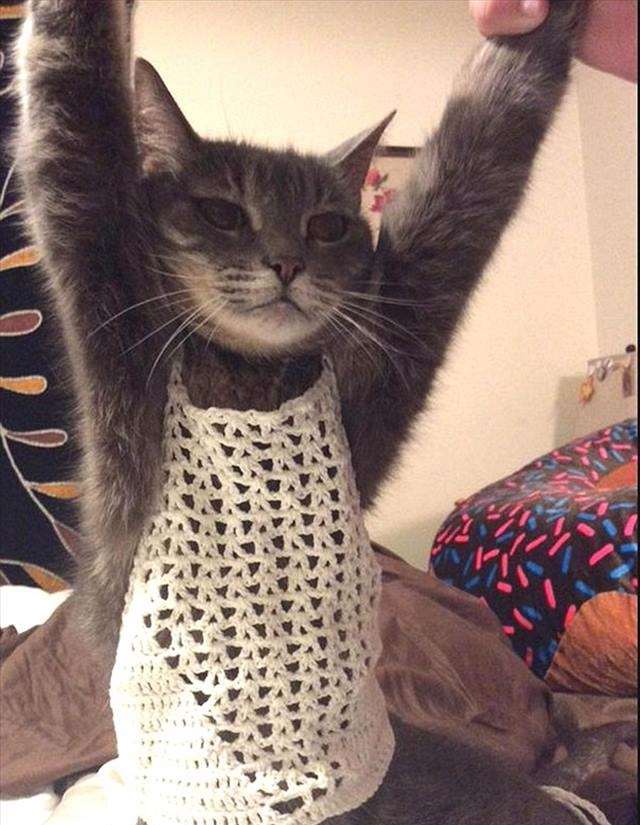 Here is a unhappy customer review posted online about the swimwear with a very low satisfaction rating of 1 below.
This swimsuit fits on my cat but the cat doesn't seem to like it either. People should not buy this product.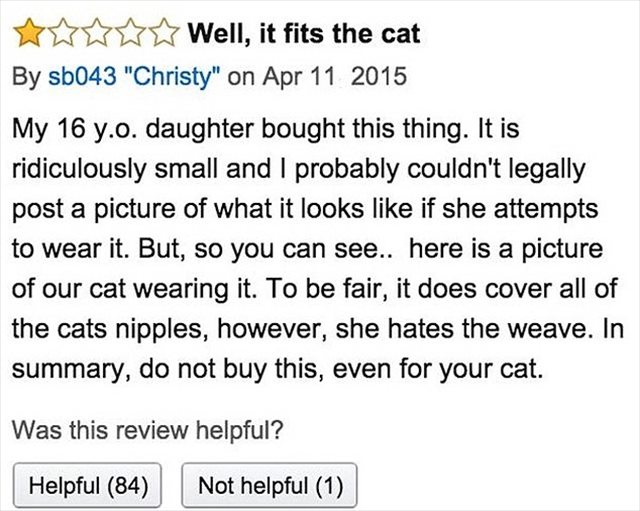 I bought this swimsuit for my 16 year old daughter. On Amazon, they claim that this swimsuit can be worn by anyone, a one-size-fits-all swimwear. It would be impossible for her to wear it in public without exposing herself. I regret making this purchase.
Our cat volunteered to try it on and it seemed to fit!(Who are earth really believes that this swimsuit would actually fit a human being!?)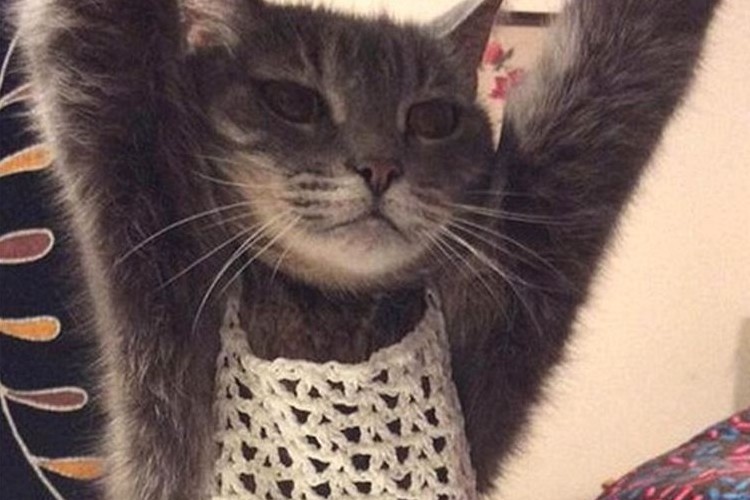 ---
source:

www.dailymail.co.uk
---